Blog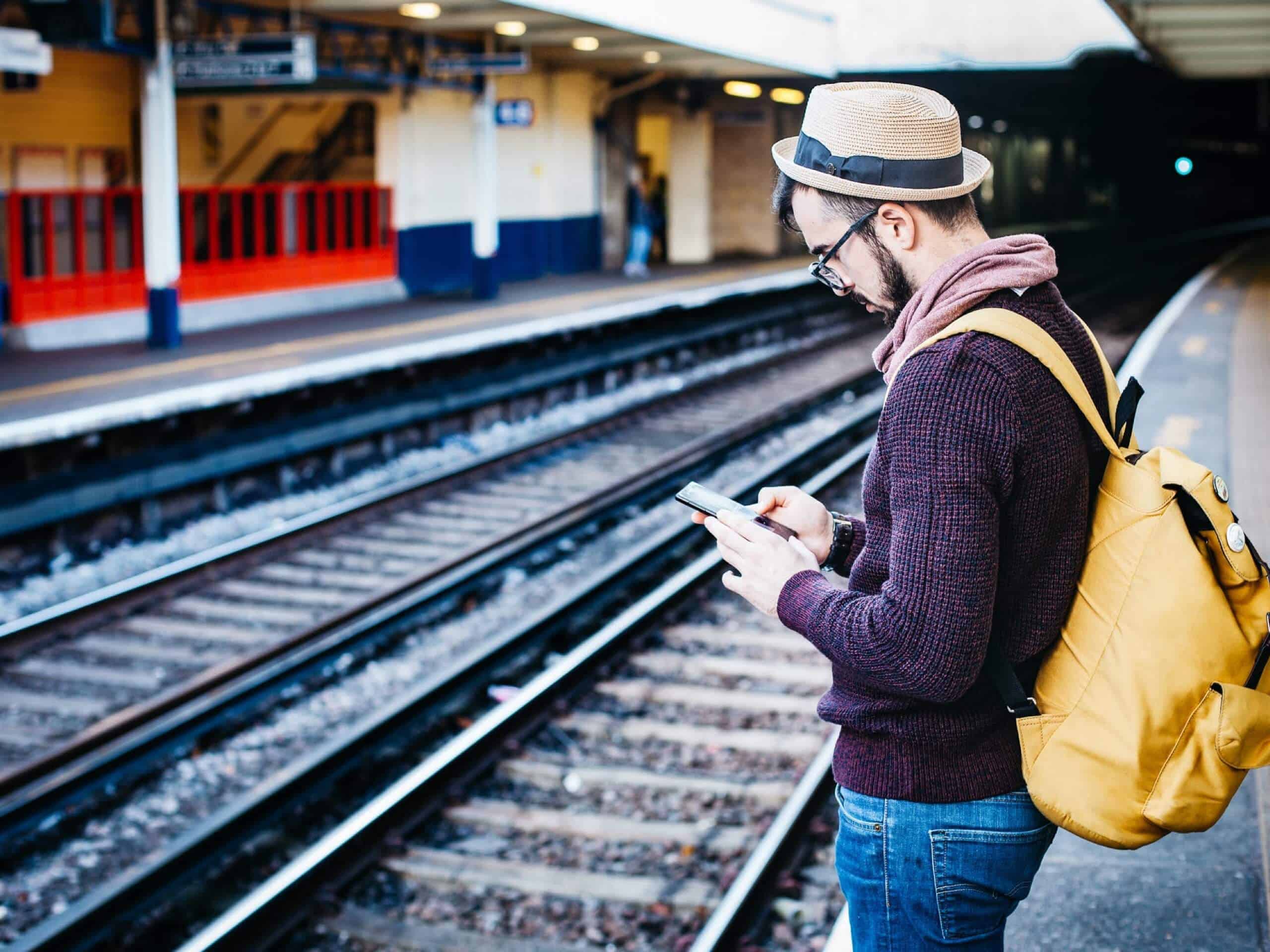 You might have noticed our new showreel on the homepage of our site. We've created a short introduction to who we our and what we do. Along with this we've asked some of our clients to tell us what their experience of working with Viziononline was like. We hope you enjoy taking a look.
Along with this we've recently been working on creating flash tours for some of our clients, these short videos give a quick run through of how the client's site works and the features contains within them.
To put all of these together we've created a Youtube page – you'll find all of these videos along with some great beauty tips from another client of ours, Jemma Upton.
You can find our You Tube page at:
http://www.youtube.com/user/viziononline