Blog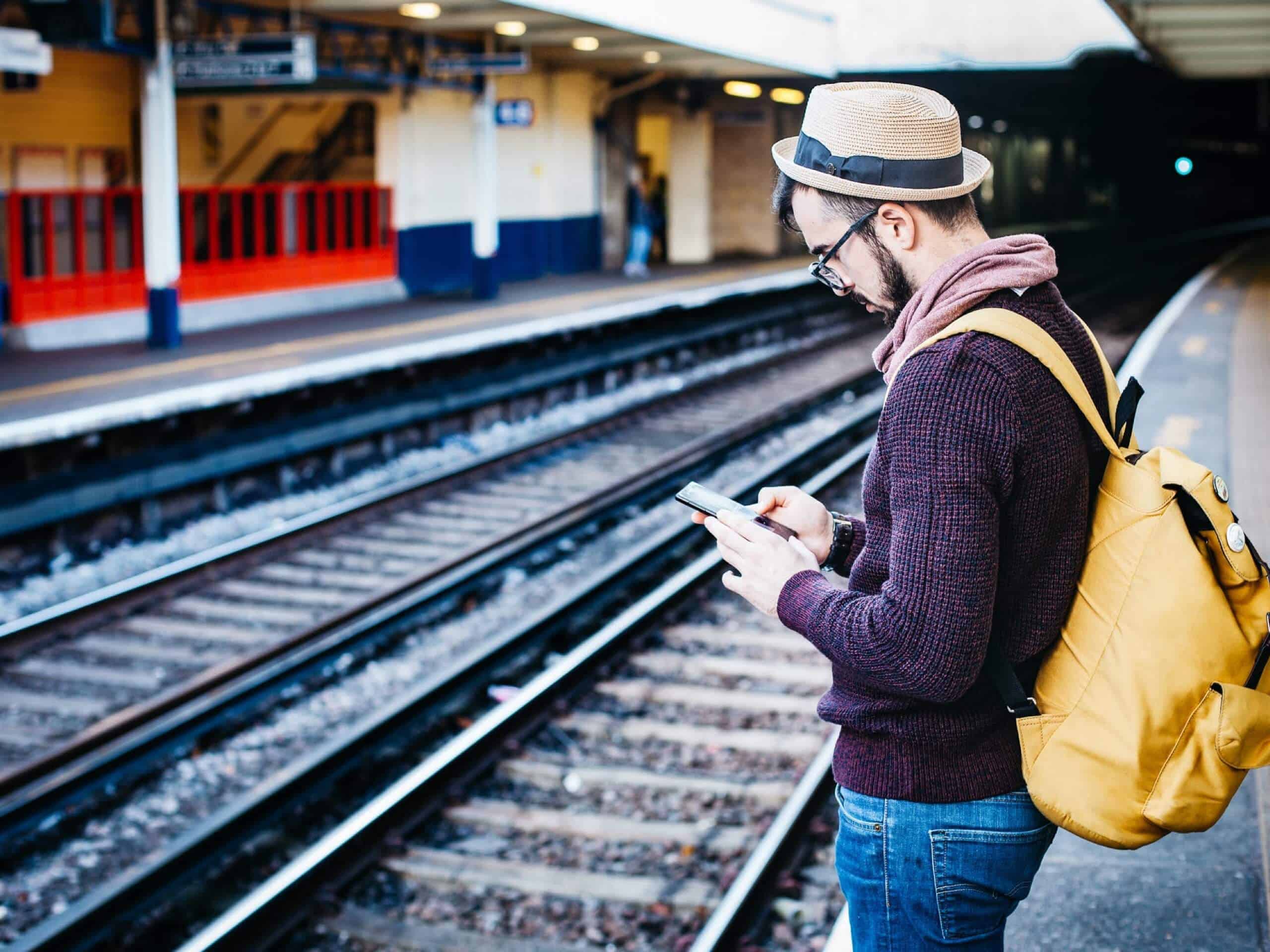 5 Reasons to Hire a London Web Design Company
28th October 2013
If you're looking for a website design agency, we would urge you to look no further than London. The capital is full of outstanding web design agencies.
Here are 5 reasons why you should commission a London website design company for your next website project 73B453B2CAGS. Needless to say, we pride ourselves on the standard of our work and are working hard to maintain our reputation as one of London's leading full-service web design agencies.
1. Corporate Web Design
There is a huge difference between small business and corporate web design; as an experienced London website design agency we're perfectly positioned to handle projects of all shapes and sizes.
If you're a larger firm you'll be looking for a web design company with a track record in developing a range of commercial websites. We're trusted by our corporate clients to meet the highest standards, deliver bespoke web design solutions and overcome the unique challenges that corporate web design brings.
2. Professionalism
We have a highly skilled team of web designers, developers and project managers working to the highest professional standards. The diversity of our team enables us to handle every area of your web design project with specialist care (see "integrated website design solutions" below). It also means that we're better positioned to solve more complex website design issues and troubleshoot more effectively if things aren't quite working right.
3. Delivery
As a London web design company we understand the intensity and pace of life in the City. If you're looking for your website to be developed in a short period of time, you'll need to know that your design agency are capable of delivering the website on time to the specifications agreed.
If you're looking for an agency with a culture which can match the pace of your organisation then it's only logical to choose a London web design company. If you've got a particularly complex or confidential project then working with us will give you complete peace of mind.
4. Integrated Website Design Solutions
We're used to working to tight deadlines and meeting the toughest of targets. This is because our highly-skilled team provide integrated website design solutions. Whilst smaller agencies tend to offer generalist services, we're able to provide specialist solutions in every area of your web design project.
This means that you can choose one agency to handle your branding, design, marketing, SEO, PPC, social media and aftercare. This integrated approach ensures consistently high-quality, speed of delivery and excellent value for money.
5. Established Long-Term Website Maintenance
We understand that website design is about much more than simply handing over a finished site; you're looking for long-term website maintenance with an established company that you can trust.
By working with an established London web design company you can rest assured that we'll be here to continue developing your site over the coming years. If you ever have an issue or concern, we'll be at the end of a phone.
If you're interested in speaking to us about your next website design project why not contact us for more information…