Blog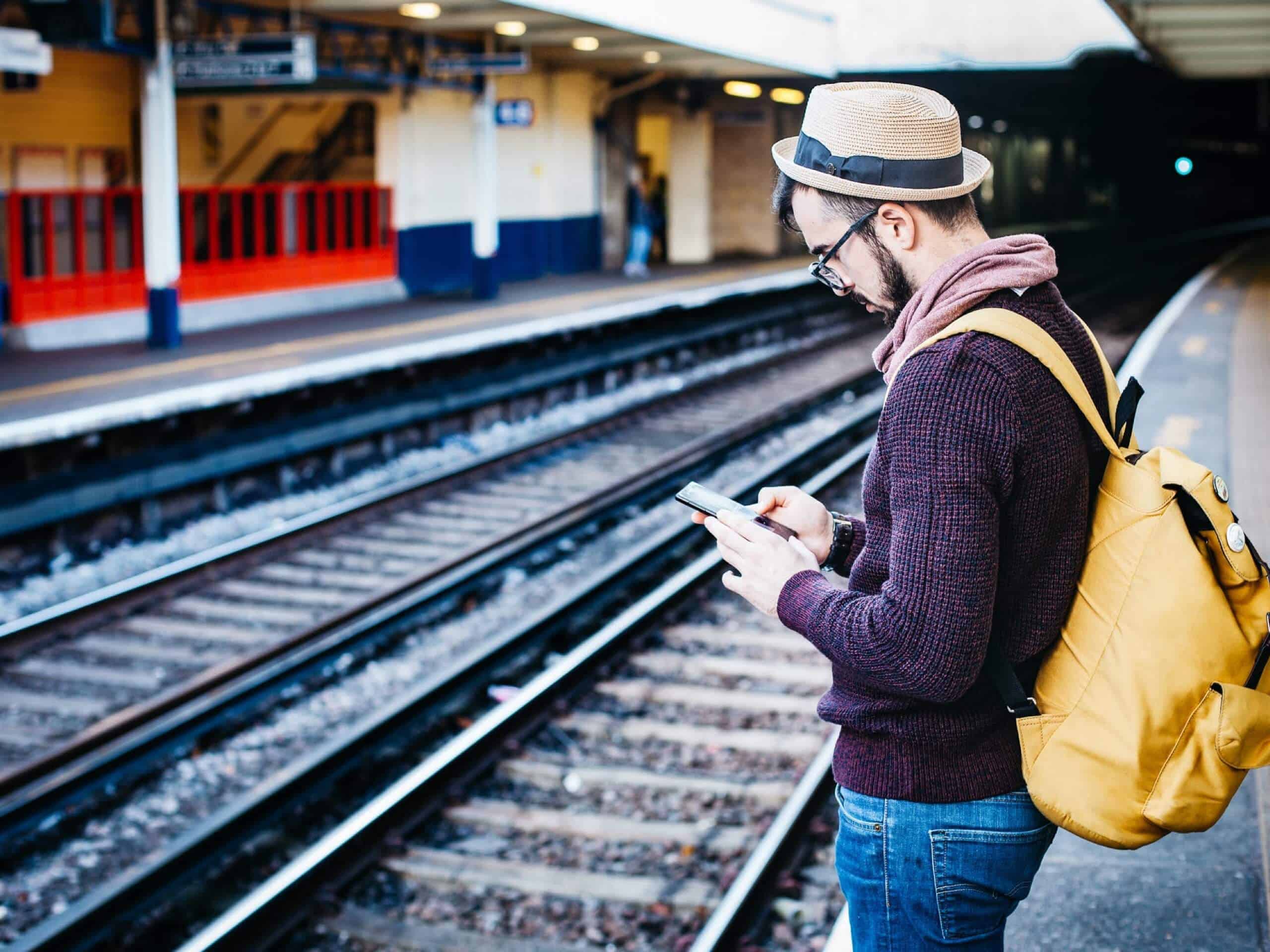 Xara Web Designer MX 8 Premium
18th April 2012
Where art meets web design Xara Web Designer MX 8 Premium is a handy software tool to have when needing to create a new website. It includes professional-looking multi-page templates, which provide ease of use. They can be customised easily as well, so making unique designs will not be a problem either.
It is possible to embed Google maps, YouTube videos, PayPal buttons, social network features and contact forms into the sites to make it more interactive and appealing to your visitors. There is even support for creating Flash animations, which is another bonus to the software, therefore, it goes beyond just building a simple, functional site.
The Designs Gallery features 40 attractive templates for use. They are all ready to use, complete with multiple pages and navigation, so not much work needs to be done once you have chosen one. You can, of course, customise it as much as you like though, if you want to create something a bit more unique.
Interactive features can also be added through the use of the software via widgets. This can include Facebook, Twitter, RSS feeds, slideshows, media players, gadgets, forums, chat rooms and a whole lot more. There are so many different fun and useful widgets out there to choose from.
Support for text styles is a new feature of the software package. It is possible to use this to create a style depending on the font, size, colour and so on that you have already chosen, so it will help to complement it well. The software is very useful when wanting to create websites and does not need as much research as other packages require.