Blog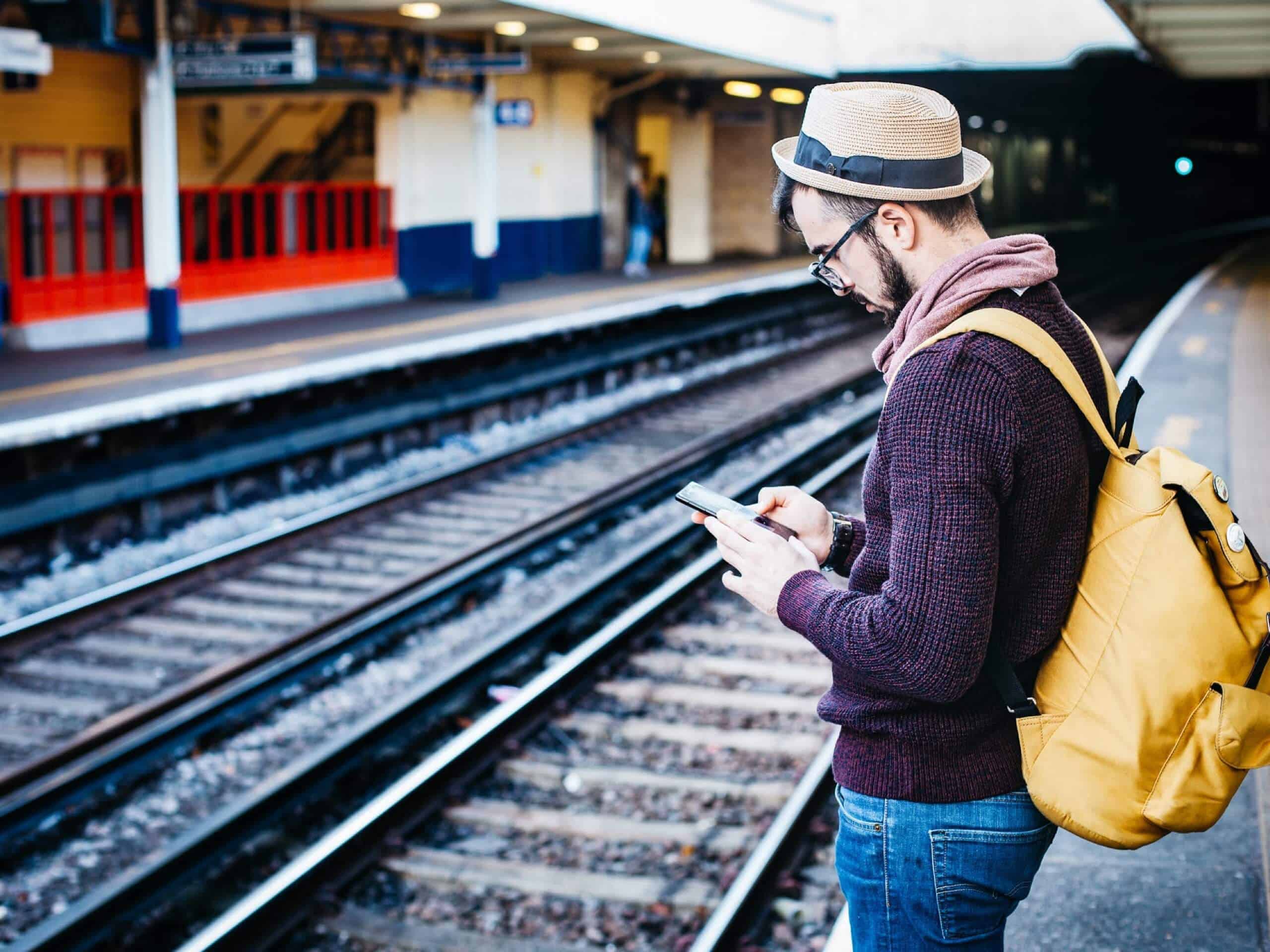 Why Should Web Designers Reduce Web Page Size?
14th October 2013
At the start of 2013 the average size of a web page was estimated to be 1.3MB. It looks like this will hit 2MB before the year is out. This means that the size of web pages across the internet has roughly trebled in less than 3 years.
There are a number of reasons why this is happening.The two biggest factors are probably images and JavaScript.
Although minimalism has radically shifted the way that we think about designing page layout, we're using photography more than ever before to create a lasting first impression on site visitors. This has many advantages – particularly if it's a good photo! – but inevitably it contributes to the growth in average page size. Images are heavy, and with many devices carrying HD and retina capability it's important that your web design looks sharp.
Another factor is an increase in the use of JavaScript in website design. The genius of JavaScript is that it can be integrated into HTML5 web design in a way which allows the website to interact with the user, allowing the content to be displayed in the most helpful way possible. Whilst this is primarily associated with Responsive Web Design (RWD) and the manipulation of content on a page, we expect to see a broad range of adaptable websites in the future.
Why Should Web Designers Reduce Web Page Size?
If the average size of a web page is increasing rapidly, the question for web designers is whether we try to should swim against the tide and reduce web page size.
Whilst industry-leading web designers have been encouraging us to do this for a number of years, there are broadly speaking 3 primary reasons why reducing web page size is so important:
1. Lighter Web Pages are SEO-Friendly
It's crucial that your website is search engine optimized. Whilst this is a broad term and encompasses a range of technical processes, SEO is all about making sure that people find your website through search engines.
Google have recently introduced Hummingbird, a new algorithm that determines how websites are ranked on search engine results pages. A big factor in SEO performance is page size. If search engines are all about helping people find what they're looking for, fast, lightweight websites are going to feature well and slow, heavy website will be penalised. This relates both to the size of the page and the load time, which is contingent on various factors including queries.
Lightening your website will improve your SEO performance, particularly as this factor becomes more prominent.
2. Lighter Web Pages are Mobile-Friendly
We're rapidly arriving at a point where mobile-friendly web design is becoming industry standard; desktop-only web design will be seen as dated and unhelpful because it ostracizes mobile visitors.
The beauty of lightening your web pages is that they will load faster, which is crucial if you're going to keep mobile visitors happy. Whilst many designers are now moving towards mobile-first web design, this is a great first step…
3. Lighter Web Pages are Connection-Friendly
If you're looking to connect with customers in regions where connection speeds are significantly slower then lightening your web pages is essential. Chris Zacharias' article Page Weight Matters gives a really helpful case-study from YouTube explaining the different that light web pages can make.
If you're interested in improving your website design and lightening your web pages then why not contact us to see how we might be able to work together?