Blog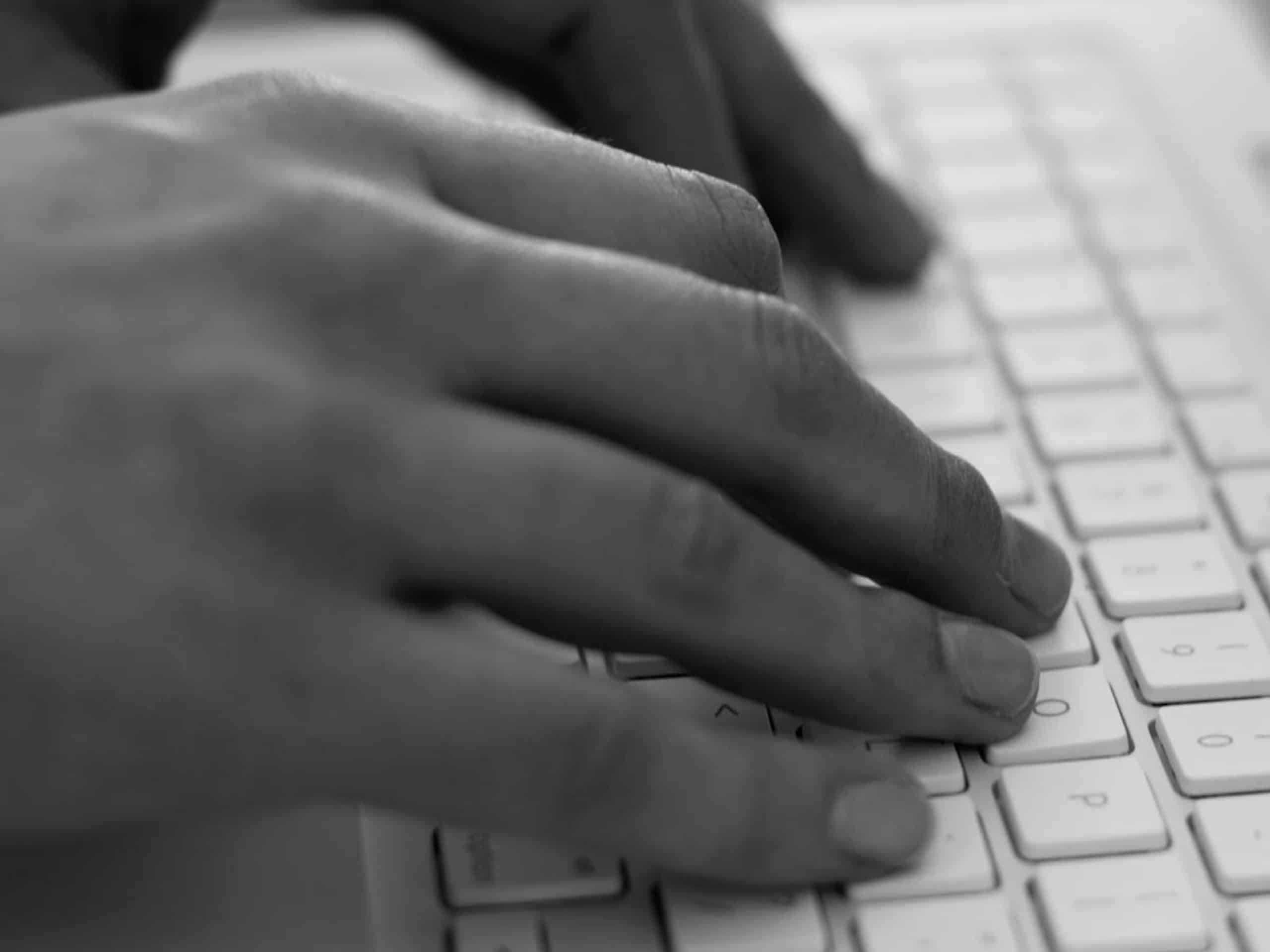 Why Should I Hire a Professional Web Design Agency?
27th October 2014
In business it can often be tempting – and prudent – to try and find the cheapest and easiest solution. We often speak to clients who have tried taking this approach with their website. This typically involves asking an acquaintance or employee with some web experience to develop the business' website, usually at a reduced rate.
When it comes to developing your business website we agree that value for money is of paramount importance. However, it is an unfortunate reality that often this approach backfires spectacularly. In our experience the benefits of hiring a professional web design agency far outweigh the costs.
What is Best For Your Business?
It's not just about working with professionals; it's about finding the very best people to design and develop your website.This is a key area of your business that requires a significant investment of time, resources and capital.
If you try to take a shortcut with your website the obvious risk is that you are putting the reputation of your business in the hands of a non-professional. Whilst this might be appropriate for the very smallest businesses, our experience is that for 95% of businesses the ROI generated by a professional web design agency is substantial.
Have Your Competitors Hired a Professional Web Design Agency?
It's clear that the internet has made life much easier for the consumer. In the past we'd spend hours trawling through shops, trying to remember the prices and products that other retailers had offered us. Today, we can harness the power of search engines and compare prices in an instant.
This is clearly a very important consideration for online retailers. If your competitors have invested in high-quality E-Commerce website design then you're in danger of losing business unless you do likewise. However, it's not just online retailers that should consider hiring a professional web design agency. Whatever industry or sector your business operates in – including charities and public services – your website needs to make a positive first impression. If your competitors' websites are better than yours then it's going to be much harder to persuade clients/customers/stakeholders that you offer an equally good service.
Search Engine Optimisation and Search Engine Marketing
Just as important as an impressive, modern website design is the ability to be found online. A professional web design agency will have skilled SEO and Search Engine Marketing professionals who are able to ensure that your website is designed and built in a way which maximises its search potential.
One of the biggest issues with trusting your website to a friend or acquaintance is that it's very unlikely that they'll have the range of skills required to deliver a website which ticks all the boxes. There is limited value in having a beautifully designed website that is poorly developed and receives limited traffic through the search engines.
Why Should I Hire a Professional Web Design Agency?
A website has the potential to be one of your business' biggest assets. Hiring a professional web design agency to manage your website will both safeguard against a loss of reputation and ensure that you get the very best website for your business.