Blog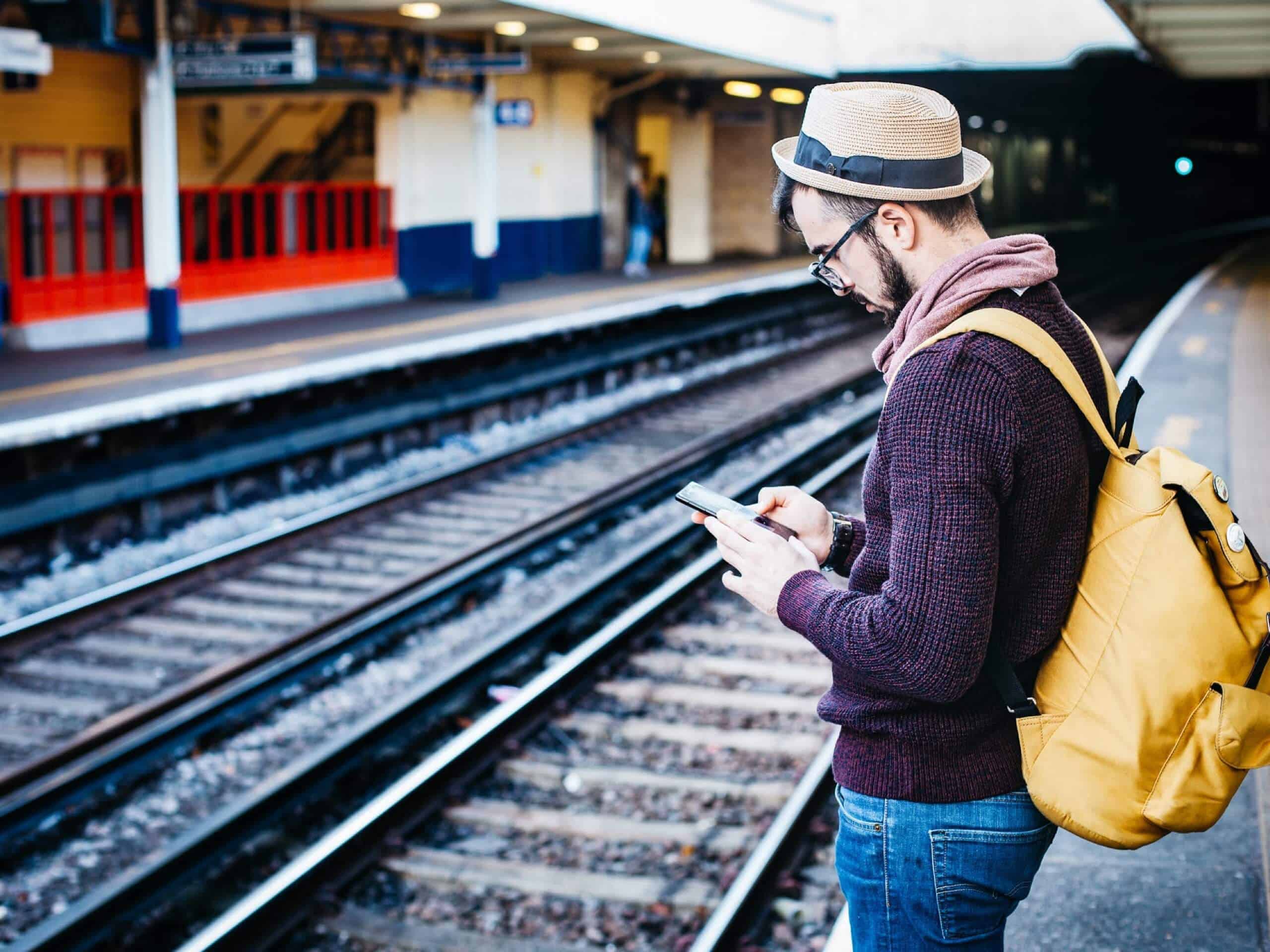 Why Responsive Web Design?
26th August 2013
In his seminal 2010 article 'Responsive Web Design', Ethan Marcotte explained a key difference between architecture and website design. Architecture, he suggested, offered the designer an opportunity to create something which could endure indefinitely. In the words of Sir Christopher Wren, an architect can "aim for eternity".
A website designer's lot is rather different. The rate at which technology changes ensures that we're probably going to make significant changes to a web design every 2-3 years. This means that the web designer's work will not have the eternal qualities of an architect's work. Far from it. As Marcott puts it,
"Working on the web, however, is a wholly different matter. Our work is defined by its transience, often refined or replaced within a year or two. Inconsistent window widths, screen resolutions, user preferences, and our users' installed fonts are but a few of the intangibles we negotiate when we publish our work, and over the years, we've become incredibly adept at doing so…"
It is out of this foundational understanding that responsive website design was birthed. Marcotte noticed that websites were simply not future-proof, which meant that technology was constantly threatening to render a site outdated. The surge in mobile web users meant that website design needed to change in order to accommodate a range of different browsers and devices. It's clear that responsive web design meets a very real need. It enables us to future-proof website design and provide a higher user experience to every site visitor.
An iPhone Website Design?
Marcotte tells his readers how clients had started to ask him for an "iPhone website" as part of their website design package. Whilst this gave him a specific brief to work towards (knowing the resolution and unique features of an iPhone) he began to realise that separate mobile sites weren't always the answer. What happens, he reasoned, when a client begins to want greater compatibility with a range of devices. Whilst an iPad is a mobile device, it has very different features to a smartphone, and the web design would need to reflect this.
Responsive web design allows us to design websites which function well across a range of devices. It has become something of an industry standard, and many of the website designs that we produce for clients are responsive. This ensures that mobile users receive an equally strong user experience to desktop users. It also enables us to design in a way which can be adapted as technology changes. If, for example, a new type of device hit the mass market which featured a very different kind of screen resolution or format, responsive website design gives us the tools to adapt.
If you're interested in finding out more about responsive web design please don't hesitate to contact us with your questions. We'd love to speak to you about your next website design project.