Blog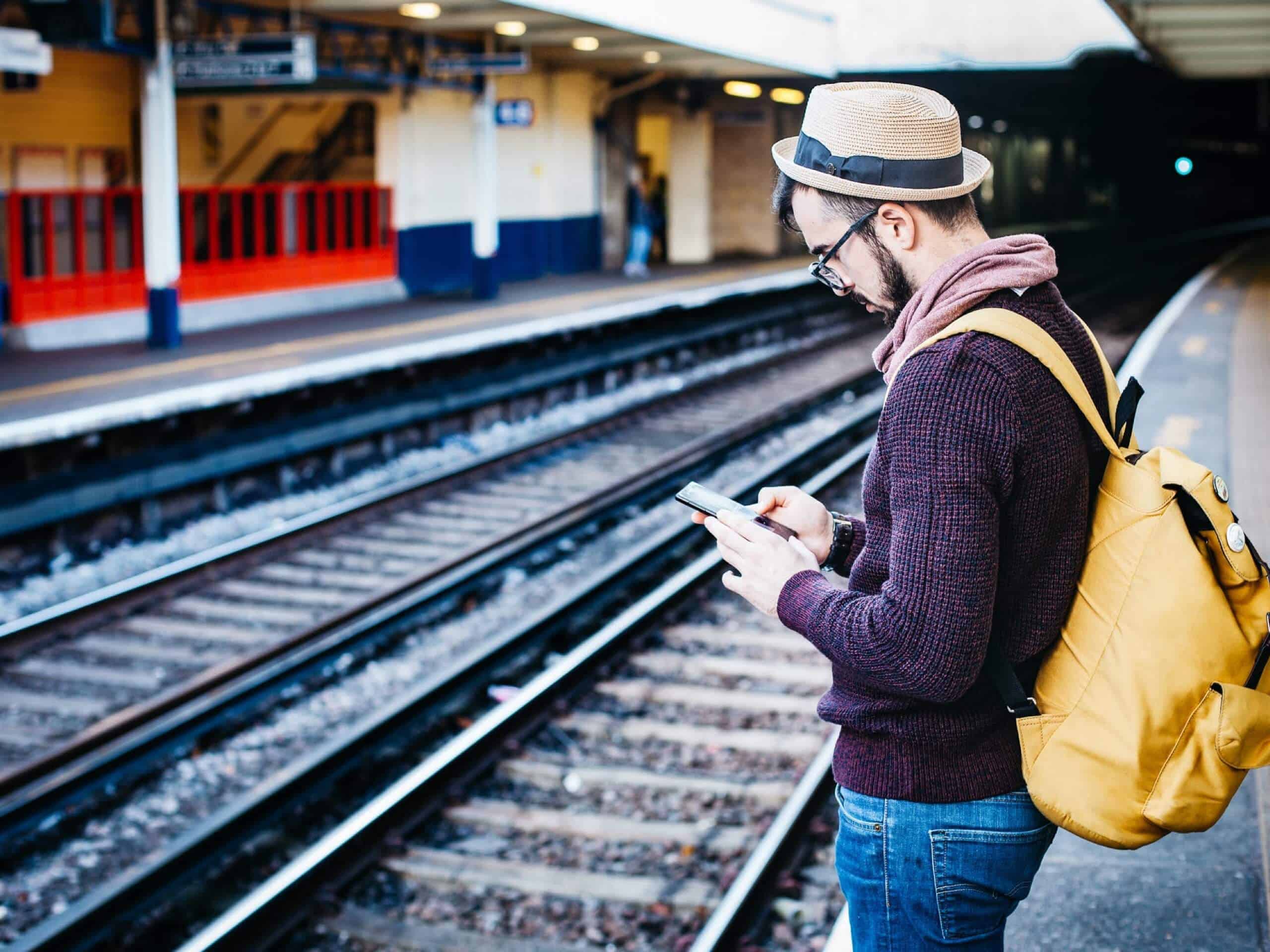 What is web design?
23rd April 2012
There is more to web design than creating a site that looks pretty. While web design is considered to be an online form of art, there are plenty of other features that need to be taken into consideration. These include the functionality of the website, the structure of it and the usability.
The structure takes in many elements of web design and the company commissioning the site does not necessarily need to be aware of all of them, but the company creating the site does. There are different coding options available on a website including HTML or CCS. The elements that are chosen will all have their own advantages and disadvantages and the web design company will be able to go through these with the client and explain the benefits of each. An example is that a reputable web design company will be aware that the search engines look favourably on sites that load fairly quickly, so those that use a coding system that slows them down will not see the same end results for the user or the company that owns the site.
When new visitors come to the site they need to be able to get around it fairly quickly and find exactly what they need without too much effort. Sending potential customers around in circles is not a good idea as they tend to leave and not come back, so having a clear structure to the site is essential. Sitemaps are a feature that has many benefits for all concerned. These also make it easier for the search engines when the sites are being ranked. The same applies to readability. A website that looks pretty but has illegible text is no use to anyone.
In conjunction with a web design company all of these elements can be planned in advance to create the best website possible.