Blog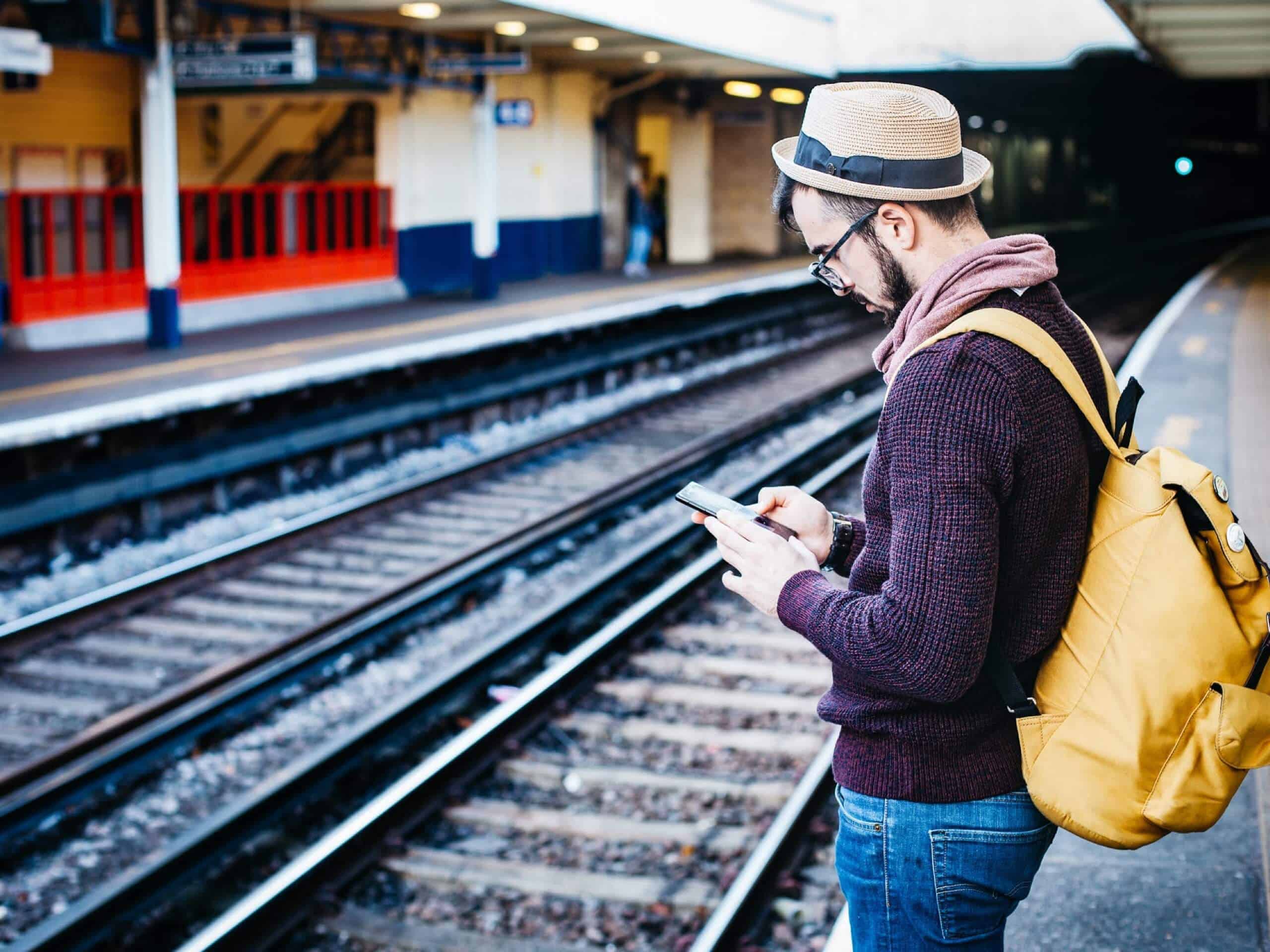 What is Responsive Web Design?
11th April 2016
The phrase 'responsive design' tends to get bounced around a lot in web design but do you know what it is and how it can affect and benefit you?
In a nutshell, when website designers are creating a responsive website it means that they are creating one that provides optimal viewing and interaction experience, i.e. easy to read, user-friendly navigation and simple to resize, pan or scroll up and down on both desktop devices and hand-held ones. Being able to view your website on any device means that customers can benefit from flexibility and a better user experience, after all they are more likely to be converted to a customer if they can visit your site on the go and can easily view and navigate it from their smart phones and tablets.
It also means that managing your website is quicker, cheaper and more convenient; having just one website instead of one desktop and one mobile means that you can easily manage content, just have one SEO campaign and have all your analysis for website hits in one place. As well as being able to focus your attention on just one site and therefore saving time and money, some search engines such as Google favour responsive sites with this type of web design so you get a further SEO boost.
Responsive design can also help point your audience in the right direction by presenting relevant content, for example you can turn certain content on or off for mobile users. Instead of having to development various apps for different devices, for example one for iPhones, one for android, etc., your website can be viewed from any mobile device.
Ask your website designer in London to make your website responsive and you will save time and money and boosts your client base. In an age where people want convenience and ease of use, you can't really afford for your website to not be responsive.