Blog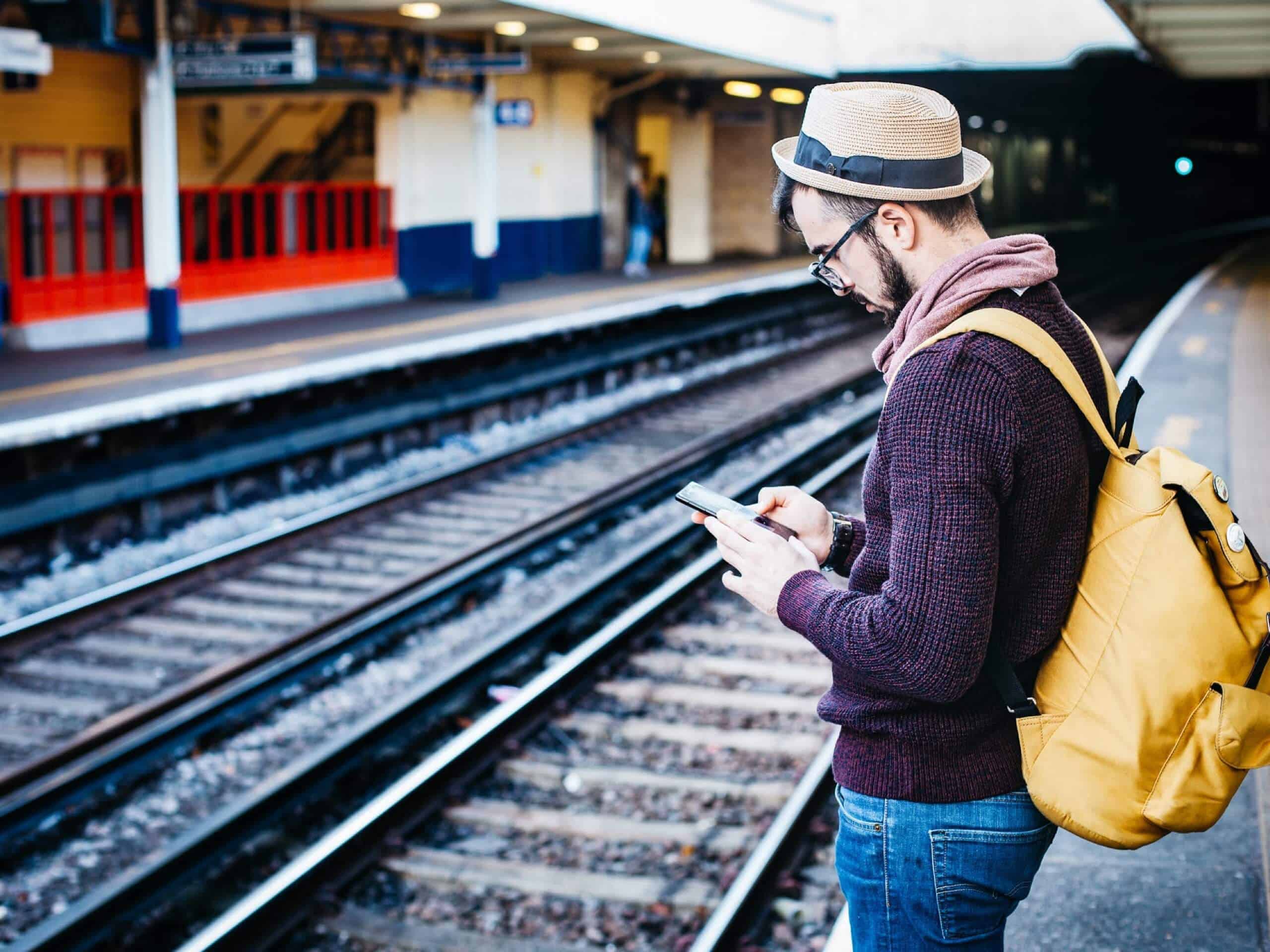 What is 4G and how it is going to effect your business?
12th September 2012
Breaking news this week is that 16 cities in the UK are to set to get 4G network up and running before Christmas! For a web design company like our selves this is the most exciting news since launch of Windows 8, but what does it mean for you, your business and your day to day life?
I know you are probably thinking that this is another one of those things that creates lots of buzz initially but then fails to deliver any significant change. However, arrival of 4G is something that is going to affect our lives significantly in the near future.
With arrival of 4G fast mobile browsing we are going to be even more glued to our phones, with the speed of it being faster we going to look to do more things on there, and expect it to do more for us.
What I am getting at is that with arrival of 4G we are going to be able to browse online website from our mobile devices at a speed up to 8 – 10 times faster than we are doing now. Arrival of 3G already revolutionized our view of internet enabling us to go and browse online from our phones. The result of this is that more and more businesses are looking at the comparability of their online presence with latest mobile technology to allow their clients and customers access websites from mobile phone as easily as they do from desktop or lap top.
With introduction of 4G this is going to develop further, as more and more user will use mobile as their platform of choice to access you website. This mean that you would have to get you mobile-friendly website up to scratch as you will find soon that more and more of your visitors are using their mobile phone.
If you haven't included tailored mobile app development as a part of your marketing strategy for the next year or so it is probably worth putting it on your agenda. With arrival of 4G technology mobile app usage is predicted to spread even further.
Similarly, if your current business online presence fails capture attention of users within first few second, your buttons are too small and your site requires a lot of scrolling, you need to re-visit your website design and adjust it to the mobile-phone users, so they find it easier to browse you website.
In addition to this 4G is also bringing with it new phones and new browsers to work with them which requires a lot more sophisticated cross browser testing and cross platform functionality.