Blog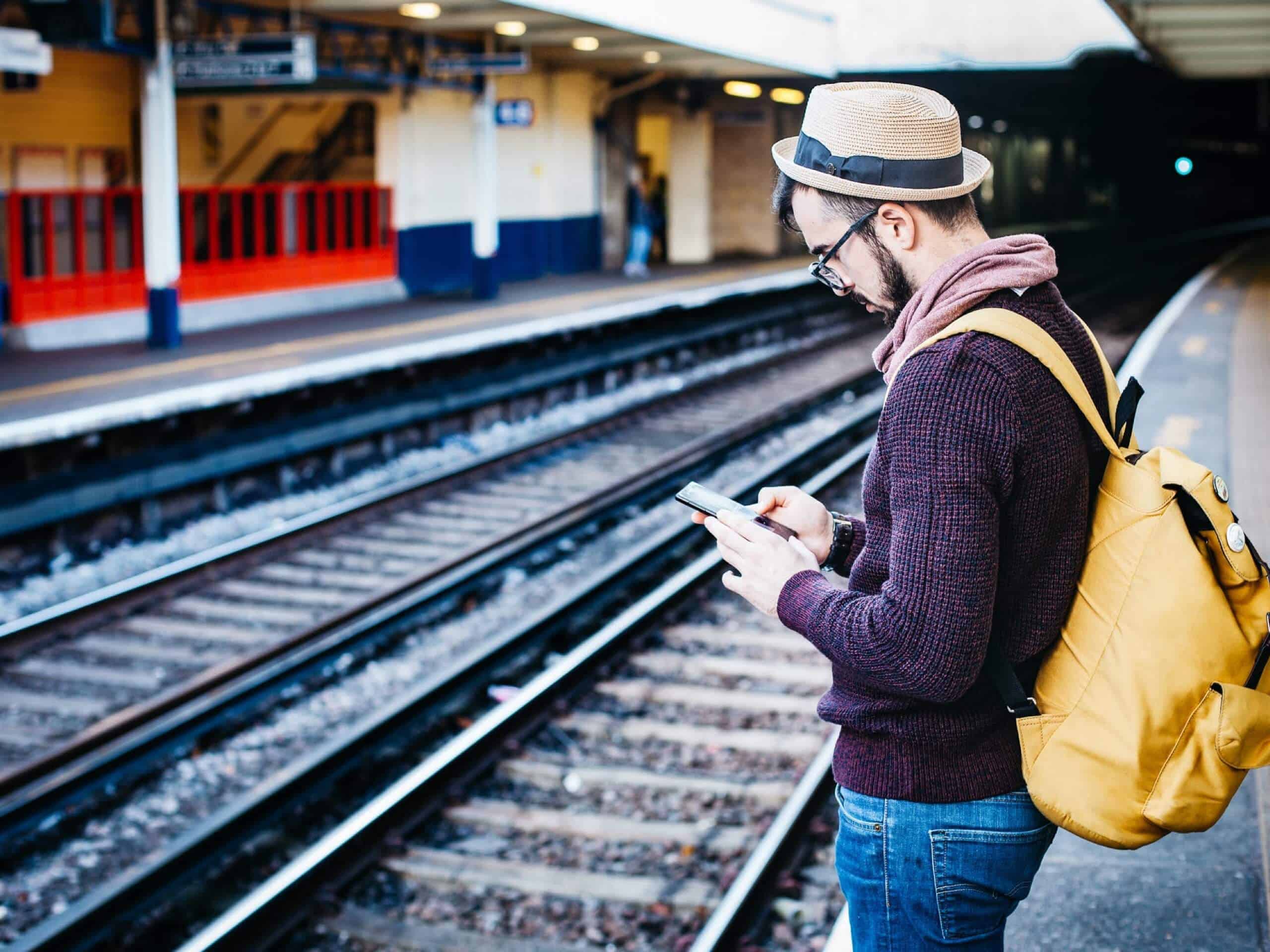 Website Design
3rd December 2012
Here is a simple question which you may or may not find easy to answer: what exactly is website design? It's a skill that isn't commonly taught in our schools or universities, and yet web design is a hugely important part of the growing technological sector, and many of the young people graduating from our schools and colleges will earn their living building, designing and maintaining websites. We all appreciate good websites, but how is it that a website designer goes about creating these mysterious masterpieces?
Learn the Language
At the heart of website design is the ability to write the code that underpins and supports a website. A few well-known examples that you might have heart of would be PHP, HTML, CSS and Javascript. A helpful way of thinking about these codes is as 'languages', each giving the user a different way to communicate the details and form that they are trying to express. This affects the way in which a web page functions, and controls the size and layout of the components, buttons and text within the page. Every time you look at a website, you are benefitting from the skills of a website designer who has become an expert in these technical languages.
Looking Good
Web designers make things look beautiful. The best websites which attract the highest numbers of visitors invariably feature superb design. As a web design agency we are interested in website design which is out of the ordinary. That is why we go the extra mile to create bespoke websites that help our clients communiate their vision, products and services in an outstanding visual way. This is often achieved through a combination of graphic design, photography and typography.
The way in which the website is designed is also very important, with trends in website design constantly changing, and older sites very quickly starting to look out-of-date. We work hard with our clients to choose fonts, colours and styles that are compatible with their line of business and connect effectively with visitors to the site. This means that the initial website we produce is in line with what the client is hoping for, and also allows the client to continue updating and modernising their site in a way which complements the initial design.
Manage that Content
If you're going on holiday to a foreign country, you'll want to make sure that you can speak the language. You'll probably also choose a destination with outstanding natural beauty. A third important consideration is choosing somewhere that you will able to navigate your way around without getting hopelessly lost! The same principle applies to website design. We call this 'functionality', and without it a beautiful website can simply become a frustration to the user.
We give our clients a CMS (Content Management System) that allows them to update their content quickly and easily. This will include changing and updating the text on the site, adding new pictures, and essentially gives the client the opportunity to keep their website bang up-to-date. The beauty of a CMS is that with some simple coaching any employee with some technical experience can update and maintain a website without the need for a web designer on site. Facebook and Twitter could be seen as very primitive forms of CMS, allowing users to add content to a page where the visual appearance has already been chosen.
We love building websites that our clients love. To find out more about our website design services please don't hesitate to contact us.