Blog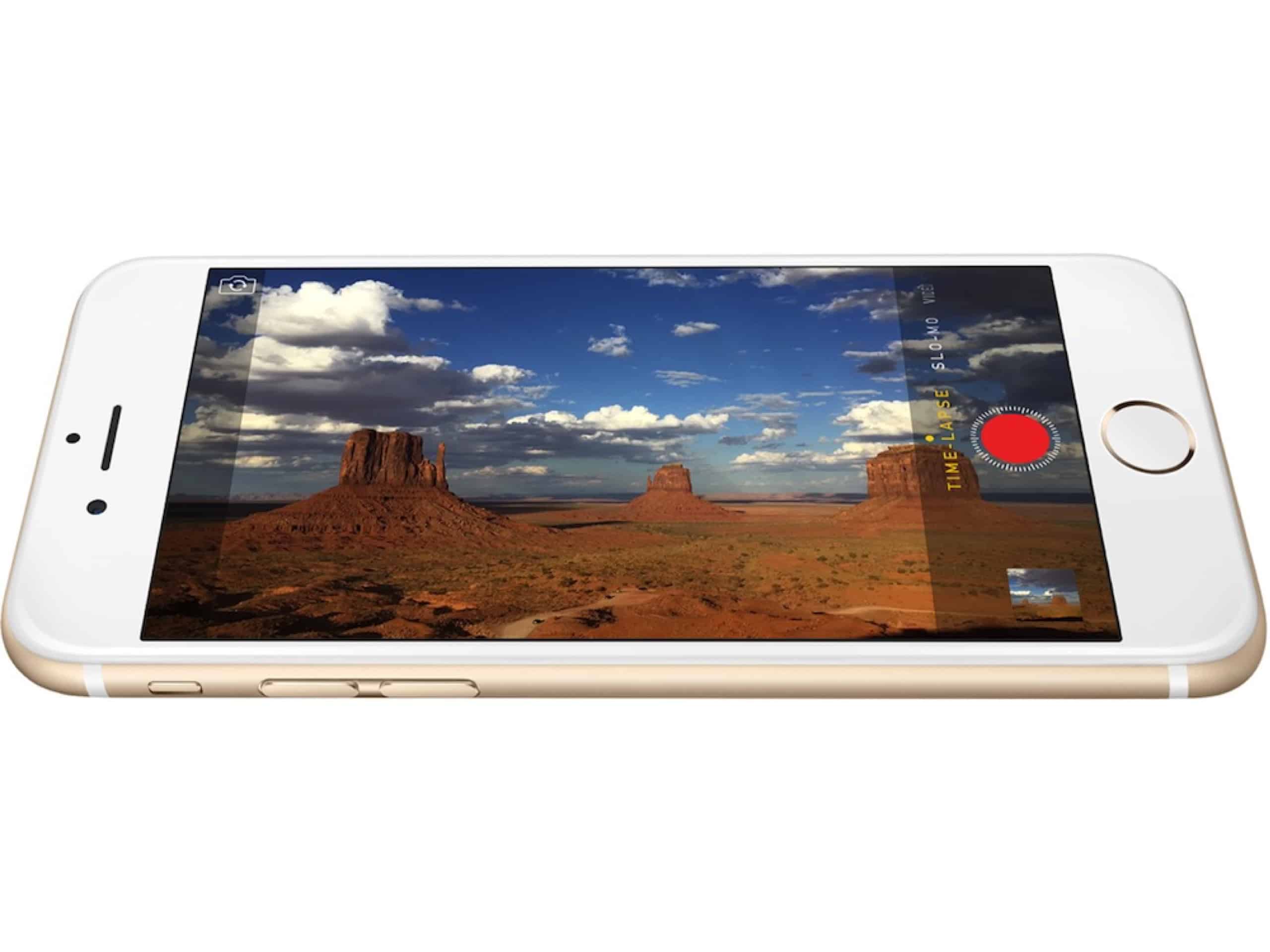 Website Design For New iPhone 6
17th September 2014
There are few events in the world of technology that attract the kind of media attention that an Apple product launch generates. Last's weeks event was no exception, with Apple confirming the launch of the new iPhone 6. In this short article we'll explore what some of the new iPhone 6's features mean for web designers and what website design for the new iPhone 6 might look like.
"Bigger than Bigger"
The obvious headline surrounding the new iPhone 6 is that it is bigger than previous versions. However, whilst this is clearly a deliberate move, Apple are keen to state that this isn't the only improvement that has been made to the iPhone:
"iPhone 6 isn't simply bigger — it's better in every way. Larger, yet dramatically thinner. More powerful, but remarkably power efficient. With a smooth metal surface that seamlessly meets the new Retina HD display. It's one continuous form where hardware and software function in perfect unison, creating a new generation of iPhone that's better by any measure."
Various features have received significant upgrades, including the screen resolution, camera and processor. Unsurprisingly, this will be the best iPhone yet. It's worth noting that the new iPhone 6 isn't a brand new phone as such, but a significant improvement on previous models. The emphasis is very much on functionality and the quality of user experience that the product delivers.
This has various implications for us as web designers.
Website Design for the New iPhone 6
It's important to appreciate that web designers do not design websites for a single device, even one as popular as the iPhone. Instead we build responsive websites which adapt to the specification of the individual device that the visitor is using. However, when Apple release a new iPhone it gives us a clear indication of the kinds of things that users are going to be looking for from a website.
The first observation is that the larger screen size acknowledges that many of us are using our smartphone as our primary computing device. This means that we'll do our shopping, social networking and web browsing through our phone – thus the larger screen to make this easier for iPhone users. We are at a crucial point now where every new website should be responsive in order to include mobile users. This should no longer be considered an optional extra: connecting with mobile website users is connecting with users.
The second observation is that Apple are keen to stress the optical/visual qualities of the new iPhone 6, including the higher resolution display and the improved camera and video camera. This reflects the growing importance of visual communication in our design. Every website should be mobile-friendly and communicate in an attractive and visual way with mobile users.
Finally, the new iPhone 6 offers faster wireless connections. Speed really is of the essence when we're talking about mobile internet users, and this is particularly true for smartphone users. A successful mobile website design needs to be fast and accessible to allow mobile users full access without the hassle of waiting for the site to load.
Looking for a leading UK website design agency to design your next website? Keen to think through the implications of website design for the iPhone 6? Why not contact us and find out how we can help…