Blog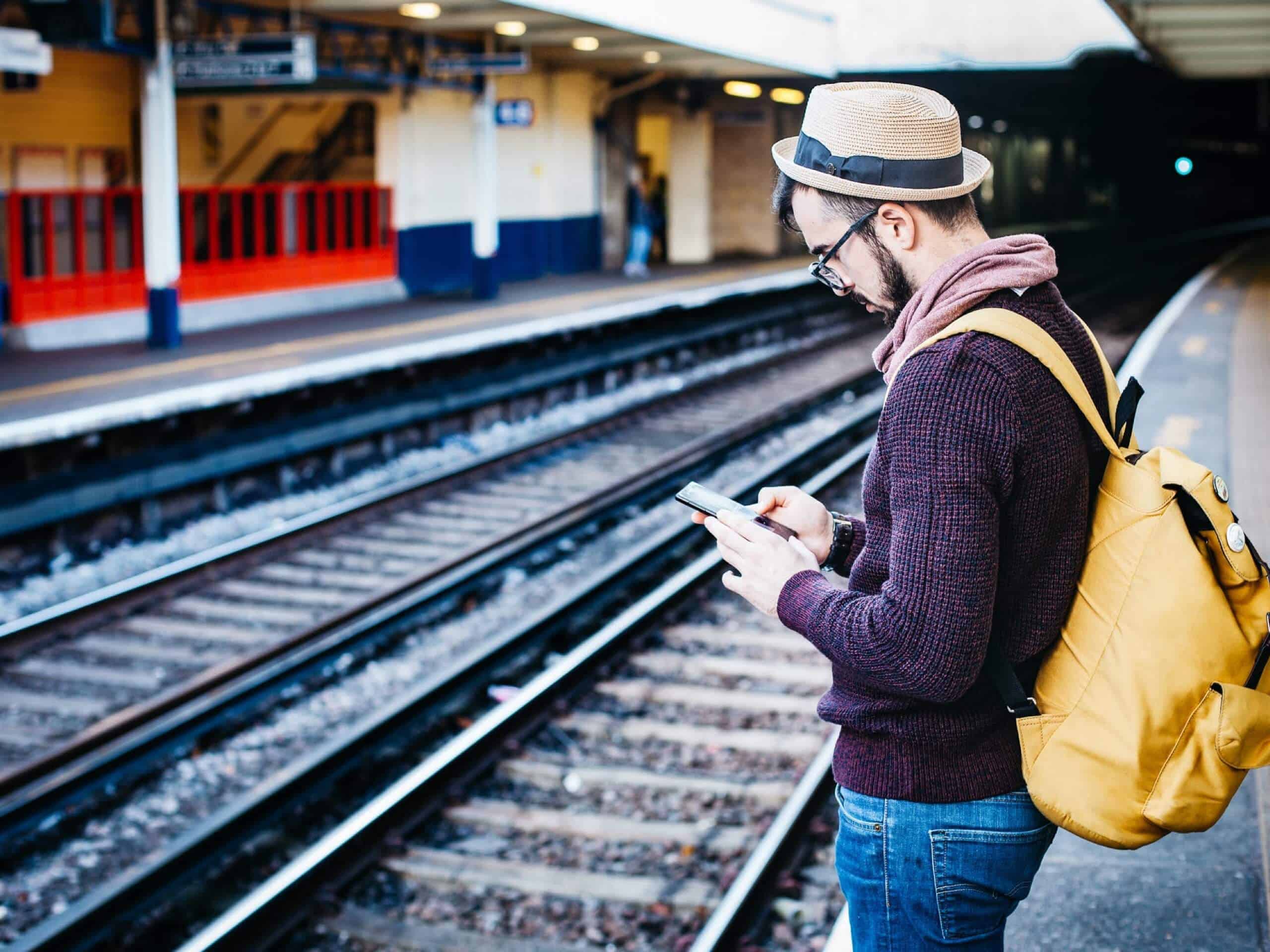 Web Design: Whitespace, Big Photography & Typography
6th February 2013
We create bespoke web designs for a wide range of clients. Because every client has different requirements, every website design is uniquely and carefully tailored to fit.
Having said that, however, as a London web design company we work hard to keep in step with the latest developments in the web designer world. This means that the website design services that we are able to offer will continue to improve over time, particularly as trends and techniques change.
This blog is a great forum for us to share some of those trends and techniques with our lovely clients. In this post we'll quickly share three features that we include in many of our web designs… The three often feature simultaneously, so do look out for them next time you see an eye-catching website design!
1. Whitespace
This is a particularly attractive aesthetic component of modern web design. In the past, there has sometimes been a tendency for web designers to use every square inch of a website. Whitespace is a very simple concept; it is "empty space" on a webpage that avoids that 'cluttered' feeling and focusses the reader on that all-important content.
Featuring whitespace in a web design is akin to 'minimalist' website design. It allows for striking, brave design which will retain a timeless quality. It needn't all be white either (on our site it's blue!) – darker colours are equally effective.
2. Big Photography
We've often talked about the impact that photography has on a web design. The imaginatively named big photography does exactly what it says on the tin; it is website design which focusses on and revolves around quality, large photographs. This is particularly effective on a homepage, giving visitors to your site a clear indication of what your company is about.
We help our clients work out the best way to include big photography in their web design. This might mean identifying suitable stock photography, or it might involve going out and getting the images that are needed ourselves. We don't settle for second-rate photography, and we don't want our clients to have to either…
3. Typography
In a nutshell, typography in web design is the use of typefaces (font families) as a stylistic feature. However, it is very much a growing trend, with more web designers thinking about ways in which the website's content can also be part of the design. We've seen some outstanding typography-only websites (ie with no images).
Typography tends to come into its own in conjunction with photography and carefully arranged whitespace, drawing the attention of the viewer to the key content of the web design. Ultimately, these are three vehicles which allow the web designer to present the client's information in the clearest, most helpful way for the reader.
To find out more about our London web design services why not get in touch with us and explore how we can work together?