Blog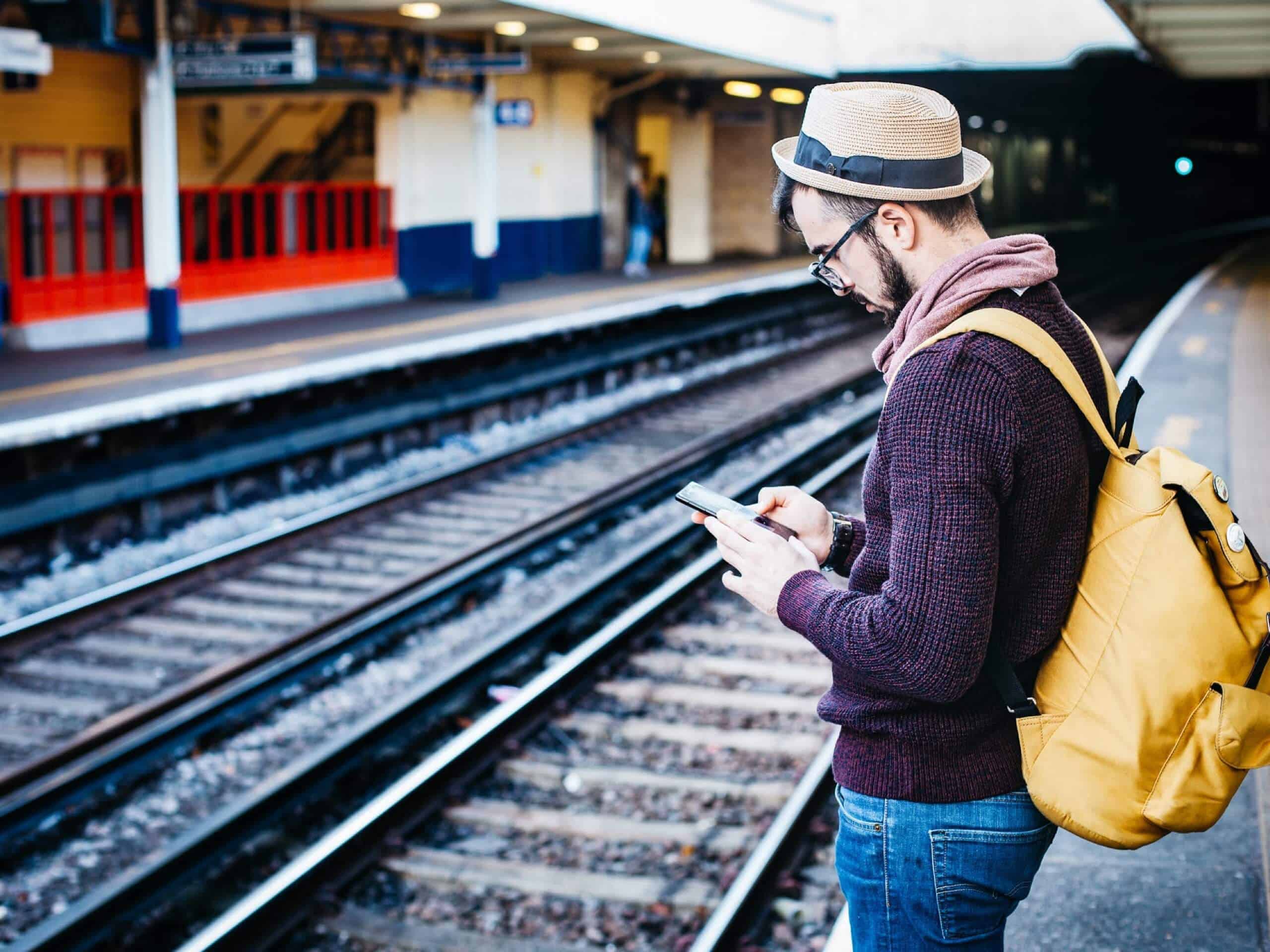 Web Design: Personality and Storytelling
23rd January 2013
There are many ways in which the meteoric rise of social media has transformed the way that we think about web design. A clear example of this would the fact that it's rare to see a quality website design that doesn't incorporate some kind of social media functionality to help you interact with the content.
Perhaps the most significant legacy that this first wave of social media has had upon web design is the way in which it has influenced the way that we think about content. It was once sufficient for a web designer to think visually about the way in which a website design is constructed. Now, however, website designers are striving for that all-important dynamic between web design and web content, producing websites which are a platform for regular, shareable content.
This is, of course, what web design has always been about. A compelling website design should always be a platform for superb content that engages with the reader, compels them to share what they have found and encourages them to come back for more. A website design which is visually pleasing but is hard to navigate or fails to provide quality content is increasingly going to frustrate and ultimately repel visitors to the site.
A recent article from the guys at .net magazine predicted that 2013 will be the year in which outstanding website design will move beyond visual-only design. The best web designs will not just look good; they will feel good, and connect with site visitors in a personal and engaging way. They will have the capability to leave a lasting and indelible impression on the reader.
The article anticipates a "further step in the direction of storytelling and personality on the web". With such frequent exposure to web design and concentration spans that get shorter by the year, standing out from the crowd is essential. The role of a web designer is changing, and so is that of those responsible for website content.
It's always helpful to evaluate how effective your website is. In 2013 this goes beyond keeping your web design clean, modern and helpful for visitors. In addition, it's vital to ask questions like "Is my website friendly, engaging and personable?" "Is my website's content full of facts and information, or does it tell a story?" "Have I recently updated my website's content to keep site visitors engaged?"
Why not consider ways in which you can make the most of your web design and connect with as many people as possible? If 2013 is the year in which website design is enhanced by personality and storytelling then it's great news for site visitors, and even better news for businesses that find creative ways to continue engaging with their audience.