Blog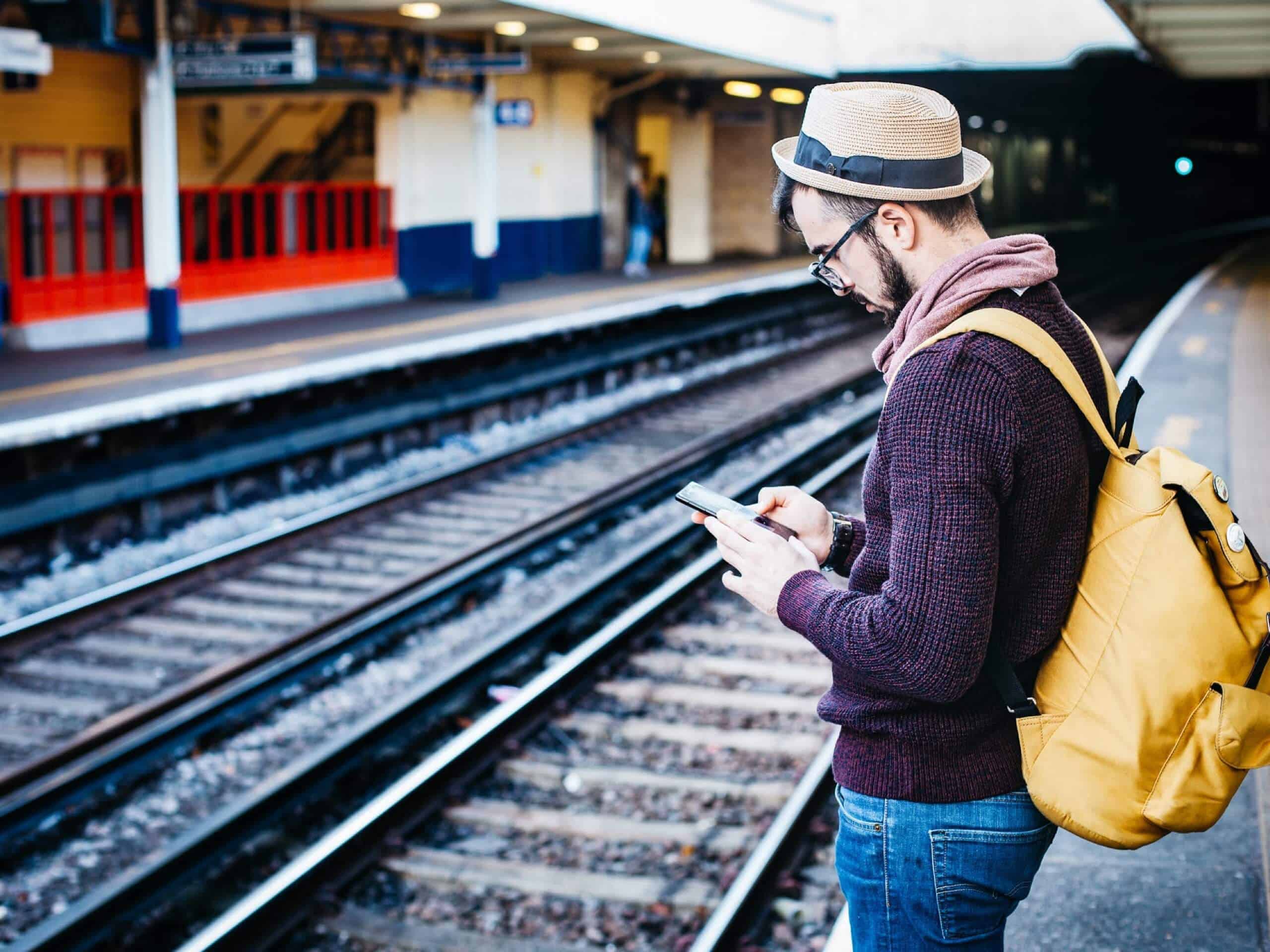 Web Design in 2013
28th December 2012
In the web design industry, change is a part of everyday life. As a website design company we are affected by a wide range of tech trends, from the latest devices to the code and platforms that we are using, not to mention our clients' ongoing need for a website that both looks and feels bang up-to-date.
With 2013 just a few days away, here are a few trends that we're anticipating to see in the web design world…
Responsive
We're written about responsive web design on numerous occasions (most recently here) but web designers are going to be more occupied than ever before with responsive as we enter 2013. In fact, you could even argue that responsive website design is the biggest driving force in the overall development of web design.
In 2013 more people than ever before are going to be browsing the internet using tablets, smartphones and portable devices. This means that we're going to need responsive websites which look good and perform well on every platform. We're looking forward to seeing increasingly creative ways of presenting content in different ways for difference devices, and indeed the impact that this will have on the way that we build websites in the first place…
Windows 8 // Apps
It's no secret that Microsoft have gone "all in" with the release of Windows 8 and the devices that will accompany it. In the last decade Apple have taken huge strides in the home-computing market, not only in their share of the market but in the reputation and desirability that their products and software now carry.
The release of Windows 8 marks something of a fightback from Microsoft. It will be interesting to see how this plays out in the financial stakes, but also what impact the introduction of another rival app platform will bring. Will the app continue to redefine the way that we consume and share content? Who will win the Google / Apple / Windows 8 popularity contest? We suspect that 2013 will give us some answers…
Simplicity
It's been clear for a long time that beautiful, clean website design is consigning poorly designed, content-heavy and cluttered web design to the history books. There has been a surge in minimalist websites which know exactly what site visitors need. This has exposed the weaknesses in sites which require too much navigation, have outdated or unnecessary content and rely on outdated and unattractive web design.
This year we're expecting more of the same. Look forward to more simple, beautifully designed websites which feature simplicity as a strength. Apps have demonstrated that functionality is as vital as content. Typography and Photography will continue to feature heavily. Web design is a visual, creative art, and we anticipate that messy websites are going to look more dated than ever as website designers continue to set new website design standards.