Blog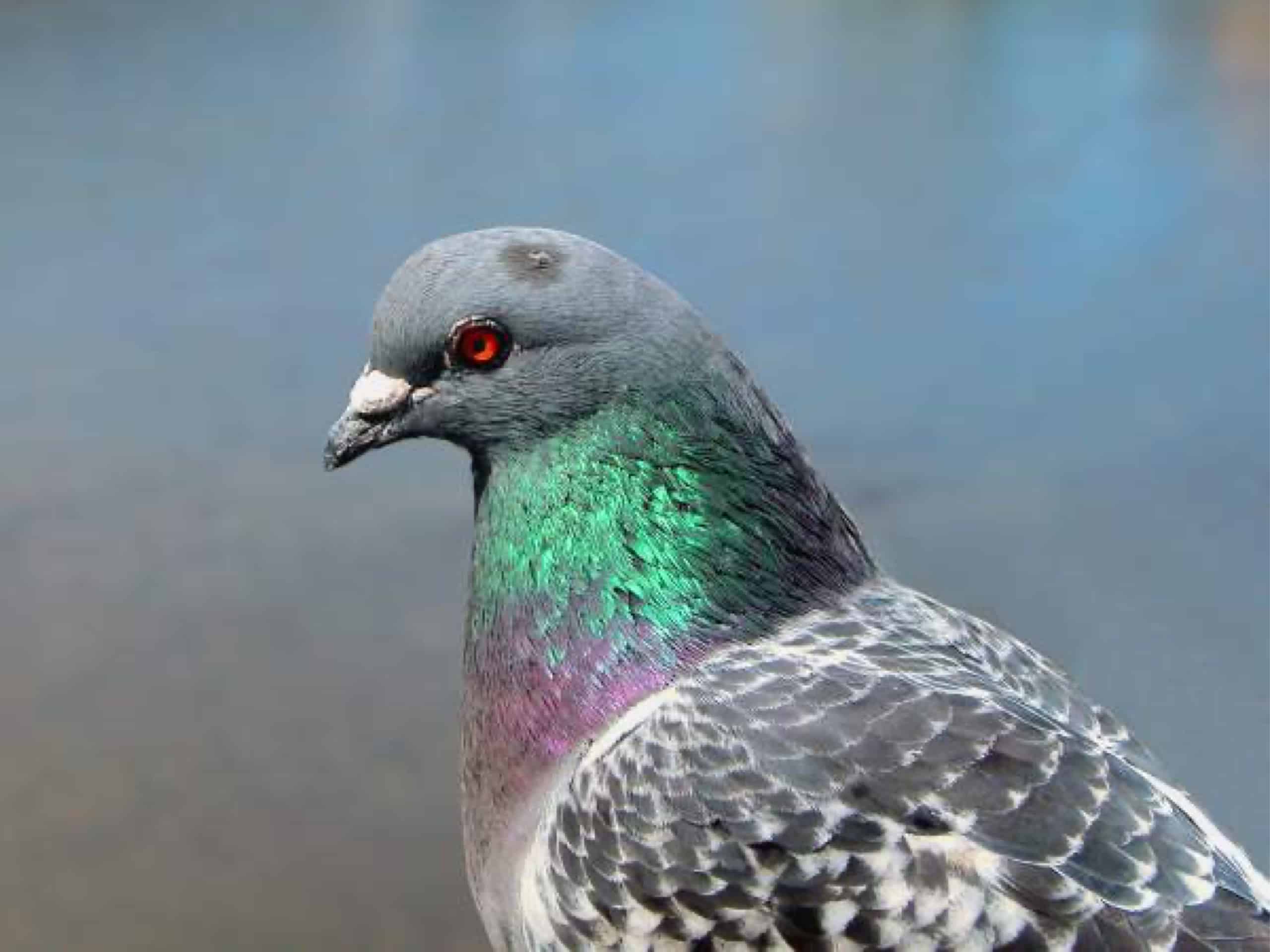 Understanding The Google Algorithmic Animals – 4) Pigeon
27th July 2015
Google Pigeon was released in July 2014. Unlike the other recent updates, which were massive in scope and affected a large percentage of search queries, the Google Pigeon update focused on local search and included changes to how Google Maps results appeared alongside regular search results.
The Google Pigeon update was a particularly important one for small-business owners that serve a narrow local area. It was initially rolled out for U.S. English search results but was quickly expanded to other areas. The algorithm combines standard web search ranking signals with location data and prioritizes results that relate to businesses near the searcher.
A Shift in Targeting
Penguin divides large geographic areas into smaller neighbourhoods. This is important because it means that webmasters now have to think differently about how they approach their marketing. Rather than focusing on keywords or on whole cities, they need to look at a narrower way of marketing.
Some businesses found that the new boundaries set in Pigeon caused them to lose traffic because they were targeting one neighbourhood, but under Google's new system they were considered to be located somewhere else. The good news is that it is possible to recover from any changes and to improve your visibility under Pigeon.
Consistency Matters
One thing that Google pays a lot of attention to is how established your brand is. Ideally, webmasters should keep their name, address and phone number the same for as long as possible. Google does not want to send visitors to a business that does not exist, and if your name, address or phone number changes frequently, the algorithm will decide that there is too great a chance that the information could be incorrect.
Having listings on the most important directories, such as Yelp, Trip Advisor and Urban Spoon (if those directories are appropriate to your store, restaurant or facility), will help with rankings.
As you might expect, however, indiscriminate listings in other directories could actually harm your rankings.
Google wants to know that your website and your business is active and trustworthy.
Consistency across your marketing will help with this, and regular updates, as well as content marketing and positive reviews, will reinforce this message. The Pigeon update means that to get the best visibility you need to be in the top three business listings for that niche in your area – and that will require highly focused organic SEO efforts. You can find more information about
SEO here: https://www.viziononline.co.uk/seo/