Blog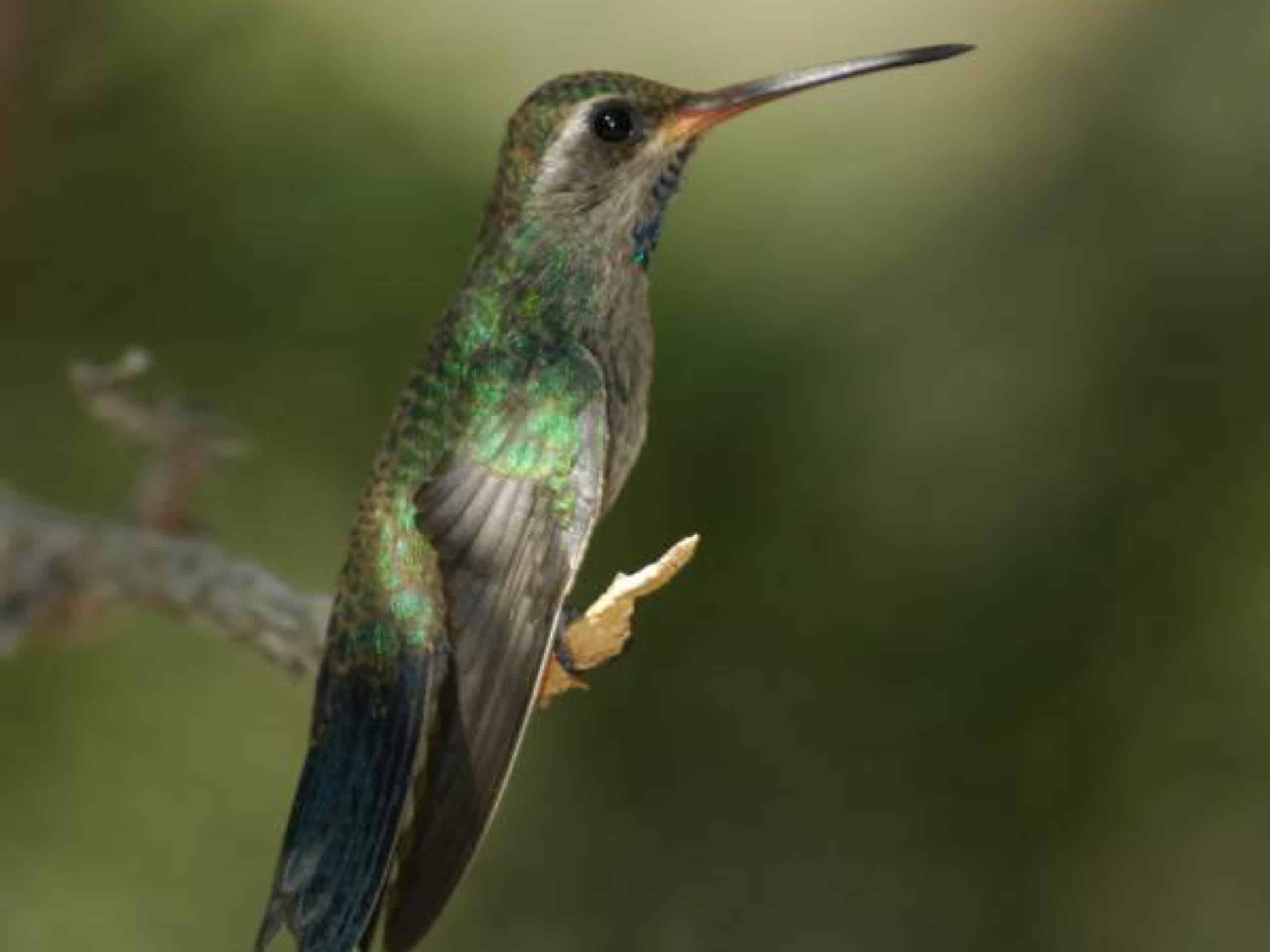 Understanding The Google Algorithmic Animals – 3) Hummingbird
27th July 2015
The Google Hummingbird algorithm differs from the other algorithm updates in that Google considers it to be a complete rewrite of how the search engine ranks websites, rather than simply a change to a few core features. Google started using the new Hummingbird code in August 2013, but did not announce the release officially until September 26th, the day before the company's 15th anniversary.
Page Rank and Content
Hummingbird was a landmark update for the search engine because it marked a departure from the long-standing focus on Page Rank and a movement towards the idea of synonyms and context. Rather than just serving up the highest Page Rank page for a given keyword, Google will try to understand what the person wants to know, and try to figure out how to rank them based on that. For example, if a searcher uses the word "ford" in a query, are they interested in "fording a river", or "Ford, the car maker"?With Hummingbird, Google started to focus on solving that question and on driving the development of the semantic web so that queries are better understood and pages are better categorized.
Building New Habits and Long-Tail Searches
In the early days of Google, users were forced to learn to construct queries in a way that the search engine would understand. Google wanted to get away from that by encouraging users to enter long-tail keyword searches and natural language queries. This, combined with improvements to Google's knowledge graph system, has made search a much easier experience for end users.
Unfortunately, some webmasters have lost out as a result of Hummingbird and some of the related features that it added. The Information Card, which offers a summary of important pieces of information about places, famous people, historic events and other similar, frequently searched for items, was greatly expanded following the Hummingbird release and significantly impacted the traffic of encyclopedia and directory-style sites that used to aim for users who wanted simple facts and figures.
Those webmasters are now forced to take a more in-depth strategy.
If you want to reach as large an audience as possible, then you will now need to look at providing more than just facts. Instead of competing for ranking, you are now competing against Google itself. To stand out and attract visitors, think about providing value-added articles, tutorials and information too dense to fit on an info card.
You can find more information here: https://www.viziononline.co.uk/seo/