Blog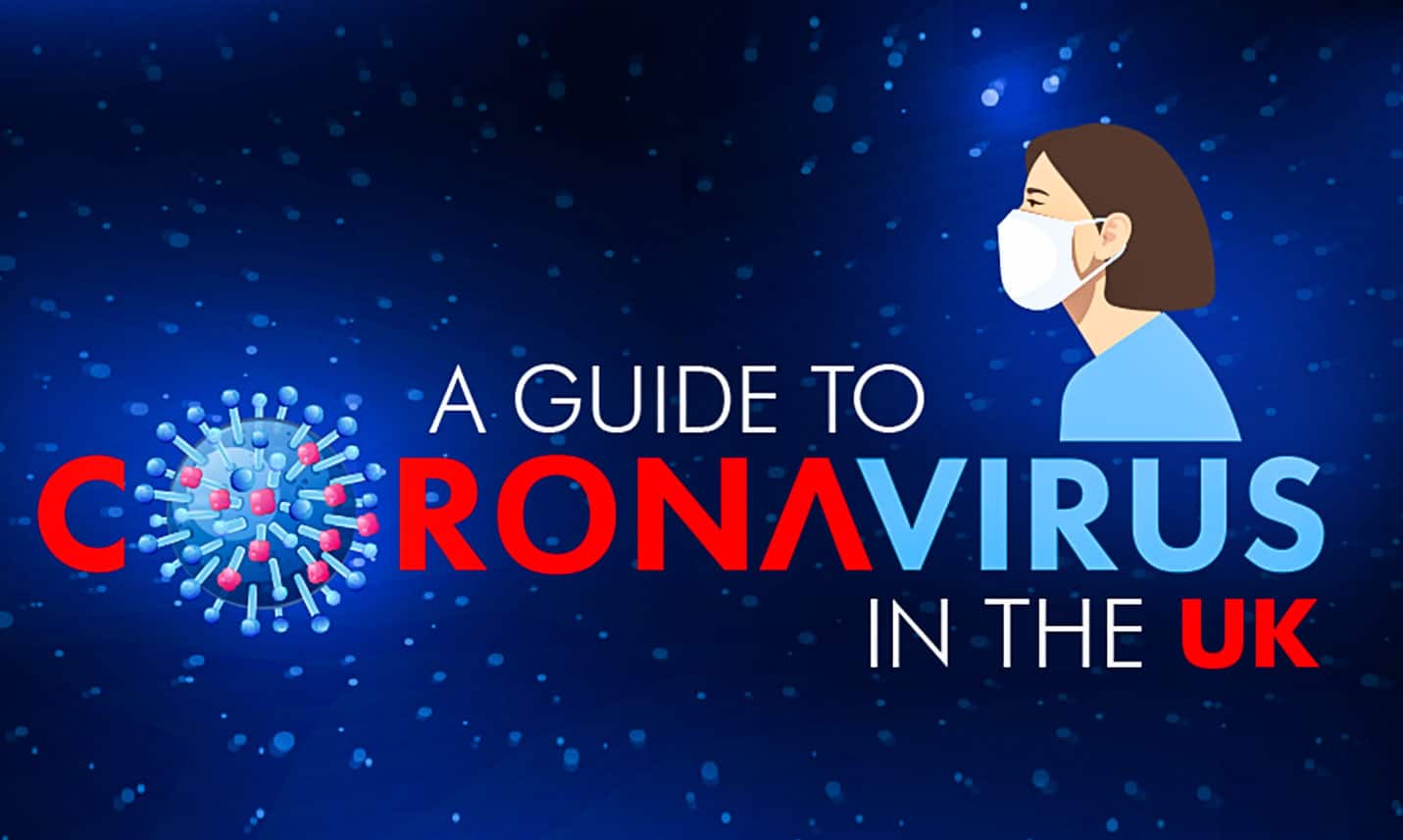 A Guide to Coronavirus in the UK
27th March 2020
Here is an infographic that we have designed that features lots of information for you all about the Coronavirus disease in the United Kingdom. We have got the data included in this piece from reliable sources including Public Health England, the Guardian, The Telegraph and the NHS websites. The piece includes the overall UK stats, total confirmed cases, confirmed cases by day, the top 20 worst hit areas in the UK and the main symptoms of Coronavirus from China along with advice from the NHS.
We hope you find the information in the infographic useful.
Big thankyou to the nurses and doctors at the NHS who are helping us through this crisis. Stay safe and well everybody from VizionOnline.

Here are the places we got the information for this piece from:
https://www.gov.uk/government/publications/covid-19-track-coronavirus-cases
https://www.theguardian.com/world/2020/mar/27/coronavirus-uk-how-many-confirmed-cases-are-in-your-area
https://www.telegraph.co.uk/global-health/science-and-disease/coronavirus-symptoms-mild-covid-19-fever-continuous-cough/
https://www.nhs.uk/conditions/coronavirus-covid-19/