Blog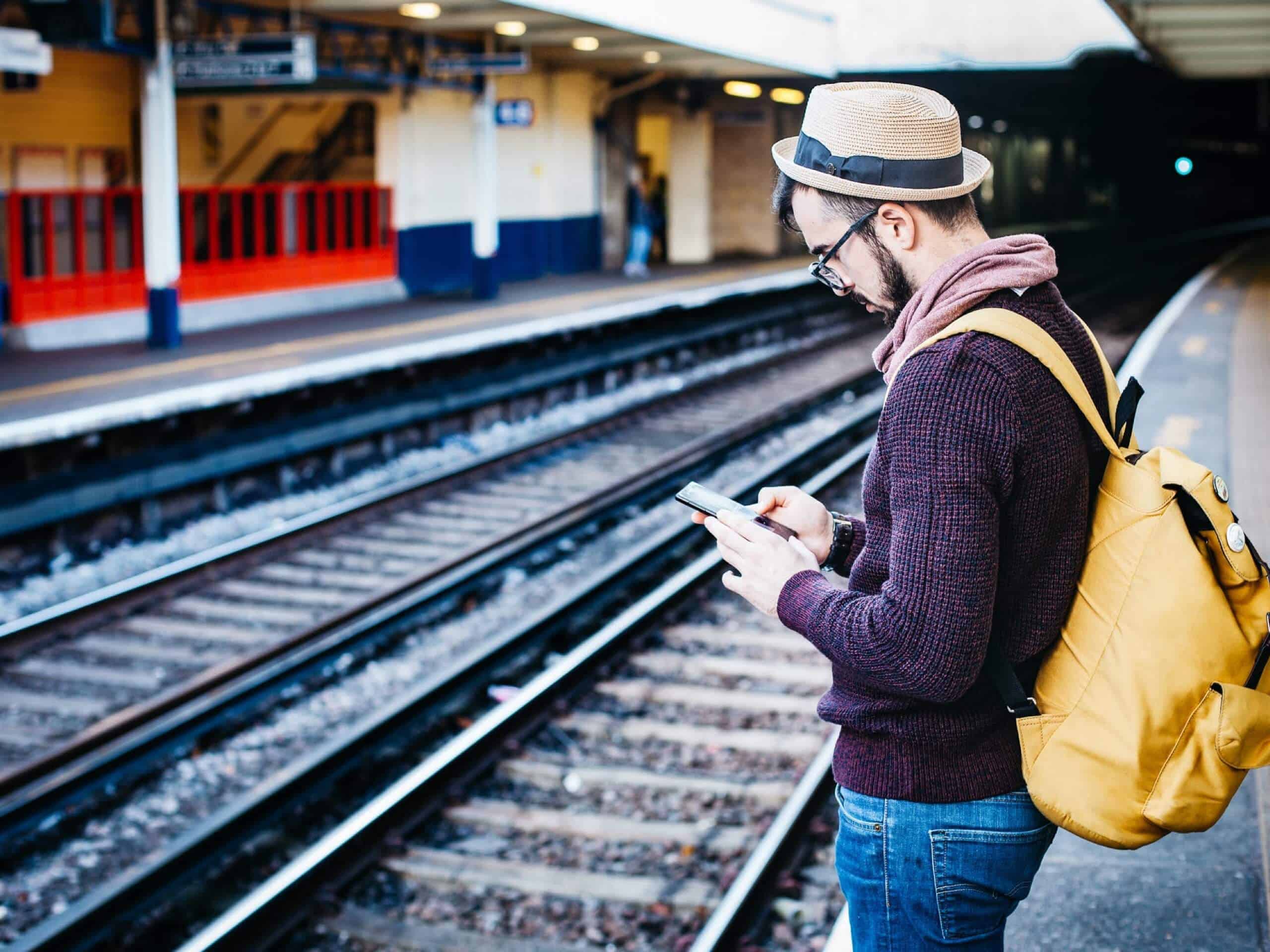 Traffic: A Web Designer's Dream
1st February 2013
Traffic can be an absolute nightmare. Whether you're heading off on the annual family holiday or simply trying to get home from work, getting stuck in traffic is incredibly frustrating. Over 70% of Brits admit to experiencing road rage, and in a city like London (where traffic is around 2x the UK average) it's easy to see why.
However, in stark contrast to urban congestion, website traffic is a web designer's dream. It's what motivates us, drives us on and ultimately rewards us for all those hours spent carefully crafting web designs. Behind every beautiful website design is a clear understanding that successful websites don't just look good and perform well; they reach a significant audience and draw in traffic. There are few things that web designers find more rewarding than building a successful, popular website that site visitors love.
As London web designers we're passionate about quality design. We want every web design that we produce to excite our clients about the potential of their company's new website. We're always looking to incorporate new technology and keep pace with changes in website design trends and preferences. However, we're fully aware that bespoke web design which doesn't help our clients engage with a wider audience only constitutes a job half done. Creating traffic is of primary importance.
Here are 3 simple ways in which web designers go about increasing traffic for their clients:
1. Design
When we begin a new website design project, it is always our goal that the finished web design is something special. We're all a bit wary of clichés like "Wow Factor", but we're serious about building websites that really are spectacular. A new web design which stands out from the competition will inevitably bring in increase in website traffic, particularly when the website first goes live. If we develop a website which our clients love and their customers & competitors are compelled to visit and share, then we've made a good start.
2. SEO
We've already implied that a beautiful web design which nobody sees is akin to a wonderful piece of artwork that is hidden from public view. All of our websites are carefully optimised to increase search engine traffic; we want as many people to visit your website as possible. The reality is that there are potentially thousands of people looking for the very thing that the website design we're developing will offer. We'll also work hard to help clients continue increasing the impact of their SEO once the web design has been 'handed over'…
3. Content
There are some web designers whose inclination is towards web design which looks impressive but leaves little room for the client's all-important content. It's our strong conviction that website design is about producing websites that look good, function well and help the site visitor find the content that they are looking for. That's why we build clean, attractive websites with a strong emphasis on clearly communicating our clients' strengths, products and services.
To find out more about our web design services, check out our 'contact us' page.