Blog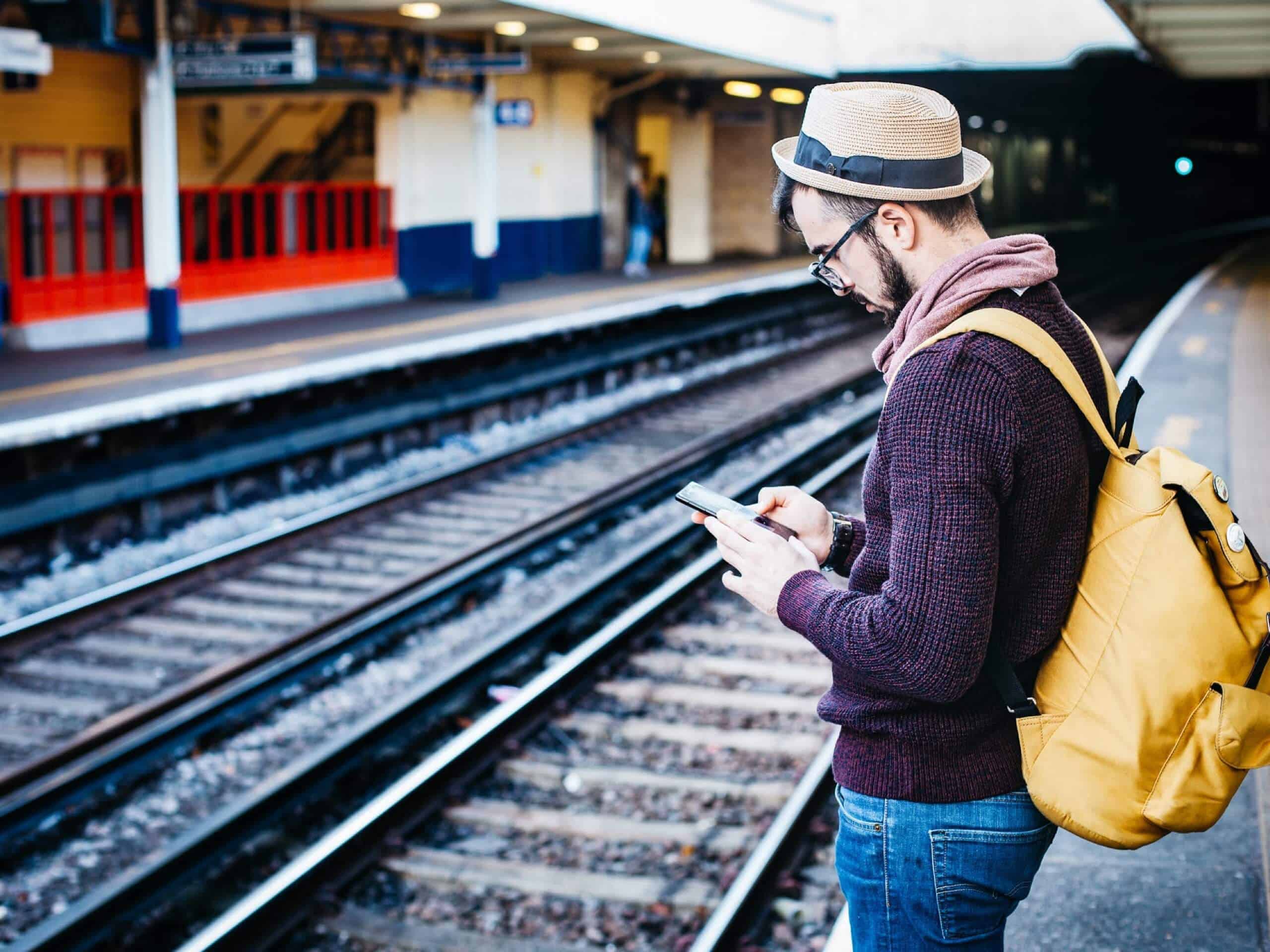 Tips to a successful online press room
11th April 2012
Web design can bring so many different options and advantages to businesses. Journalists sometimes go onto sites to find information about a company. A press room on your site can be an ideal option to allow them to find what they need to with ease and at whatever time they require.
A press room must be easy to find and navigate around otherwise there is no point in having one. Press do not want to waste time searching through many pages to find where they need to go, as they are very busy people. Improve the SEO results for the page by using relevant keywords without odd symbols and numbers in the title or the file name. Using the site domain followed by /pressroom is a good idea.
Ensure that the list of press releases are in order and up to date. Links to these in the press room make them easily accessible. Do not use locked PDFs as the only form of document, as editors like to copy and paste information, so it saves them time to allow them to do this. Make sure they can also read it online rather than having to download it.
Be sure to put PR contact information in an easy to find location of the press room. If you have various different regions then list one for each of these. Both an email and phone number is a good idea, but be sure that there is someone to respond to these as quickly as possible otherwise you could miss out on a good publicity opportunity for your company. Photos and videos also help to increase the interest of press releases.