Blog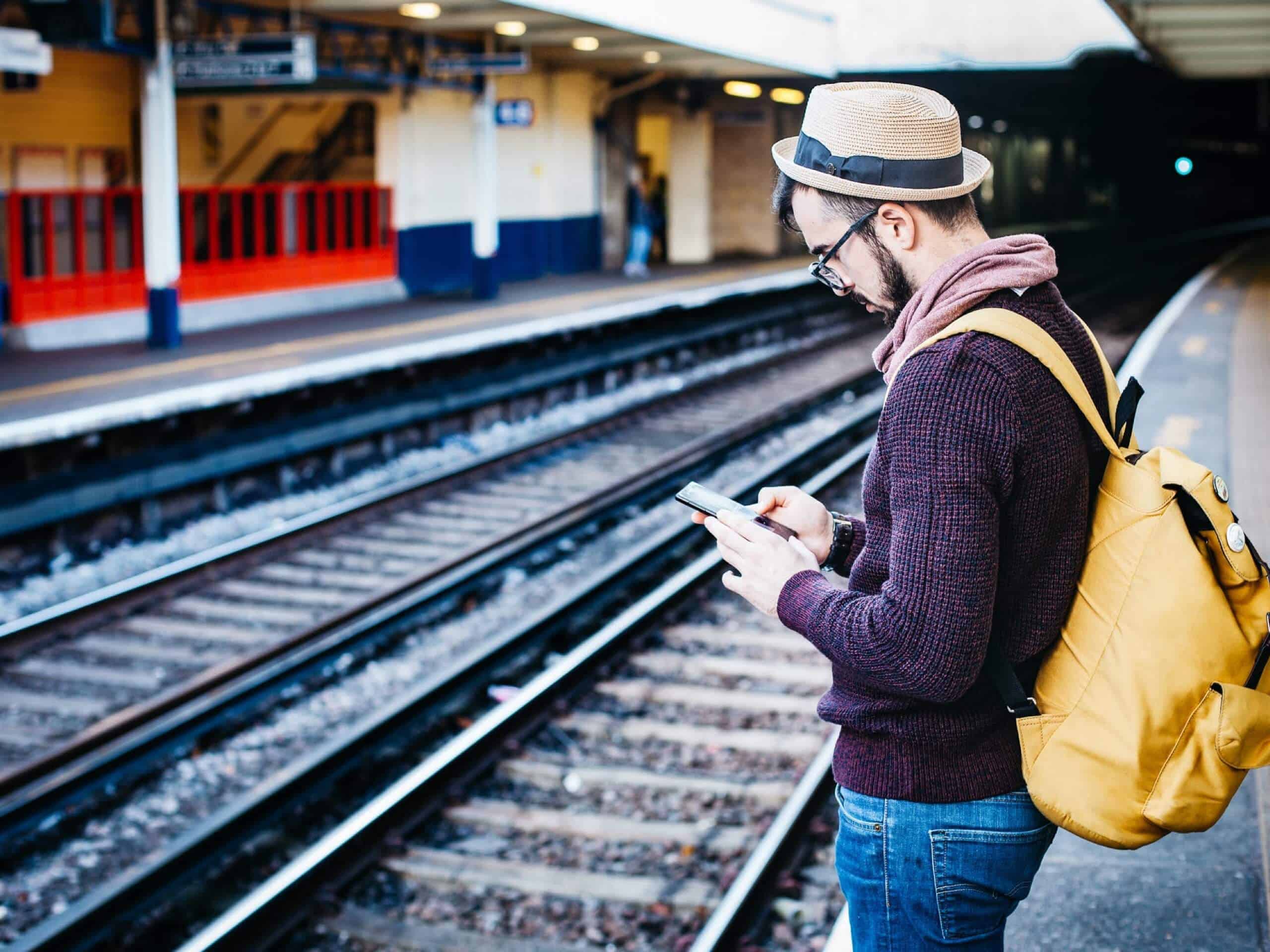 The importance of design in content marketing
30th April 2012
It is becoming increasingly obvious that visual appeal is becoming just as important in content marketing as the actual content. There are a number of current trends that clearly demonstrate this and web designers are recommended to take these into account when planning the visual appearance of a site.
One of these is the growing importance of apps. Apps are where art meets web design, as the design of a great app can have a tremendous impact on the overall user experience. As websites are increasingly reliant on apps to enhance the user experience the web designers have had to be a great deal more creative with this aspect of web design. This can be seen with large sites such as Facebook and Google where they are actively recruiting designers who can achieve this level of creativity and innovation.
As more and more people are choosing to access websites via their tablet computers and smartphones the early design platforms are no longer viable for these needs. As a result there has been a growth in web design that has plenty more visual effects and interactive features and this has been made possible with applications such as CSS3 and HTML5. Web users can see features such as interactive buttons, augmented reality and fading visual elements as part of the sites that they are using.
Ensuring that a website can be used on more than one platform for viewing is essential. Designers need to take this into account and responsive designs are now becoming the norm. Some sites differ in appearance according to the type of viewing platform, so mobile phone users will see something a little different than they would if they accessed the site on a laptop.