Blog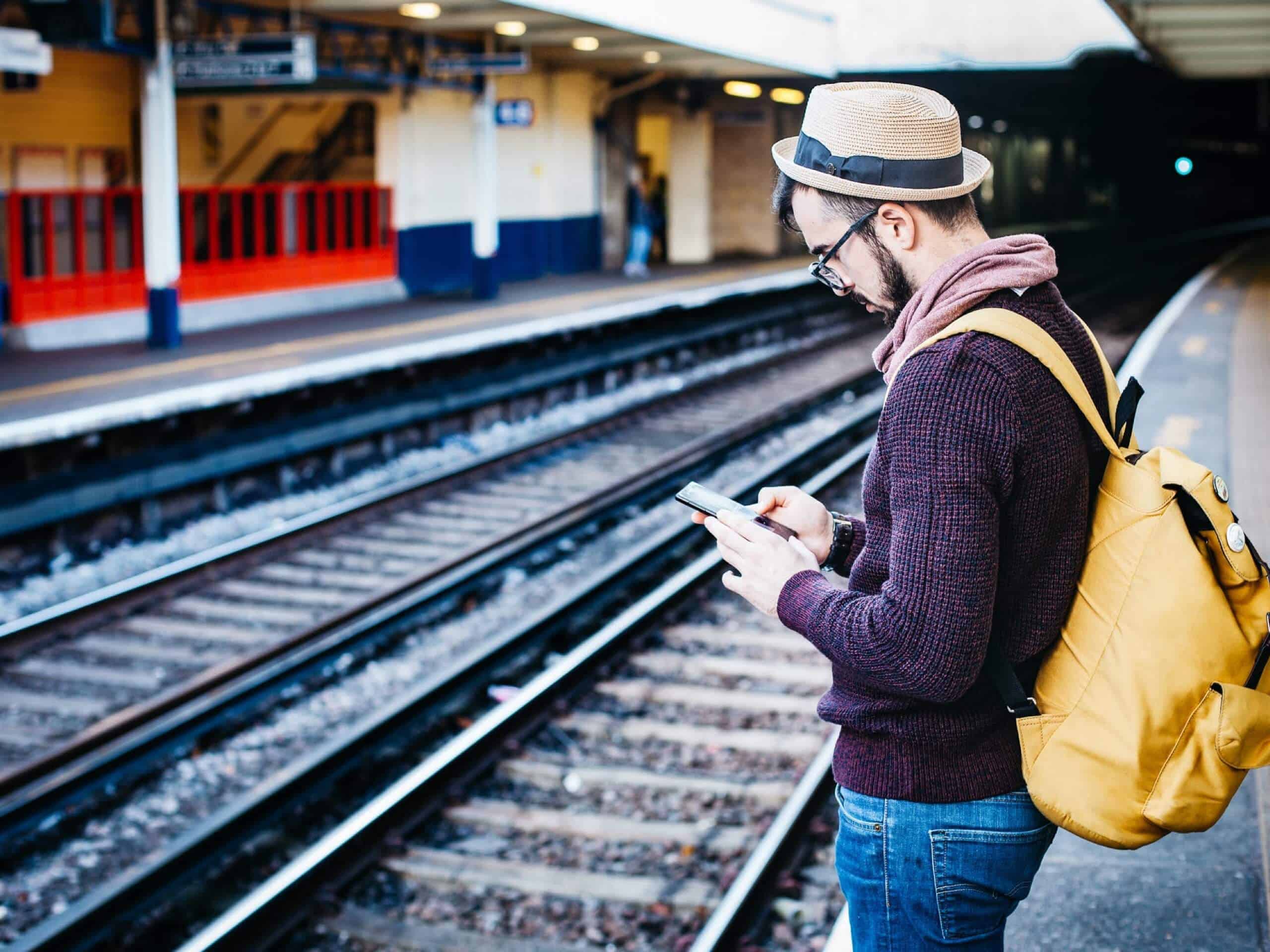 The Changing World of Web Design
25th March 2013
Web design is always changing, improving and developing. The role of a web designer in 2013 is very different to how it would have been in 2003 or even in 2010. There is an ongoing responsibility for those developing websites to keep on top of new technology and techniques – it would be very easy to fall behind the times!
The team at CreativeBloq have recently produced this article identifying 10 ways in which the role of web designer is changing. We thought that we would highlight some of our experiences of the ever-changing world of web design. Here are 3 of the areas that we have found to be particularly fast-moving:
1. Expectations
One of the key (and overlooked) factors which is driving change in web design is the growing expectation of the average client. Local businesses are increasingly aware of the influence that a good website has upon the success of their company. The accessibility of high quality web design has in turn raised the bar for web designers. Most companies are looking to do more with their website, and even those who are simply to maintain a low-key online presence are looking for a quality and professionalism of website design which simply didn't exist a decade ago.
The average internet user is spending more and more time browsing the web, and typically doing so on a number of different devices with a number of different hats on – employee, friend, online shopper – and it's therefore more important than ever that web designers continue to produce fantastic web designs that their clients absolutely love.
2. Social Media and Web Design
One of the biggest reasons that we're spending more time browsing the web is the extraordinary growth of social media. This has had a huge impact on the way that web designers build websites. It might be called 'social' media, but every successful business is now using it as a vital communication channel with its customers. Social media has an influence on both the design and the functionality of website design – it has to be well integrated with the overall site design and easy for site visitors to access and use.
Web designers are also playing a key social media consultancy role when developing new websites for clients. A clear understanding of the strengths, weaknesses and opportunities that each social media platform brings are key tools for helping clients most effectively engage with their audience.
3. Responsive Web Design
We've written about responsive website design on a number of previous occasions. The development of responsive web design has been a necessary response to the diverse number of ways in which site visitors expect to be able to view websites, whether it's on a PC, laptop, tablet or smartphone. A website which is 'responsive' to the browser and screen-size that the visitor is using is capable of delivering a positive experience to everybody who views it.
If you're looking to update your website design or would like to find out more about how our team of UK web designers could help your business why not contact us today?