Blog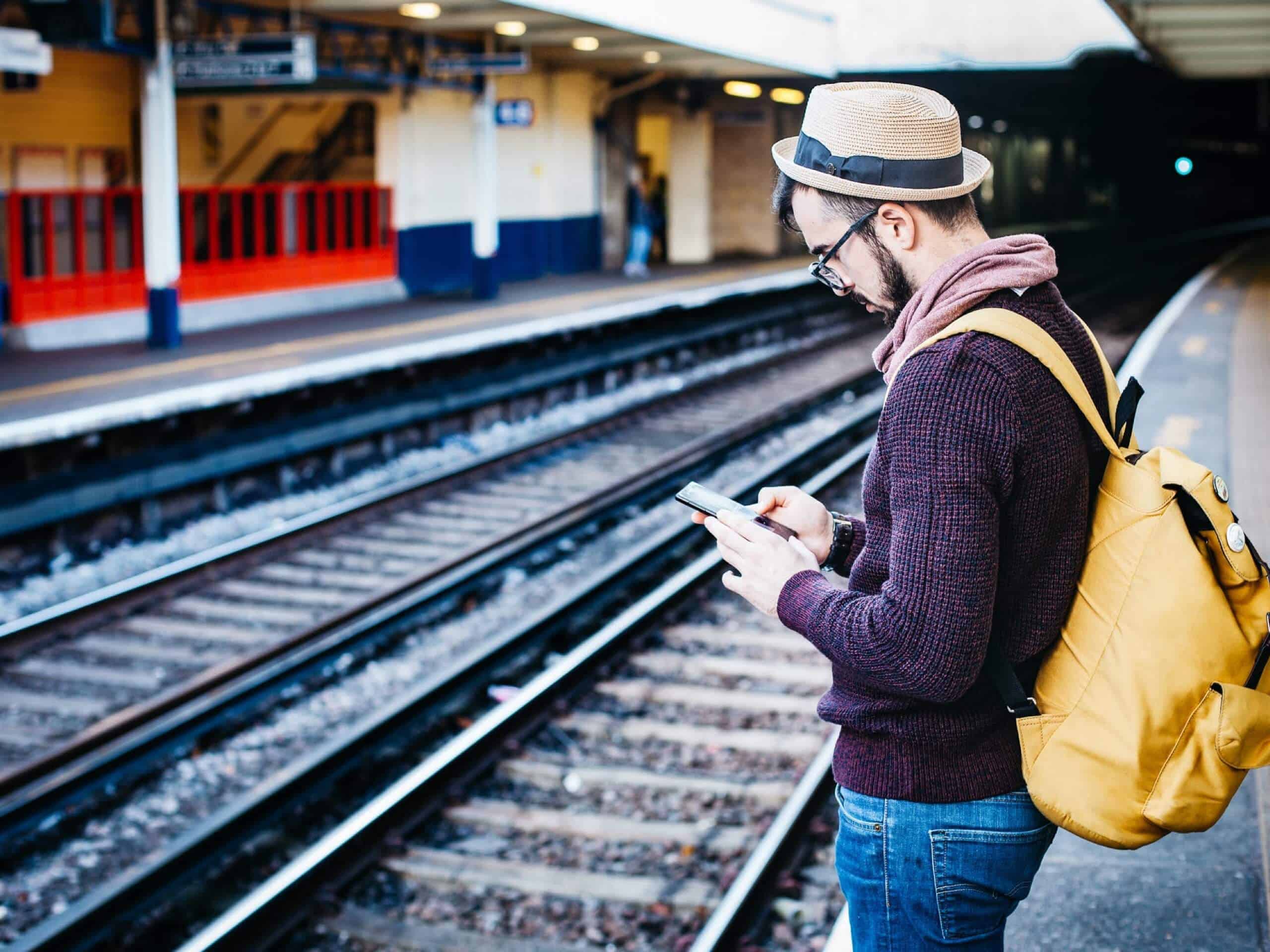 Social Media: Handle with Care
8th February 2013
In the last few months numerous high-street brands have closed their doors to customers. We've seen the likes of Jessops, Comet and Blockbuster go into administration as competition has increased and profits have dropped. In each situation, the company have failed to keep pace with online retail, social media and the importance of web design.
It was therefore highly ironic that HMV, another company which has failed to compete with E-Commerce giants like Amazon, was caught up in a social media scandal…
Angry employees 'hijacked' the official HMV Twitter account to broadcast their displeasure at the way in which the company was being handled. The tweets came after administrators confirmed that 190 redundancies were being made at the company's headquarters. It was also announced that HMV's Twitter account, now with over 70,000 followers, had been set up by an unpaid intern at the company.
What can we learn from the HMV Twitter fallout?
1. Social Media is Explosive
The power of social media is well documented, with information moving very quickly to large audiences. We first realised this aspect of Twitter's impact during the London riots, when news was first broadcast on the social network. Like dynamite, which can have a very positive effect (if you're building a road) or a very negative effect (an unexpected explosion) social media is to be handled with care.
2. Half Measures are Insufficient
We've mentioned that many struggling high-street brands happen to be those who have failed to embrace online retail and social media. Comet are perhaps the clearest example of this. The fact that the HMV account was set up by an intern and that the head of marketing was unable to access the account suggest that HMV failed to realise the priority that social media should have been.
It's a customer service channel, an advertising channel, a brand development channel… It takes time, strategy and effort to make social media work, but it really is worth doing properly. Social media affords an unparalleled opportunity to connect your brand with your audience.
3. There is time to Change
It's worth saying that HMV have an opportunity to make necessary changes to their social media policy after the Twitter fallout. It is generally estimated that most tweets are really only 'live' for around 2 hours… Although the controversy means wider exposure than this, the situation can certainly be redeemed.
HMV need to bring social media, online retail and branding strategy to the very centre of their marketing policy. If they do this, there is no reason why they can't be very successful in their use of social media and use this platform to help kickstart renewed growth and sales for the company.