Blog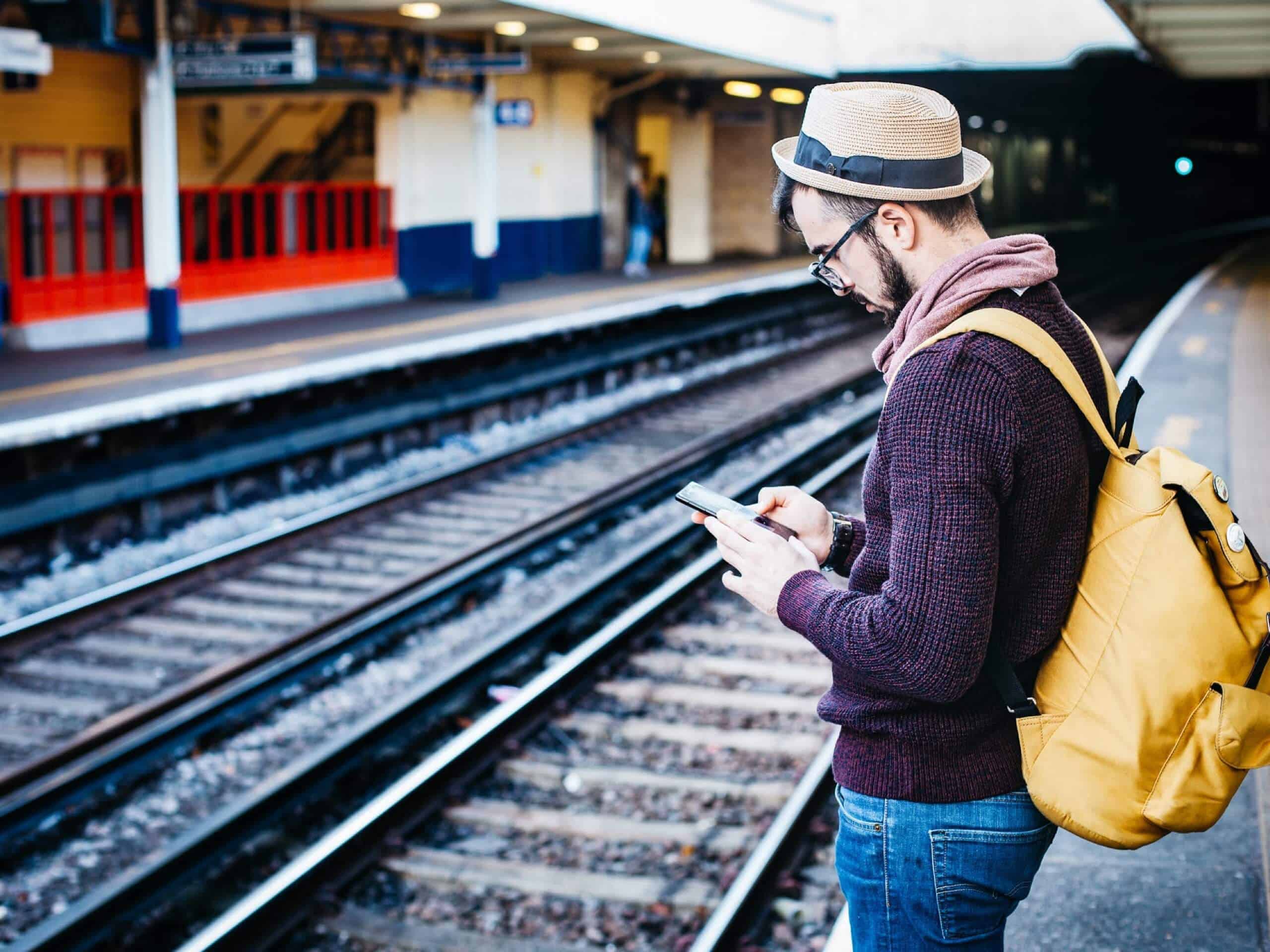 Pinterest inspired designs
7th March 2012
Where art meets web design, Pinterest has become one of the latest social network trends around the world. Pinterest is simply a virtual pinboard that allows you to share your photos and other things you find on the internet, with friends and followers. Some examples that it is useful for, is to plan out a room redecoration, organise a list of different recipes or even put down ideas for your perfect wedding. It is very easy and fun to use and has many different benefits. You can even browse other people's boards, as well as building up your own, so there is also a social community element to it.
Various different websites have taken on a design inspired by the new social network. Get Vega has a similar vibe, but is more focused on lists than boards. There are lots of different topics to make lists for, which help you to compare prices and specs between varying products within the same category, making your life easier.
Fans of Lady Gaga will love littlemonsters.com. The content is placed according to popularity, but it is a place for supporters to share images related to her and her work, as well as a place to chat with others and find out more about her upcoming live shows.
We "heart" it is quite a girly design with lots of pink involved. You can "heart" photos and list them together. Having been set up in 2008, before Pinterest burst onto the scene, it is now quite popular.
Other similar sites include Gentlemint, which is aimed at men, Thinng, an Australian based list site, and Pinspire, which is very similar to Pinterest.