Blog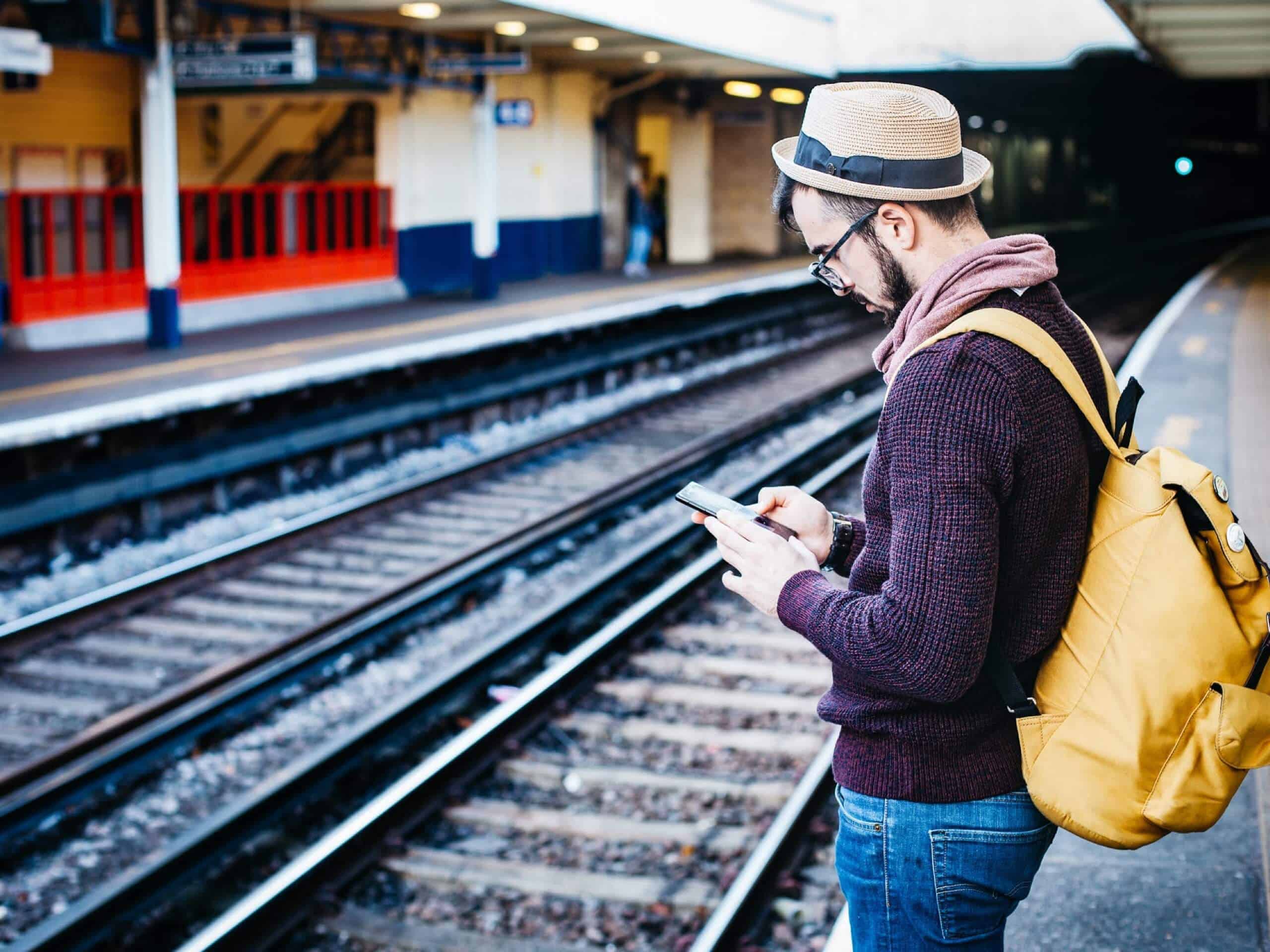 New 'stateless' laptops could leave you stuck in The Cloud.
13th May 2011
If Google's new laptops are anything to go by, 'File- save as' and 'Image- download' are commands that could become obsolete. As are conversations and requests such as "Sorry, I'm working from home today, so I haven't got access to the file" or "Hi, sorry to be a pain, but can you send me a few documents?"
'Chromebooks' created for Google by Samsung and Acer will do away with storage commands and issues like these. 'But where will I save my files?' you might ask. 'In the Cloud', Google says.
Aimed at getting users to do everything via the web, Google's Chromebooks are what the company calls 'stateless machines'. By this, Google means that, because all files and folders are stored in the Cloud, users can access their documents from any machine that has an internet connection.
As well as overcoming storage and accessibility issues, the Chromebooks' Cloud-based model means machines won't be clogged up with rarely-used software that slows systems down. Again, users simply access this software online.
"Chrome is venturing into a new model of computing that I don't think was possible previously even a few years ago," says Google co-founder Sergey Brin.
But are we ready to say goodbye to desktop storage and software? Could this be one virtual step too far? The jury's out on that one and we'll have to wait until next month – when the first Chromebook becomes available – to find out if we are ready to enter – and never leave – The Cloud.
For more about the Chromebook, visit Google's product information page here.