Blog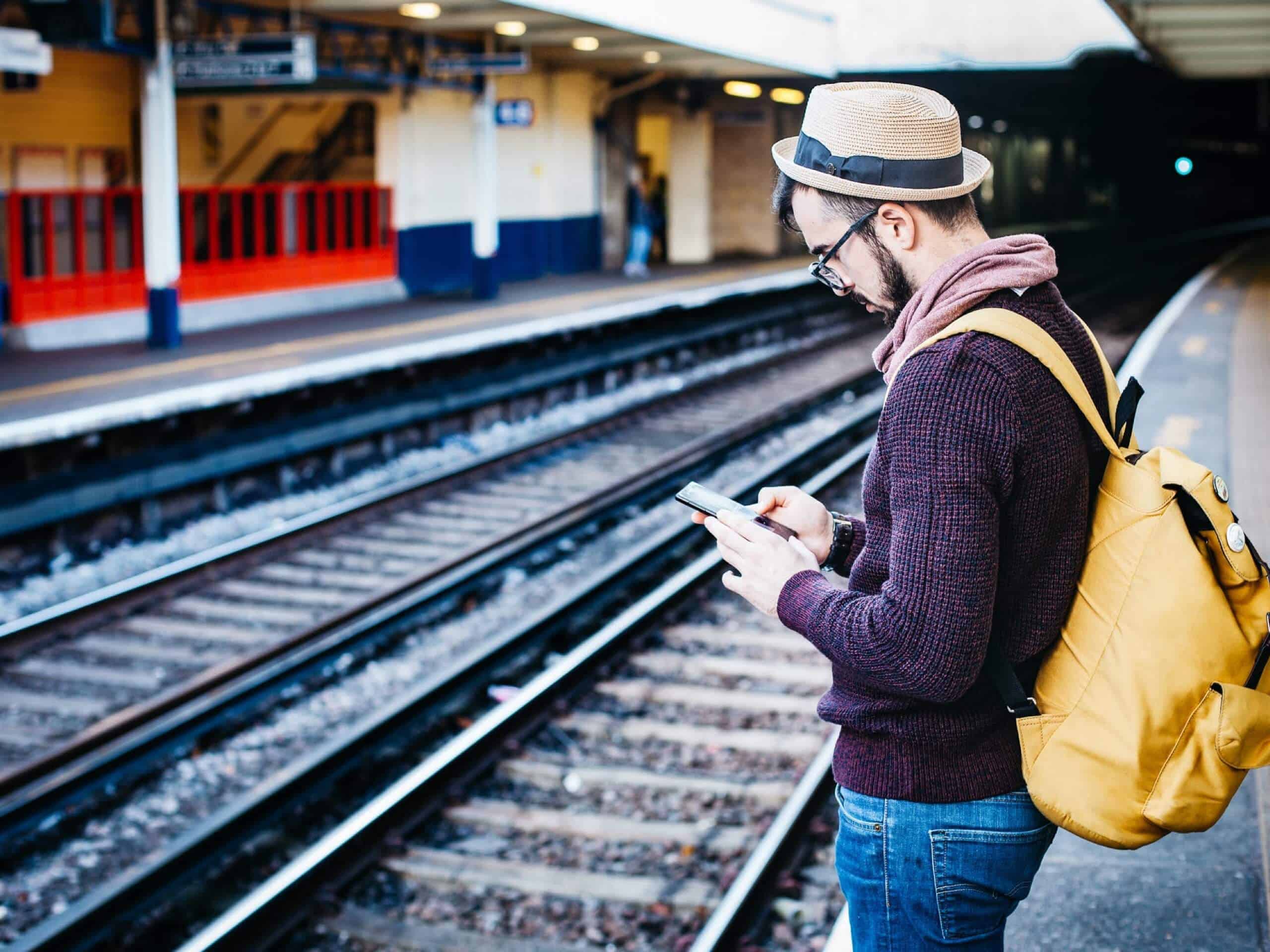 New cocktail web app helps order perfect drinks
11th July 2011
The market for web applications has boomed in recent years, due to the release of the iPhone and iPad, amongst many other contributing factors. They can help to do almost anything and some really inventive ideas have recently arisen. A new web application designed to help you choose the perfect cocktail when out drinking, has been developed.
Where art meets web design, this new application will revolutionist the way consumers order their drinks. It provides you with the knowledge to help determine which is the best cocktail to select, according to your personality and current mood. The user will be asked four different questions to help the application select the perfect drink from over 300 choices. The key is that it balances the ingredients out to invent the right cocktail for you to enjoy. You can then order this at a bar or simply make it yourself whilst at home.
Web applications are very useful these days and are becoming more and more creative and innovative. The industry is full of many different ones that aim to help with various tasks. If you can find a gap in the market for an idea that hasn't already been created and could appeal to many consumers, then it is well worth looking into. It can be big business if your application takes off, as the internet can make things like this go viral around the world in seconds. Make sure you research and plan your idea carefully before starting to ensure you don't rush into it. It should run much more smoothly and allow you to think properly about each step of the web design and creativity process.