Blog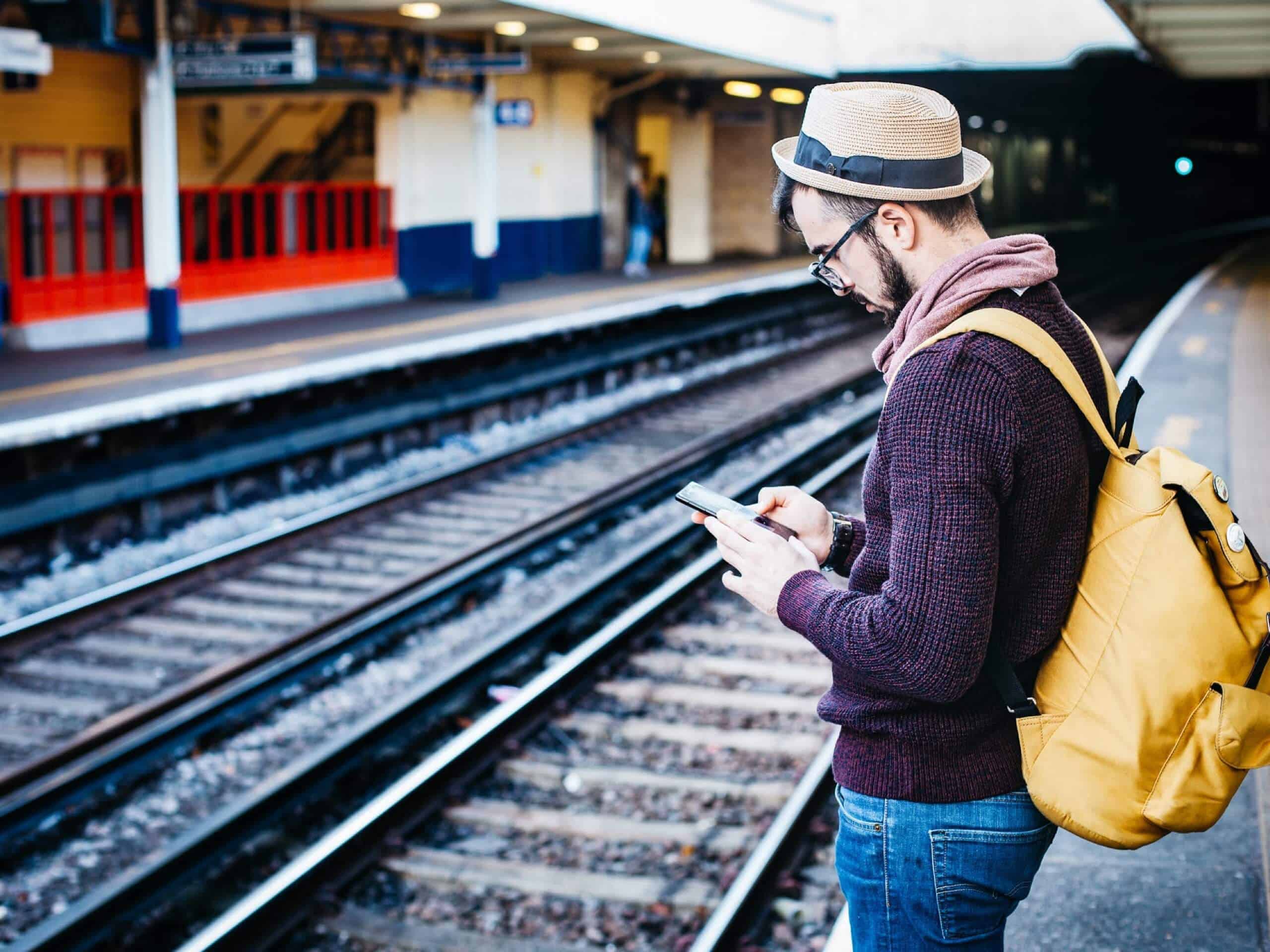 Mobile App or Responsive Website Design?
16th December 2013
This is a very real question for businesses looking to increase their engagement with mobile users. Is it better to go for a mobile app or a mobile-friendly responsive website design?
As with many web design questions, the answer will be contingent upon a wide range of factors including your budget, industry sector and experience. However, there are clear advantages and disadvantages to both approaches.
Why Choose Responsive Web Design?
Responsive website design is a very attractive, adaptable option. It will kill two birds with one stone, providing a fully functional desktop website and high quality user experience for mobile users.
The responsive option is very useful for smaller or growing companies who are operating at full-capacity. This is because it enables you to make one set of changes which can then be accessed by site visitors across multiple platforms. If you're running an app, for example, this would necessitate multiple updates and increase the likelihood of outdated data. In other words, it has the potential to drive up both cost and complexity.
However, if you have a larger budget or are looking to deliver a particular functionality – especially if this cannot easily be delivered through web design – a mobile app may be a more attractive option that responsive web design. If you're looking to use the phone's camera, for example, an app opens up a range of possibilities to you that a website would not.
Why Choose a Mobile App?
There are various reasons why mobile apps might be a better option than mobile-friendly responsive website design.
One of the strongest motivations is for e-commerce businesses. Mobile users represent a rapidly growing sector of the e-commerce market, and if you're an online retailer who isn't tapping into the mobile market, it's important that you act quickly.
The advantages that come with mobile apps can be very significant. It's important to thoroughly research both your current users and the impact of native apps on retailers in your sector. What is clear, however, is that an app can significantly increase your turnover. This is achieved through improving user experience, reassuring customers about the quality of your service and connecting with new customers who find you through the various app stores. Research shows that users tend to feel happier undertaking higher value transactions whilst using an app rather than a responsive site.
Mobile app users are also more loyal than mobile website visitors, with mobile app users spending up to four times longer browsing products than mobile website visitors. It's also apparent that Android users tend to use an app more frequently, but iOS users spend more money. In other words, your target audience and KPIs will determine what is best for you.
If you're interested in developing a mobile app or responsive website design then why not contact us for more information? We're a leading London website design agency with a proven track record for delivering outstanding web design solutions for business.