Blog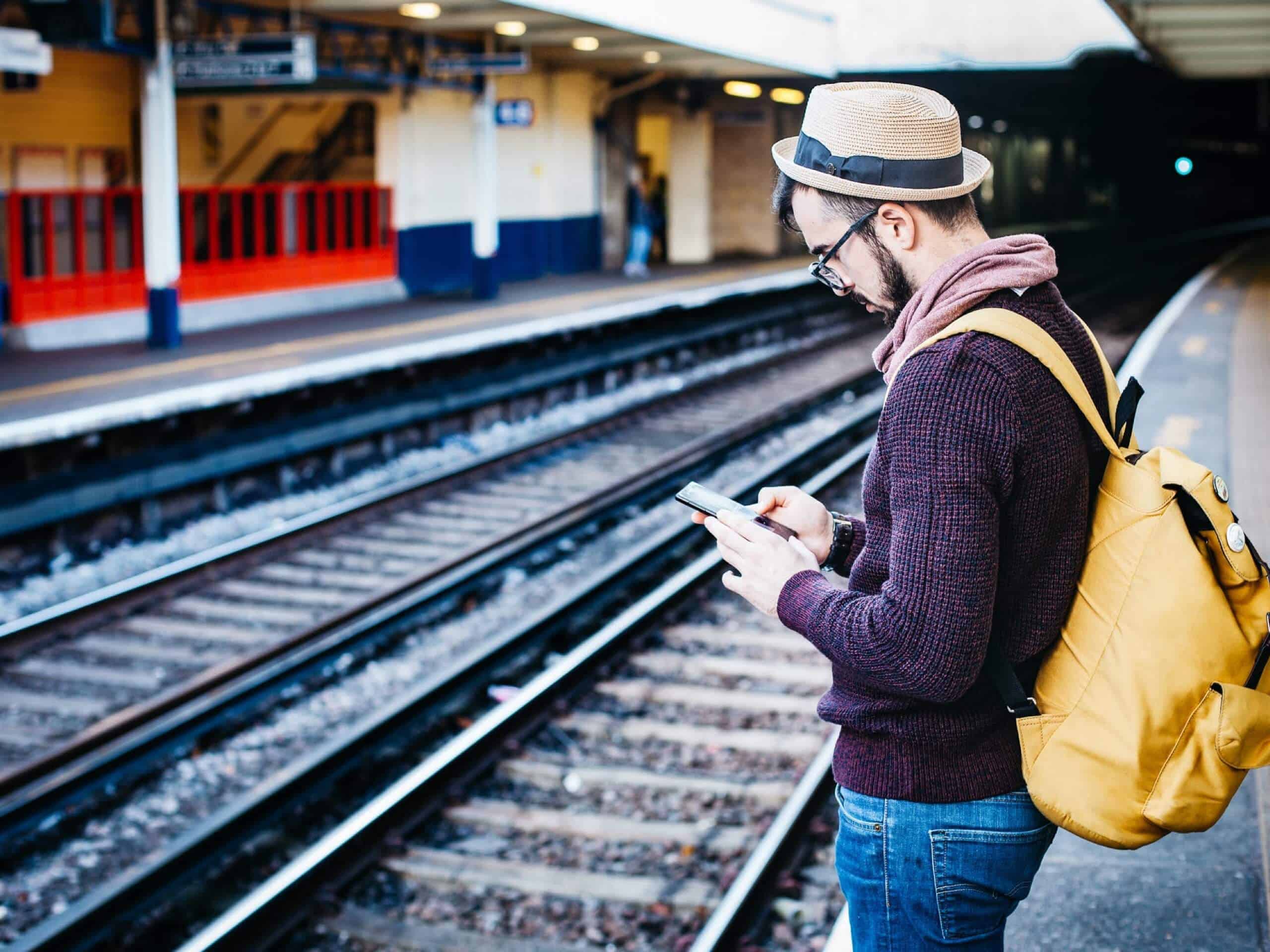 Internet Marketing: Google Adwords Upgrade
18th February 2013
Advertising with Google has long been a serious consideration for ambitious internet marketers, SEO pros and local businesses. It generates Google's main revenue stream (to the tune of $42.5 billion in 2012) and gives marketers a variety of ways to advertise their product or services.
The growth of cost-per-click advertising (CPC) has significantly altered the way that SEO and web design experts think about internet marketing. The premise of Google Adwords is that marketers are able to 'bid' for their advert to appear when certain keywords are searched for. This can offer a particularly cost-effective solution to companies who are working in a competitive or niche market.
Whether your company sells luxury fitted kitchens, training for baristas or holidays in Antarctica, it is very much in your interest that your advert should appear in a prime position when anybody searches for those terms. It all works on the basis that people who are searching for those terms are very likely to be potential customers looking to spend money on those products or services.
Google have recently announced that they will be making a few upgrades to the way that Adwords works. These upgrades will allow businesses to be even more particular about the kind of searches that their adverts will appear in. Google have labelled the change 'Enhanced Campaigns' and hope that it will give companies even more scope to customise their advertising…
The increasing number of devices that people use to access information online has revolutionised the website design industry. As a UK web design company we have, for example, introduced a number of responsive web design solutions for businesses who want sites that function equally well on PCs, tablets and smartphones. Enhanced Campaigns will give this kind of control to SEO and marketing campaigns:
"…a pizza restaurant probably wants to show one ad to someone searching for "pizza" at 1pm on their PC at work (perhaps a link to an online order form or menu), and a different ad to someone searching for "pizza" at 8pm on a smartphone a half-mile from the restaurant (perhaps a click-to-call phone number and restaurant locator)."
The introduction of 'powerful marketing campaigns for a multi-device world' will help local businesses maximise the effectiveness of their CPC advertising. It will give companies an incredible amount of control over their bids for different keywords at different times and places and on different devices:
"A breakfast cafe wants to reach people nearby searching for "coffee" or "breakfast" on a smartphone. Using bid adjustments, with three simple entries, they can bid 25% higher for people searching a half-mile away, 20% lower for searches after 11am, and 50% higher for searches on smartphones. These bid adjustments can apply to all ads and all keywords in one single campaign."
As a web design company based in London we work hard to ensure that our website design services are backed up by an exceptional team of SEO experts. To find out more about our web design and SEO services why not contact us today….