Blog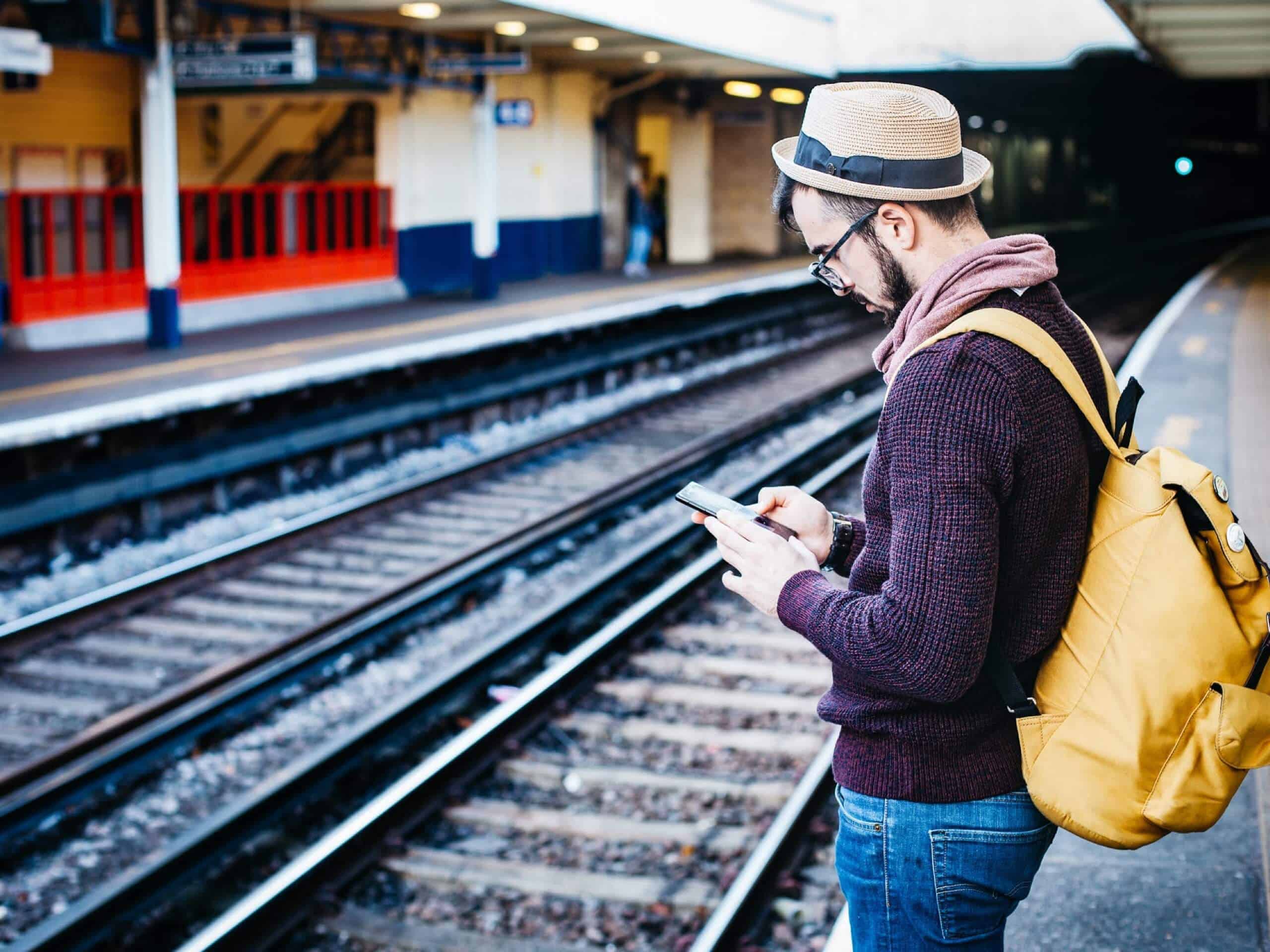 Interactive touches using Flash
27th June 2012
Those who work in web design look for different ways to make a website distinctive. With so many websites in existence, it is important that each site stands out in order for it to attract the traffic it needs. A strong online presence is essential for many businesses now. Flash is one way of making the site a little more interactive and therefore more attractive to the everyday user. Flash is an animation software that is great for multimedia applications. It is most often used for sites that have content such as corporate presentations, movies or games. It has many advantages and is worth considering when planning web design.
Each website must generate interest. Users who find a site interesting are more likely to spend time exploring it. Flash is perfect for adding an element of visual appeal to the site. Using this software can also add a little definition to products and services so that they are much more defined for the site user. Flash also has the ability to remove concern about compatibility with web browsers.
Adding music and animation can make a site more interesting, and it is often used for educational sites and tutorials so that people will not be bored as they learn. Another advantage is that it is a very inexpensive tool to use in web design and it is fairly easy for those who are just starting out. Those who want their sites to earn a little more with advertising will find that there are higher click-through rates associated with flash banners than with other types.
Using software of this type can be intimidating for beginners, even if it is easier than others to use. It is often a good idea to enlist the services of a professional web design company to achieve the desired result.