Blog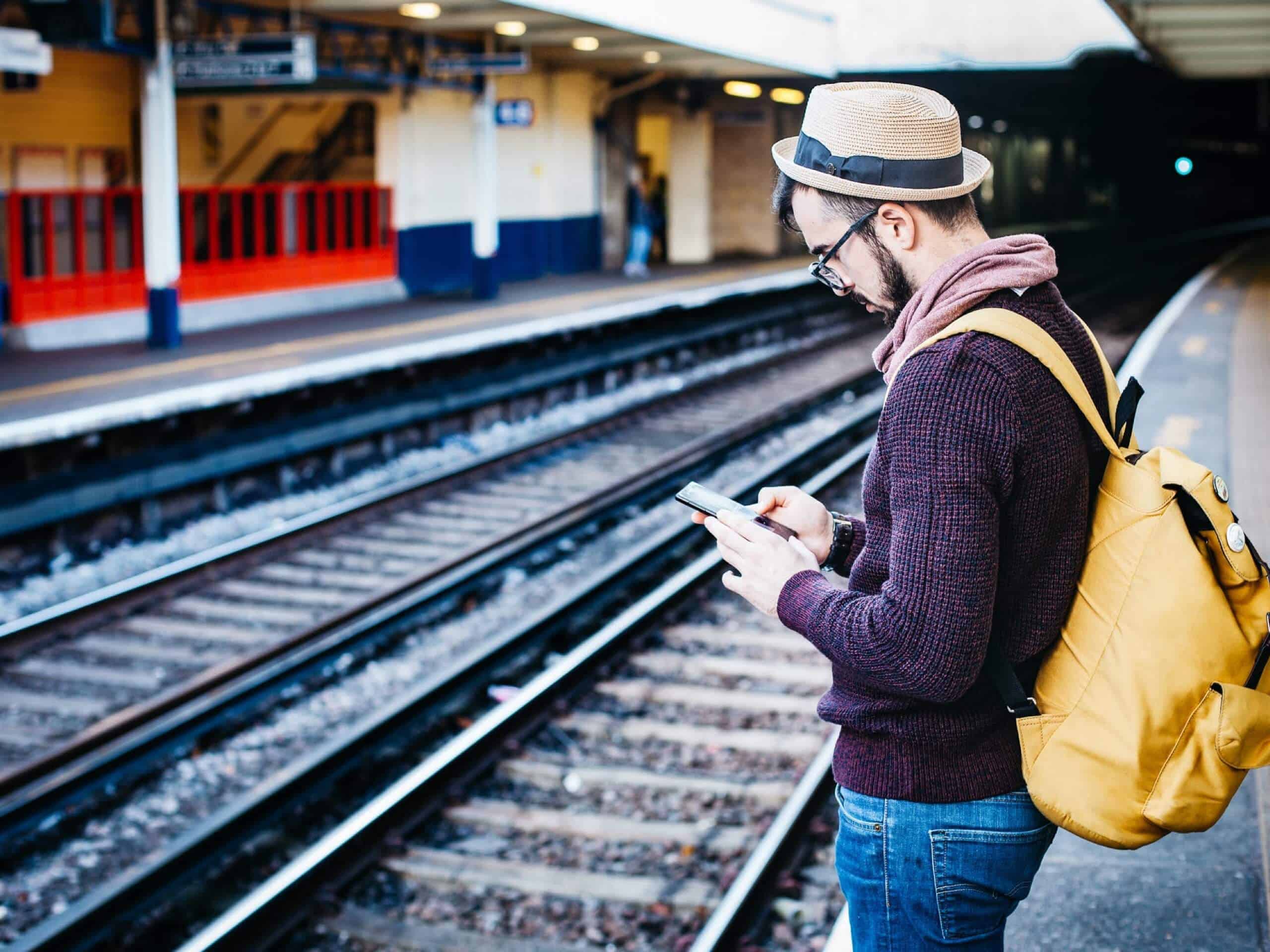 Instagram: Evolving Under Facebook
22nd April 2013
Instagram, that must-have photo-sharing app for creatives and foodies everywhere, has continued to grow at an impressive rate in recent months.
It's now a year since Facebook announced their plans to purchase Instagram for an estimated $1billion . This was a remarkable figure for a relatively low-key startup with 8 members of staff and no discernable means of creating a revenue source of its own, but today with over 100 million monthly users it's clearly become a valuable asset for Facebook.
To an undiscerning eye the brand appears relatively unchanged from its early incarnation. The ubiquitous traditional filters continue to delight users, although the jokes about Instagram users being unable to drink a latte or eat a meal without "Instagramming" it are not entirely unfounded.
That said, there have been some impressive recent additions to the Instagram package, above and beyond the unsurprising introduction of some new filters. All-new web profiles and a Facebook/Twitter inspired 'feed' have helped to improve user experience, and the addition of Android capability has widened Instagram's audience. That the expansion to this key platform was announced at around the same time as Facebook's takeover bid is certainly no coincidence.
However, 12 months on Instagram has remained relatively independent. At the time of the sale, Instagram promised that the platform would continue to be developed, whilst maintaining some of its key attributes:
"The Instagram app will still be the same one you know and love. You'll still have all the same people you follow and that follow you.You'll still be able to share to other social networks. And you'll still have all the other features that make the app so fun and unique." Kevin Systrom
Now that Instagram has been seamlessly integrated into Facebook's impressive portfolio, the lingering question is whether Instagram will be monetized. It's anticipated that targeted advertising and sponsored posts might well be added to Instagram in the near future. This is the big challenge that the social media giants face. Just as Facebook itself has found a lucrative way to create revenue from its incredible audience, Instagram will need to ensure that introducing advertising will create a genuine revenue stream whilst continuing to offer an outstanding quality of experience to users…
The Instagram story is certainly an inspiring one. It demonstrates yet again the power of social media and the price that companies are willing to pay to achieve that kind of influence. If you can gather a crowd and create an online community then it's becoming increasingly clear that the financial rewards will follow.
We're a London web design agency specialising in designing and developing websites for businesses. You can follow us on Twitter or 'like' us on Facebook to keep up to date with our latest news, projects and inspiring things from across the web.