Blog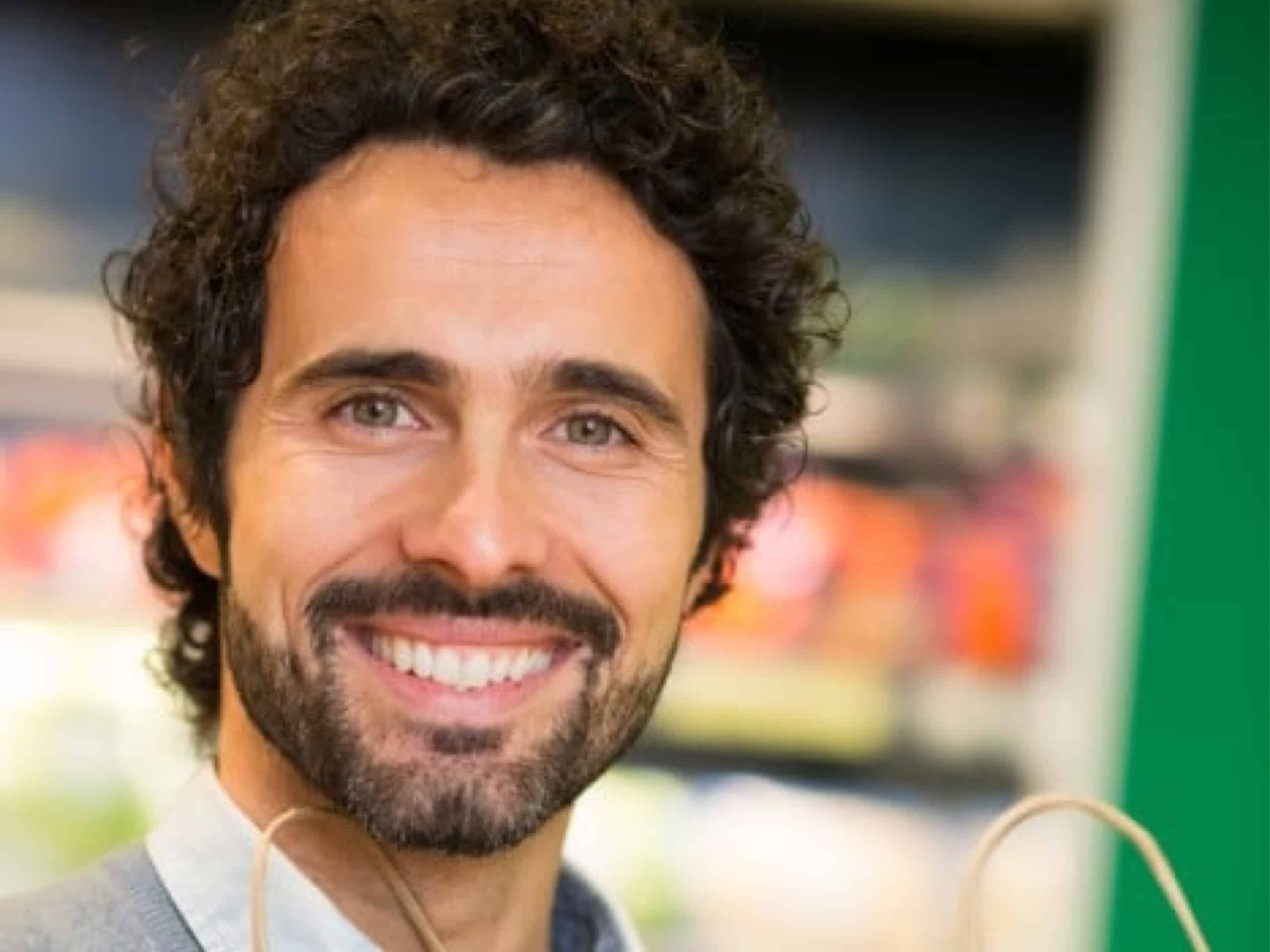 How to write decent on page blog content
19th August 2015
Blogging is a sure-fire way of attracting visitors to your website as search engine robots are strongly biased towards sites with regularly updated content. The principal aim of every website is to attract visitors and the search engines are keen to ensure that their results offer users the best possible experience.
In addition to the well-known keywords used by website designers to attract the attention of the search engine robots, complicated algorithms highlight sites with good-quality links and responsive design features. But it's websites that regularly update their content which rise to the top of the tree and an on-site blog can raise your website rankings considerably, ensuring you maintain your high position.

The problem is that most businesses have got wise to this technique, leading to a huge number of online bloggers. On Tumblr alone the number of blog accounts has grown to just under 250 million as of June this year, which shows just how much competition there is out there for people's attention.

Clearly then, it's not enough to simply hammer out a few words each day and post them online. The aim is to rise to the top of the heap and this can only be done through a carefully planned and targeted campaign. It's not sufficient to attract plenty of readers and then bore them to tears with incomprehensible language and dull prose. Your blog content needs to be timely, relevant, informative and engaging to grab the attention of readers and keep them coming back for more.

Never forget that the aim of your blog is to raise the profile of your website, so it's important to keep as many of your posts as possible based around the subject of your industry. Strive to become the go-to expert in your field with a number of informative and helpful guides based around your area of expertise.

An engaging title will draw readers in and make sure posts are between 250 – 1000 words maximum to ensure that readers don't become bored. Don't forget to include occasional links back to your main site, highlighting specific products or services when relevant. Don't over-egg the pudding however – nobody likes a hard sell and a blatant promotion of your website will just deter your readers. Do try to include some sort of call to action without being too overt – because the point of your blog is to encourage sales on your website.