Blog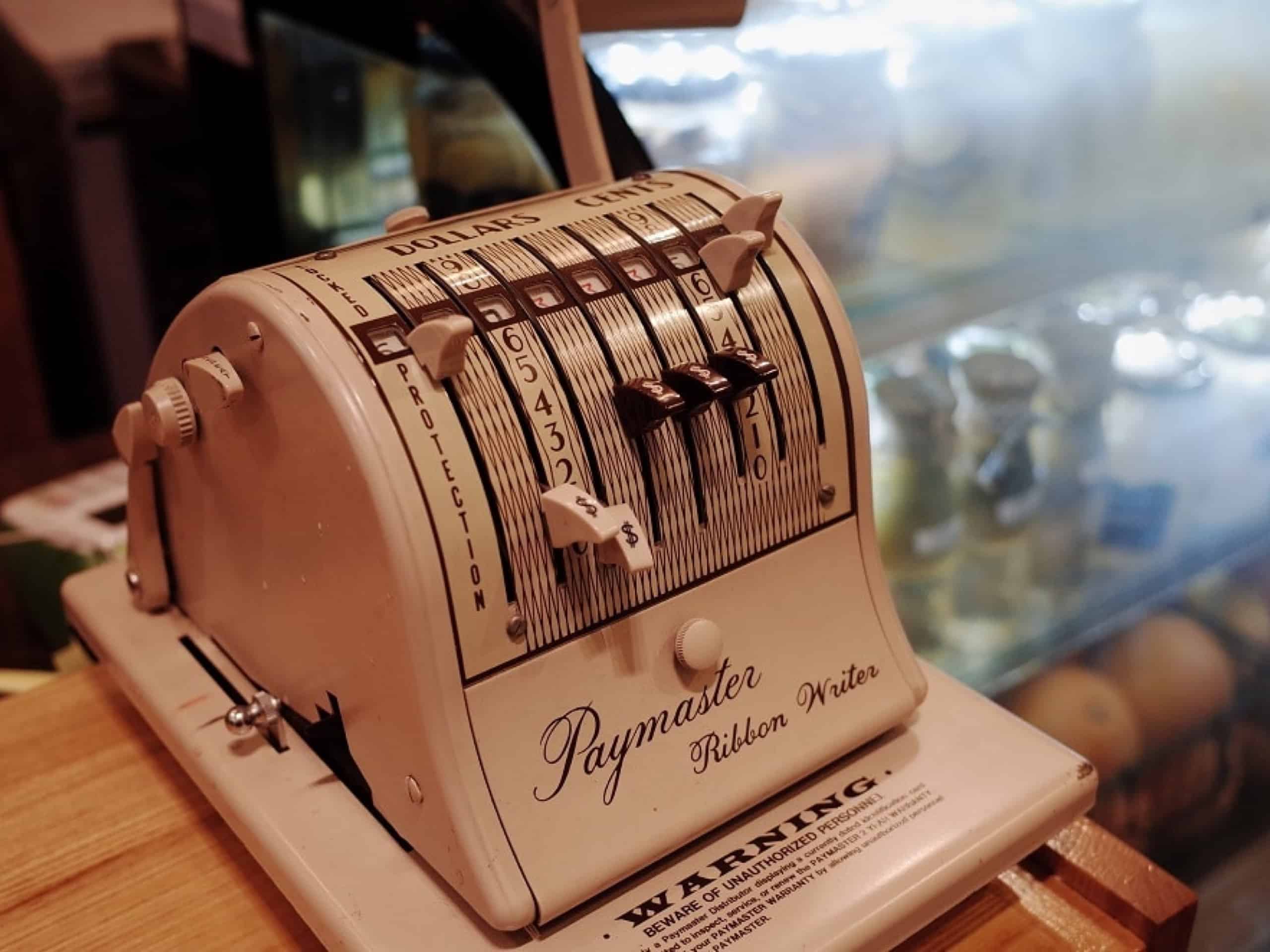 How to Keep Your WordPress Website Designer Costs Down | VizionOnline
7th November 2018
All businesses want to reduce spending and it's no different when it comes to their website designer. Everyone needs a website nowadays, and no one wants to be spending more than they need.
The Thing Is…
Everyone wants to cut costs, but no one wants a cheap website. The modern consumer has never been more design savvy, and that's exactly why no business can afford a cheap website.
Cheap is cookie-cutter, ugly and overdone. Its last year's design trends, with even more dated technology underneath. There are ways to build a quality, modern website super cheaply, but short of spending a few years training as a web designer, it's not really achievable.
Your website is your businesses shopfront, your business card, and your star product. To cut corners here is to cost your business later on. In short, a great website is vital nowadays.
Budget Stays Budget
It's a fact that websites that are built to a tight budget tend to miss the mark of what they're designed to achieve. There's a bunch of different factors that come into play when building the perfect site, and none of them can be ignored in today's busy online marketplace.
Aesthetics, you might not think, are all that crucial to a website's success, especially not for a website for a niche business, but you couldn't be further from the truth. Ten years ago, maybe, it wasn't as important, but nowadays, your looks matter online.
It all comes down to savvier consumers. We're all used to user experience designed digital products, completely geared towards giving us the easiest and most satisfying experience possible, and when a website design fails to provide that, we're aware of it.
Digital marketing is another area that no business can afford to go without. Without digital marketing, no business website can hope to stand out in the increasingly busy online space. A budget website simply isn't going to allow your website to reach all the customers it needs to.
Your website designer needs to think future-proof as well. Almost all new websites are built with responsive design in mind now, but who's to say what the next big technological development will be. Will your website be able to handle virtual reality browsing? Because that's on the horizon right now. Essentially, look for somewhere else to save some cash.
Quality Website Designer Costs Don't Have to Break the Bank
We're not saying you need to spend an absolute bomb to get a WordPress website that'll work for your business. However, you definitely need to avoid the budget options. The real, suspiciously cheap budget options, that is.
When it comes to avoiding overspending, make sure you discuss at length with your website designer what features your business website does and doesn't need, and maybe stick to having a smaller website with fewer pages of higher quality.
If you'd like to find out what we can build for your business, get in touch at +44 (0) 203 793 0306 or email at info@viziononline.co.uk and we'd be happy to discuss the next steps.