Blog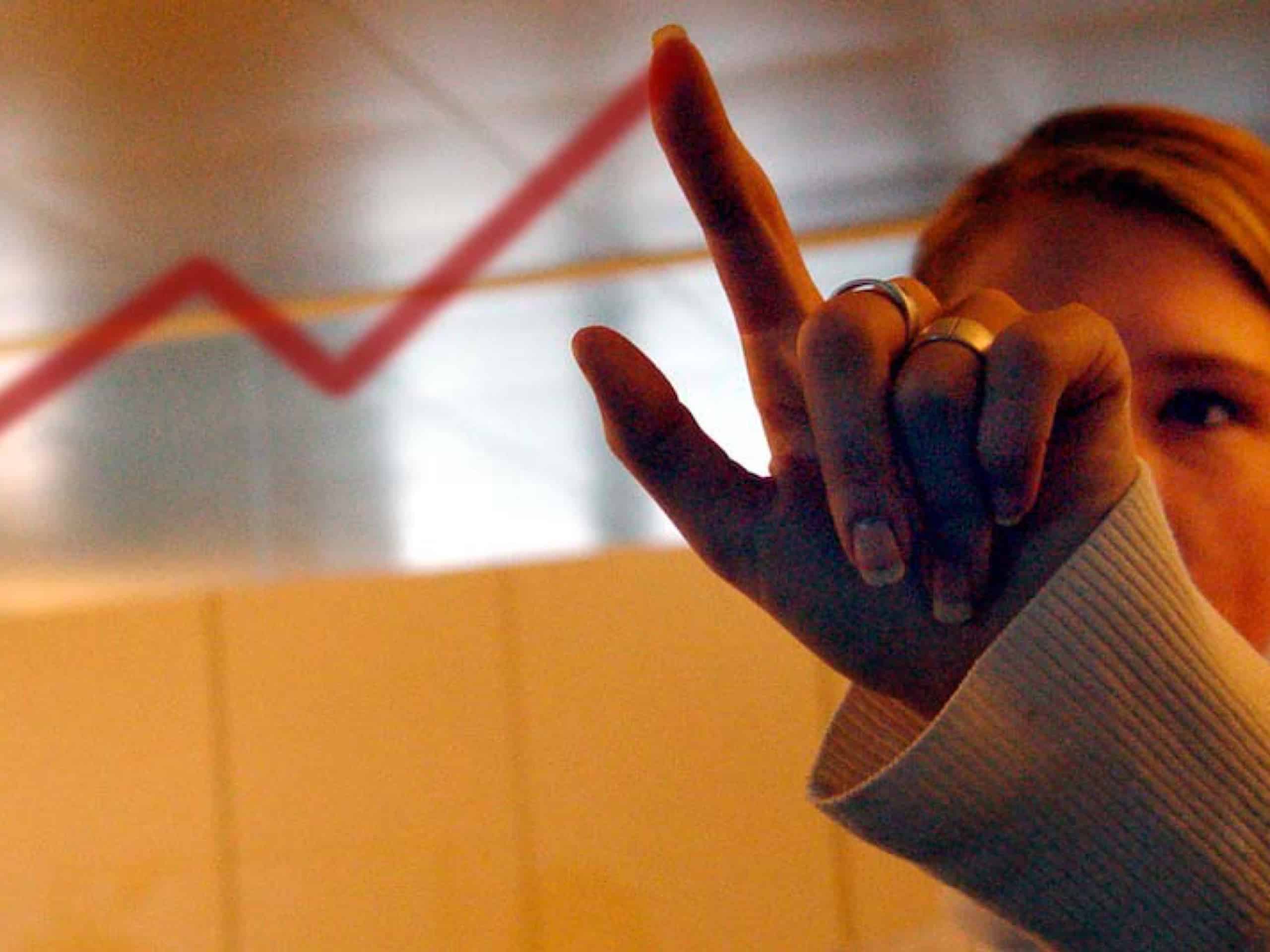 How to Generate More E-Commerce Sales
6th October 2014
If you're an online retailer then you'll know exactly how competitive a marketplace you're working in. The goods news is that there are various ways in which you can improve your service and generate more E-Commerce sales…
Clear & Careful Use of Homepage
It's very important that you think carefully about how you use your homepage. Whilst it can be tempting to get as many of your products as possible 'on view', you should try and keep your homepage as clear and clean as possible. We tend to find that less is more when it comes to planning your homepage.
When you walk into a high street shop you receive a very particular kind of welcome. There are often a handful of the latest or best-selling products. There is usually a signage system to direct you to the most relevant areas of the store. It's also becoming increasingly common to have a sales representative welcoming customers as they enter the store.
This is a helpful illustration when we're thinking about how to use an E-Commerce homepage. We need to make sure that the customer receives a warm and personable welcome, understands how to navigate through the store and is introduced to some of your best and most popular/seasonal products.
Build Trust With Customers Through Up-Front Shipping Details
One of the most frustrating things for any E-Commerce retailer is to look at the number of people who add items to their shopping basket but fail to complete the transaction. There are various reasons for this; whilst some cannot be avoided, the most easily preventable regards shipping details.
If you're clear and up-front about your shipping details then this will ensure that customers don't receive a nasty surprise when they reach the checkout. Better still, offering free shipping or reduced delivery rates is a great sales feature that can help to draw customers to your site in the first place.
Social Media Integration and Email Marketing Campaigns
There are certain circumstances in which the best way to generate more E-Commerce sales is to make improvements to your web design. However, this may not necessarily be the case. It's perfectly possible to have a brand new website design but fail to generate the kind of sales that you're looking for. In this case it may be off-site factors that you need to consider.
The easiest to remedy is integrating social media to your E-Commerce strategy. At first this can feel somewhat awkward and contrived – after all, are products really social? However, it's vital to recognise not only that E-Commerce is compatible with social media, but that social media is one of the best ways to drive traffic and interest to your site.
We recommend that our E-Commerce clients invest time, energy and consideration to their social media profiles. By sharing news, product information and special offers you'll make it worthwhile for customers to follow/like/engage with you. You can also make sure that your social media accounts are branded so that customers have a seamless experience when visiting your website. Social media engagement also works two ways; it's a great way to continue engaging with customers who have bought something from you.
Email marketing campaigns often receive negative publicity, and it's probably true that most of us don't read half of the newsletters that we receive. However, a timely, helpful, well introduced newsletter can let customers know about your latest products and offers and helps to increase repeat business. By using a highly regarded tool such as MailChimp you can integrate your branding to the newsletters; you'll also receive excellent statistical feedback to help you continue improving your communication with customers.
Looking for a leading UK website design agency to help you generate more E-Commerce sales? Why not contact us today for a free consultation.