Blog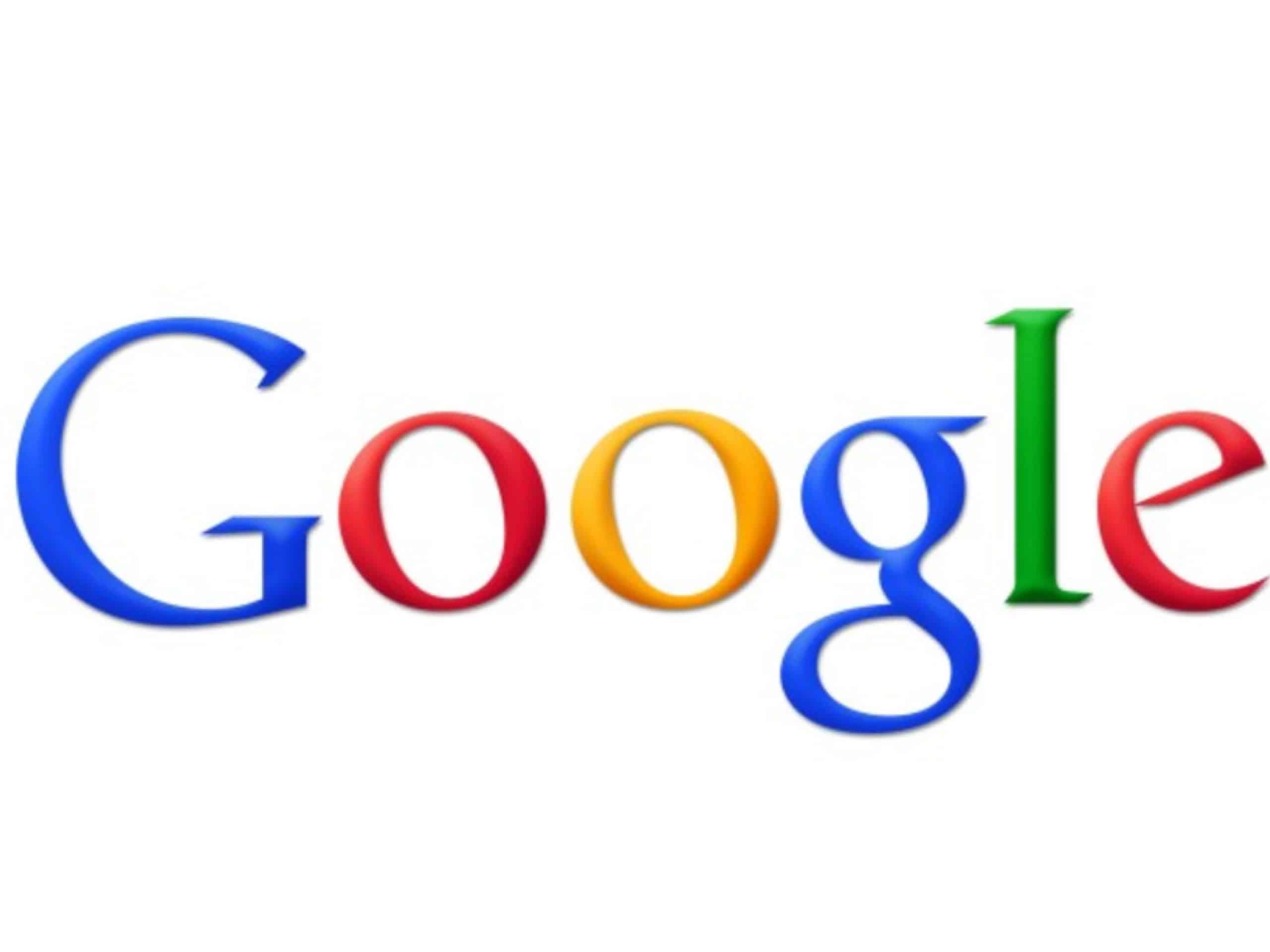 Google Release Gmail Android Redesign: What You Need to Know
5th November 2014
Google have released their redesigned version of Gmail for Android – and it looks awesome.
Gmail 5.0 arrived in the Play store on Monday. The most notable features are the redesign itself and the new functionality that the app will provide.
Here are the three main reasons why Google have rolled out the redesigned Gmail for Android – and an explanation into why redesign is such an important principle for successful businesses.
1. Compatibility with Other Email Providers
A key selling point for the new Gmail app is that it offers unprecedented compatibility for users who have non-Gmail email accounts. The reality is that we all have different email accounts – for various reasons – and feel that this alone shouldn't determine the quality of email client that we have to use.
The new Gmail app supports all email providers, which is great news for those with an Outlook or Yahoo account. Google's willingness to embrace users who haven't subscribed to their email account is an indication of what it takes to win customers. Often compromise is an important step towards connecting with a new, wider audience.
2. Improved Navigation
The second noticeable improvement is that Google have made the navigation much more straightforward. There will be a reply button positioned at the bottom of every message which makes it much easier to quickly continue a conversation by replying to an email.
It's also designed so that Android tablet users can switch between accounts more easily, making the app much more functional.
3. Redesign
The third feature is the redesign itself. The Gmail app for android has been treated to a modern update, with crisper transitions and various design touches. Google are keen to continue giving their apps the modernising treatment and ensure that users are treated to a visually impressive interface.
Redesign = Relevance
Underneath the new Gmail app, of course, is a bigger question. Why is a redesign so important? Why do companies invest such time, energy and resouces in making relatively small improvements to an app that was reasonably functional and had a large, satisfied userbase?
The answer is that a redesign helps to ensure relevance. In the world of online business it's very important to position yourself at the forefront of design trends. Equally, leaving an app or website untouched for an extended period of time runs the risk of it becoming outdated and irrelevant.
However, making regular changes helps to ensure that you remain relevant to your user-base. Those who were becoming disengaged from your website or app may well begin to use it with fresh appreciation after a rebrand or redesign. It tells users that you are interested in providing an enjoyable web experience for them and that your organisation is concerned about design and branding.
If you'd like to work with one of the UK's leading web design companies then why not contact us for a free initial consultation.