Blog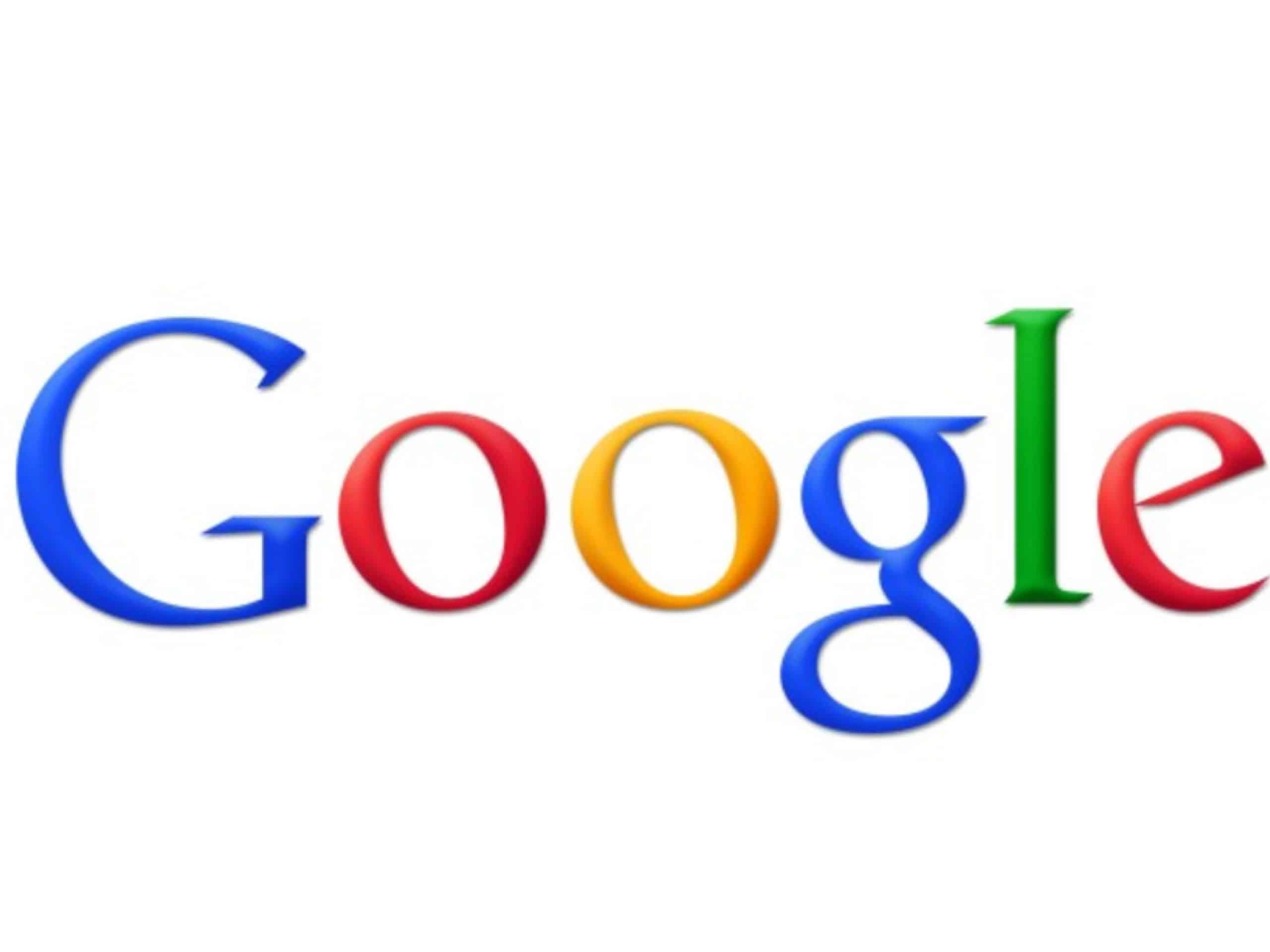 Google Authorship Dropped; What Next for Online Publishing?
8th September 2014
Google have recently decided to shut down their Authorship programme after 3 years. It's believed that this decision has been reached after disappointing levels of user engagement suggested that it wasn't as popular or effective as Google had hoped. In fact, 70% of online authors hadn't updated their Google+ accounts to reflect the Authorship programme.
What Was Google Authorship?
Google Authorship existed to identify articles and blog posts with their author. This was achieved through a Google+ profile that would allow search engine results to be paired with a photo, G+ profile details and a snippet from the article. The goal was to encourage online authors to identify themselves more closely with their work and help Google improve its ability to provide high-quality, relevant content in search results.
This has been very helpful for people who regularly publish online articles and blog posts. Linking your content to your Google+ account has been used as a ranking factor, helping users to improve their ranking in search results. It's also been a helpful way to drive traffic, simply because Google Authorship has displayed search results in a much more compelling way that encourages users to click through to your content.
Google have always been very happy to scrap online features that have outlived their usefulness. This is, in fact, a key part of Google's philosophy which enables them to outpace the competition and keep momentum. With low engagement from users and an apparent lack of value to searchers, Google Authorship has reached the point where Google no longer see it is a valuable part of their search and social network.
What Next For Online Publications?
Google Authorship might have disappeared, but online publishing remains of first importance for many businesses and organisations who are publishing original content and trying to connect with new readers and customers.
Regularly maintaining and updating your online presence remains a vital step. Those who invested time in implementing Google Authorship certainly shouldn't be discouraged; the web is constantly changing, which means that time and effort invested in this area is well spent, not wasted. The process of keeping up to speed with the latest requirements from the likes of Google will ensure that you maximise the effectiveness of your online presence and keep one step ahead of the competition.
We also know that whilst Google Authorship has been dropped, Google continue to rank authors based upon the quality of their online content. Whilst this won't be as publicly visible (through G+ profiles and rich snippets from articles) it remains very much in Google's interest to identity high-quality authors and ensure that their content features prominently in search engine results.
Google might have shut down their Authorship programme, but they remain completely committed to the goal of delivering highly-relevant, quality content in search engine results. Businesses that understand Google's search criteria and work hard to produce regular, quality content will continue to feature prominently in search engine results pages and expand their online influence.