Blog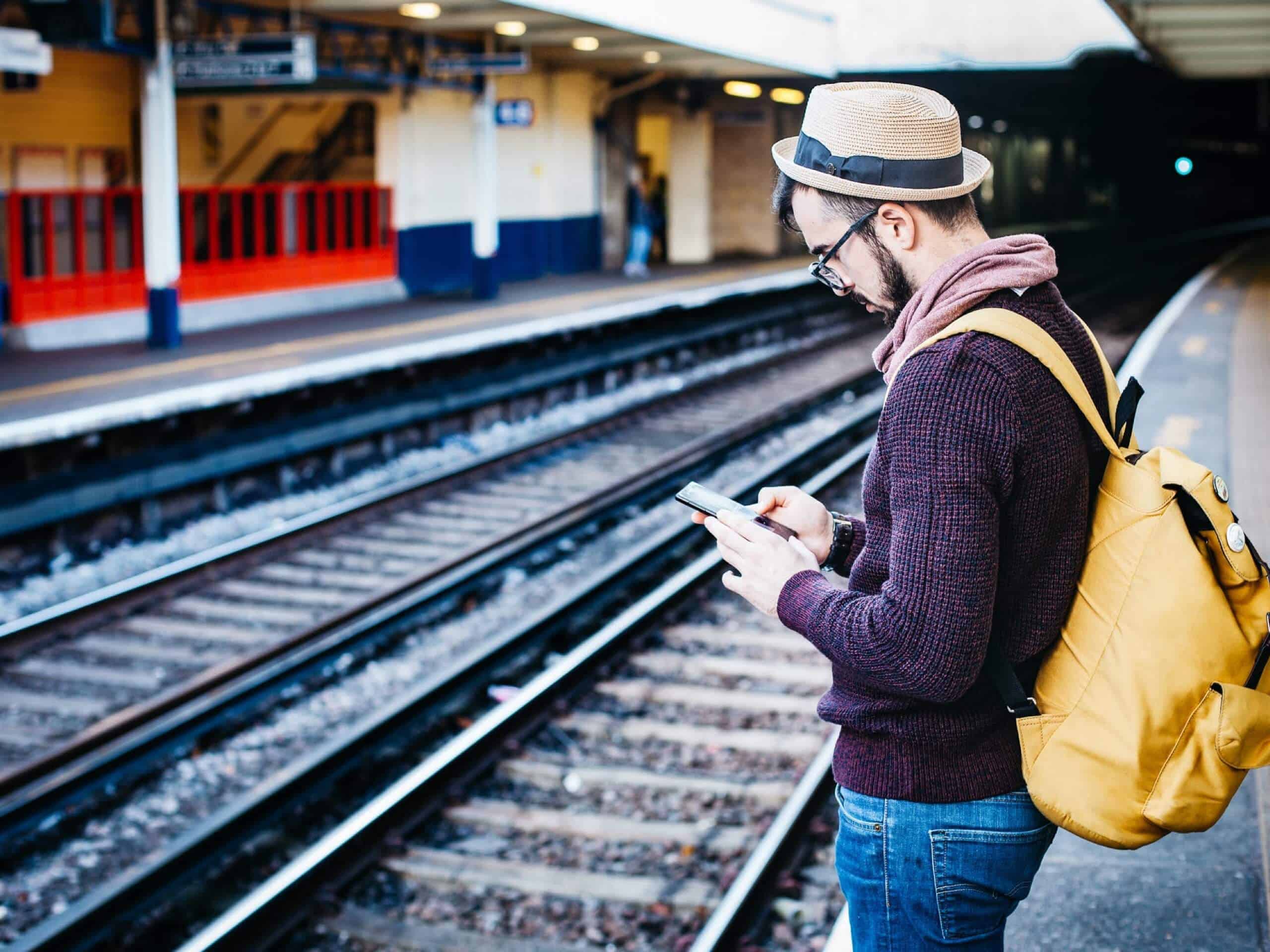 Get (Your Web Design) Lean!
16th January 2013
How are those New Year's Resolutions going? We're now 2 weeks into 2013, and the statistics show that thousands of Brits will have taken out gym memberships over the past fortnight. In fact, losing weight and getting fitter and leaner are present on almost everybody's list of New Year's Resolutions. (An estimated 77% of us won't manage to see those resolutions through – although the less said about that the better!)
In this regard, people and website are actually remarkably similar. Most of us want to be fit, healthy and unencumbered by carrying more weight than we would like. We're aware that healthy living brings a multitude of benefits and allows us to function at our best. We also know that achieving our goals requires hard work and discipline; there isn't a quick fix. This principle is equally applicable when we're talking about website design.
The very best website designs are impressive for a variety of reasons. They are normally characterised by a clean and modern web design, good functionality and clear and punchy content. They look good and perform well, with pages that load effortlessly. However, healthy websites also require a little bit of hard work and discipline to keep in good shape.
In 2012 the average website passed the 1mb mark. This might not sound like very much, but it represents very signifiant growth, and is a figure that is estimated to reach 2mb by 2015. Whilst this can often be due to hugely beneficial features such as embedded video and social media plug-ins, in our experience many websites are carrying far too much content. In other words, websites are getting bigger – bloated, even – and this is having a variety of repercussions:
Bigger websites mean that mobile users need increased data allowances to continue viewing the same amount of content.
Bigger websites are slower. This is frustrating at the best of times, and is a big turn-off if we're planning to spend money via ecommerce online retail websites.
Bigger websites take longer to navigate. You only have a few seconds to make a good first impression on a new visitor to your site.
What is the solution to bigger websites? Well, as we've mentioned already, we love seeing features such as video and social media used as an effective part of a web design. Here are three ways to slim down your web design and get your website lean for 2013:
1. Cut the Content
When updating a website there can be a tendency simply to 'add' new or updated information to your existing content. Lean website designs instead have clean, pithy content that cuts straight to the point. It's always worth taking time to slim down your content; you'll have a site that loads quicker and content which is easier for your visitors to take in.
2. Smaller Images
If your website incorporates photography, have you been careful to ensure that the images you're using are not too big? Large PNG and JPG files take longer to load and slow down your website.
3. Speak to a Web Designer
Sometimes a New Year's fitness resolution needs the help, motivation and expertise of a personal trainer. Likewise, sometimes slimming down and speeding up your website needs the help of a web designer. If you've got questions about slimming down your existing web design or want to find out more about developing a super-fast, bespoke website, we have a talented team of London web designers who would love to speak to you.