Blog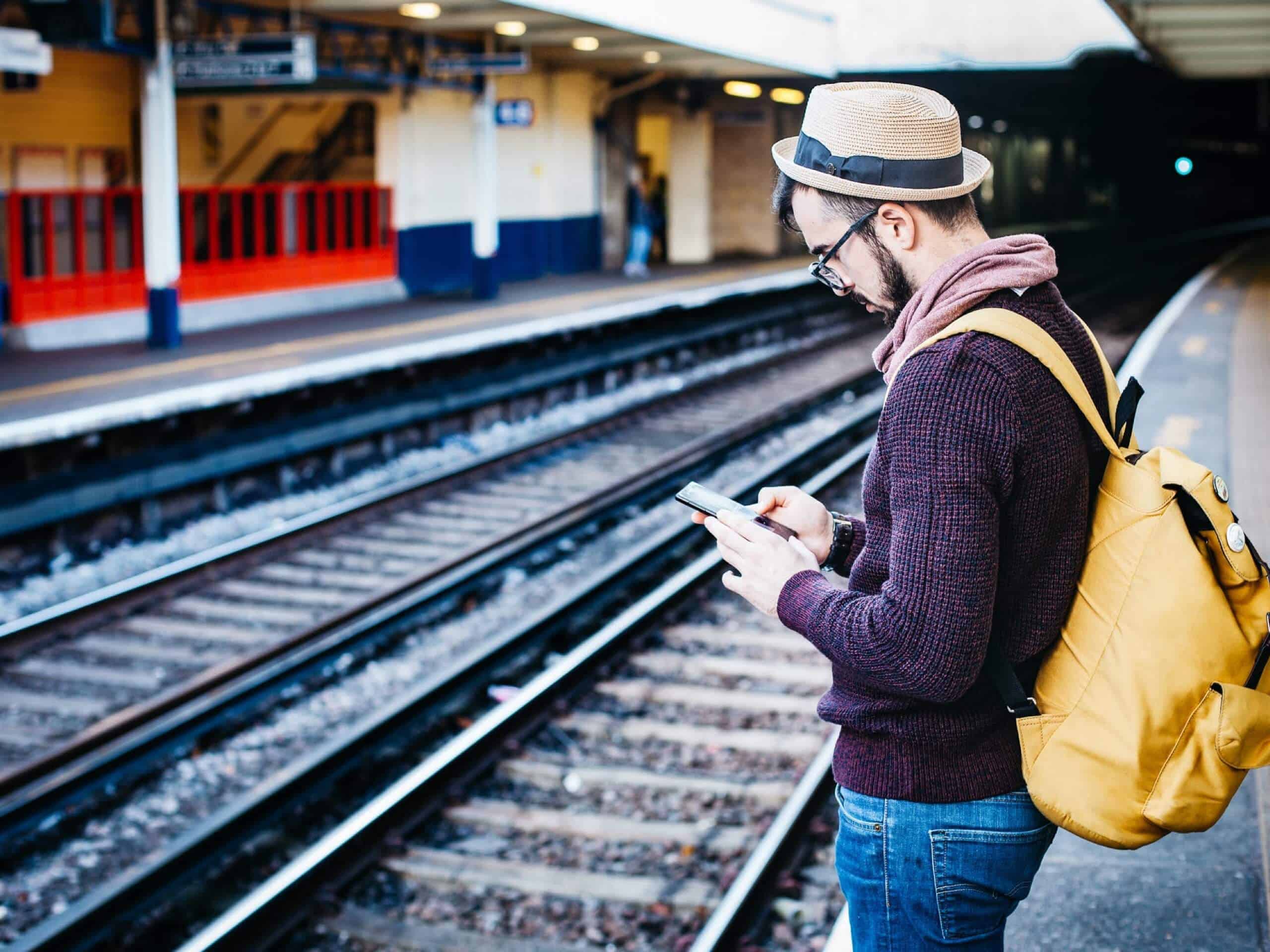 Fixing Your Broken E-Commerce Web Design
2nd September 2013
Imagine for a moment that you are the owner of a retail store. You're keen to see how customers are interacting with your staff, products etc and so you spend a morning on the shop floor. A gentleman walks into the store, picks up a basket and starts browsing. Trying not to intrude, you carefully watch as he nods in approval, takes some of your products from the shelf and puts them in his basket. He then turns and heads over towards the checkout.
Delighted at how easily this customer found what he was looking for, you turn away in a moment of self-congratulation. This is, after all, how every person that walks through your shop door should respond. You think to yourself that if we can somehow get more customers into the store then profits are going to skyrocket.
However, turning back to where the gentleman had been standing you are horrified to see that he has gone, leaving his basket of products on the floor. In a moment of panic, you rush to the front of the shop and see the customer walking down the High Street, shaking his head as he goes.
If you observed multiple customers coming into your store, choosing products and then abandoning their baskets without completing a transaction then you would conclude that you have a serious problem. Unfortunately, for many E-Commerce website design owners shopping cart abandonment is a very real problem.
You may well have experienced this yourself as a consumer. You're looking to buy something online and after a brief search you find a product that you're happy with at a price that you like. However, before completing the transaction something happens to put you off and prevents you from buying the product from that online retailer.
A study of 19,000 consumers revealed a number of worrying trends concerning shopping cart abandonment in 2012. If you're responsible for an E-Commerce website design then you might have experienced some of these first-hand.
56% of consumers abandoned their shopping cart when presented with unexpected costs (typically delivery and VAT)
25% dropped out because the website navigation was too difficult
24% had left an E-Commerce website because the website had crashed
21% dropped out because the transaction was taking too long, 18% because of excessive security checks and 15% because the website timed out
Here is a staggering reality: it may well be possible for you to dramatically increase your E-Commerce sales without having to increase the traffic visiting your site. This study reveals that many businesses are missing out on higher profits because of inherent problems with their E-Commerce web design. Taking steps to improve user experience and address some of these issues might just result in significant improvements in performance.
If you've got questions about E-Commerce website design why not contact us today for more information? We're a leading UK web design company with vast experience in the E-Commerce sector.