Blog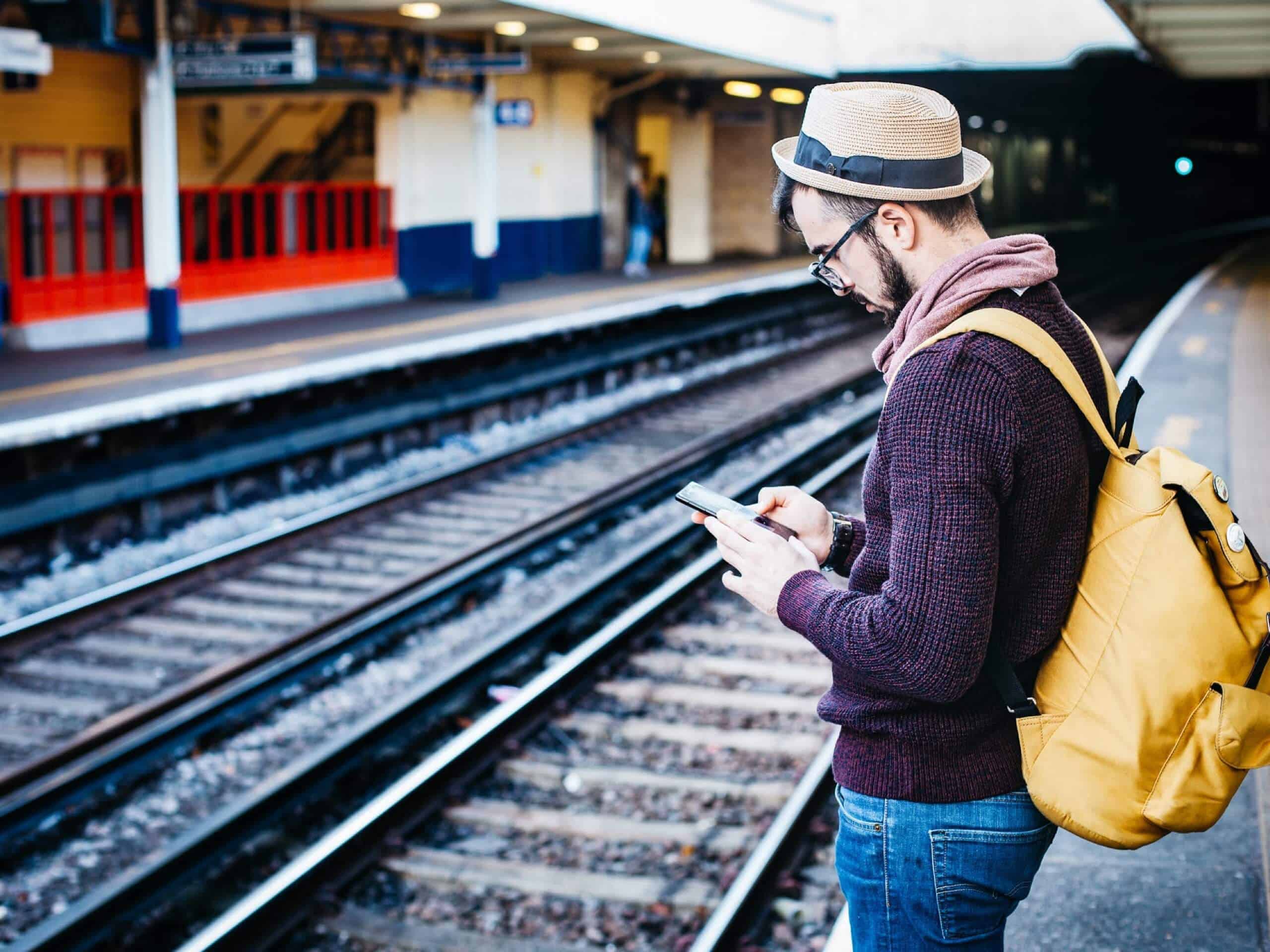 Does the design affect performance?
29th March 2012
Web design is easy to get right once you know how, but of course, it is often better to hire a web designer to create the perfect site for you and make it as successful as it can possibly be. This will also save you time (and stress), which you can spend elsewhere on other aspects of the business.
There is a debate as to whether the design itself actually affects the site's performance or not. Usually the performance is determined by the level of traffic, the available RAM, the server processing power, PHP memory usage, cache tools, database optimisation and lots of other factors. Many experts say that the design also plays a big part in this.
A website should be attractive in order to entice customers to it and to keep them on it for longer, but other features should not be overlooked, as the performance of it is also important. The best thing to do is to make sure you carry out checks before making the site live to see if it performs well. Get people to test it out and to provide feedback, then make sure you act on this to make changes and improve it. You want to make sure that the design will work well for potential customers visiting it so that you do not lose out on any sales. Users need to be able to browse easily and find all the information that they need to. The site must not take ages to load and the navigation should be clear and easy to use, as well as all the links working properly, and other aspects such as contact forms.