Blog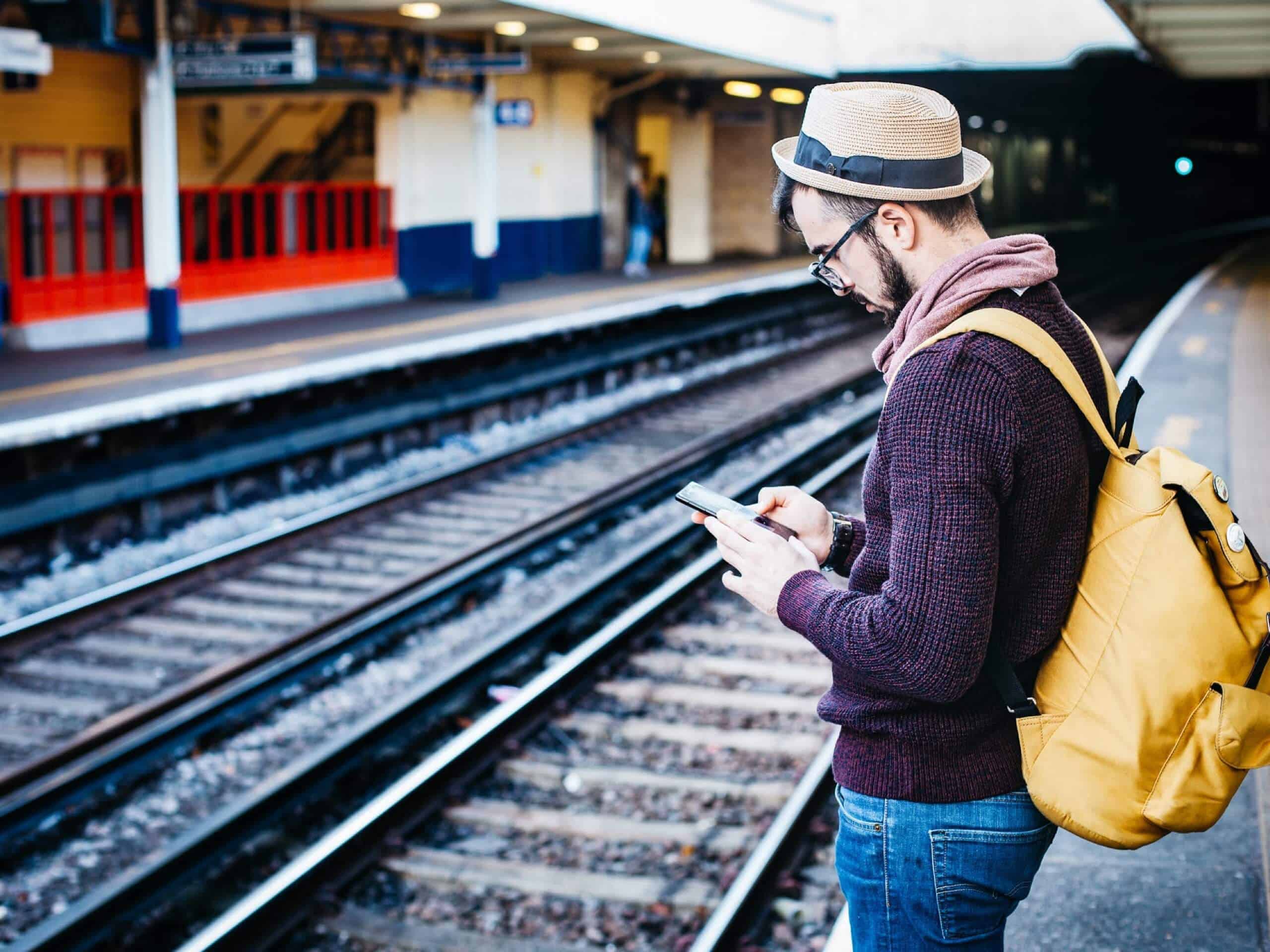 Customers prize functionality
22nd June 2012
Studies have shown that customers using online stores will look at the functionality of the website in order to determine if they will continue to shop there. One of the latest studies has looked at feedback from customers who have used various retail websites to compare their views on the functionality of each site.
There are several elements that people look at when they are shopping online. These include the ease of use of the site, how smooth the purchase process is and the range of items that the site has to offer. It is also important to consider the end product when looking at the overall effectiveness of a website. People expect the same quality of items when they buy online as they can get in a bricks and mortar store.
Making a site easy to use is essential. Customers do not want to spend hours fighting with a website in order to place an order. They want to quickly select and pay for goods in a smooth process.
As more and more retailers expand their online businesses web design is an important aspect of business. Customers that are encouraged to purchase online once then need to have a reason to keep coming back and if there are aspects of the website that are not user friendly then they may not bother. Information on the site should be clear and easy to understand and navigating around the site should also be easy.
In order to achieve the right balance it is often a good idea to enlist the services of professional website designers as they can be impartial, ensuring that both the client and the customer will be happy with the end result.