Blog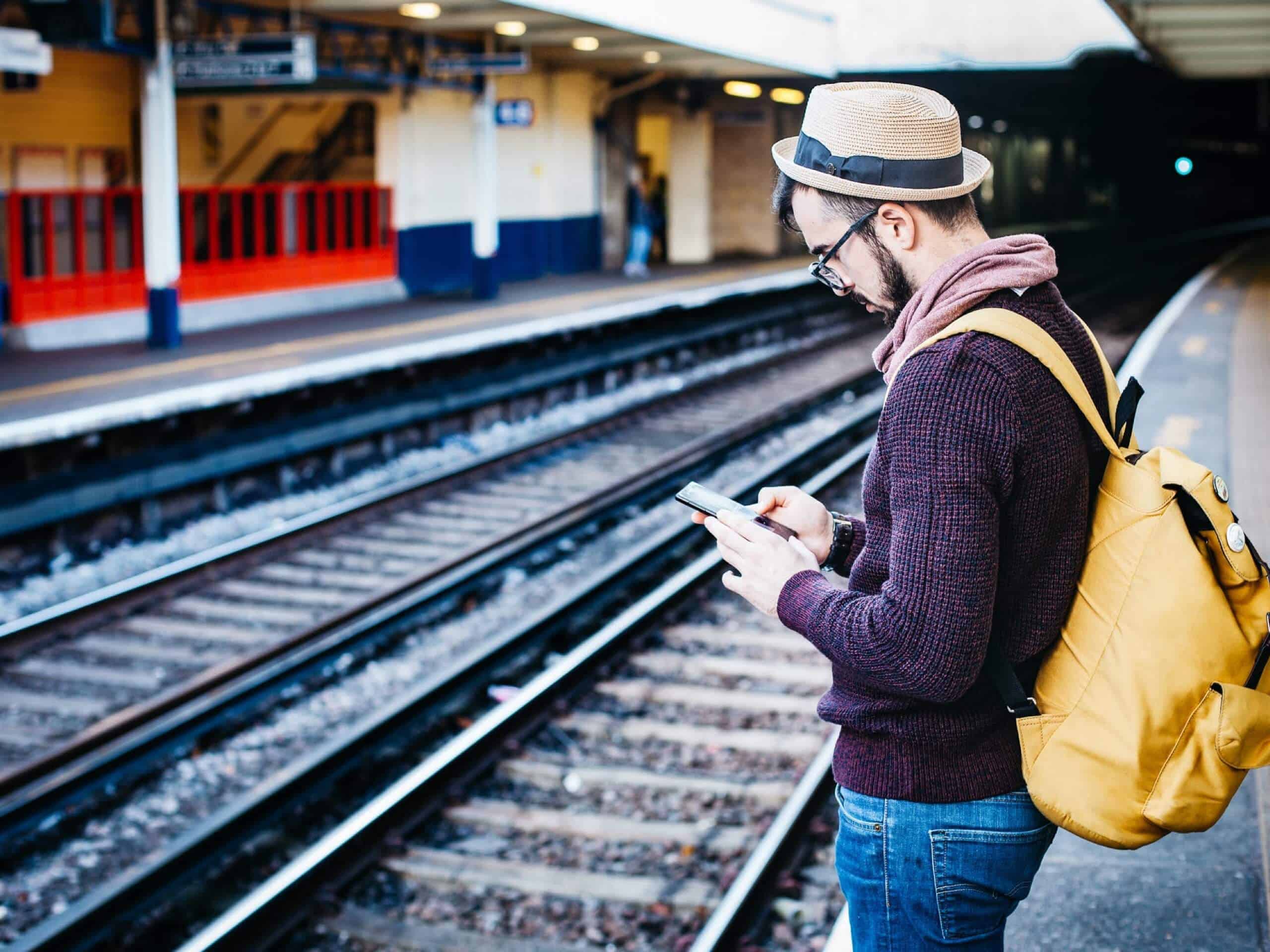 Adobe's plans to take mobiles from global to local and magazines from print to web
9th June 2011
Notification received: there's an Indian restaurant on your next left. Your friend Sarah lives two roads down on the right and the Odeon cinema should be right in front of you and showing your favourite film at eight o'clock.
Imagine if your mobile was this useful – and it told you all of the things you might need to know about your local area and as you move around into different parts of town.
Location-aware apps are the way forward, according to Adobe chief technology officer Kevin Lynch.
Speaking today at the Open Mobile Media summit in London, Lynch demonstrated Adobe's vision for mobile technology: 'Apps Around You'. Still in its conceptual stages, Apps Around You will use GPS data to retrieve area-specific content for smartphone and tablet users.
Using a Samsung tablet, Lynch showed how someone visiting a museum could download a guide application which would automatically change as said person visited different floors and different exhibitions within the museum.
"This is a vision piece about where we could be heading with applications… and it's going to get radically better in the future," Lynch said.
And it's been a big day for Adobe. Lynch also went on to demonstrate how web designers can get magazine-quality layouts on their websites using a functionality that Adobe plans to make part of webkit-based browsers.
A good day for Adobe we think. This is some pretty cool stuff.