Blog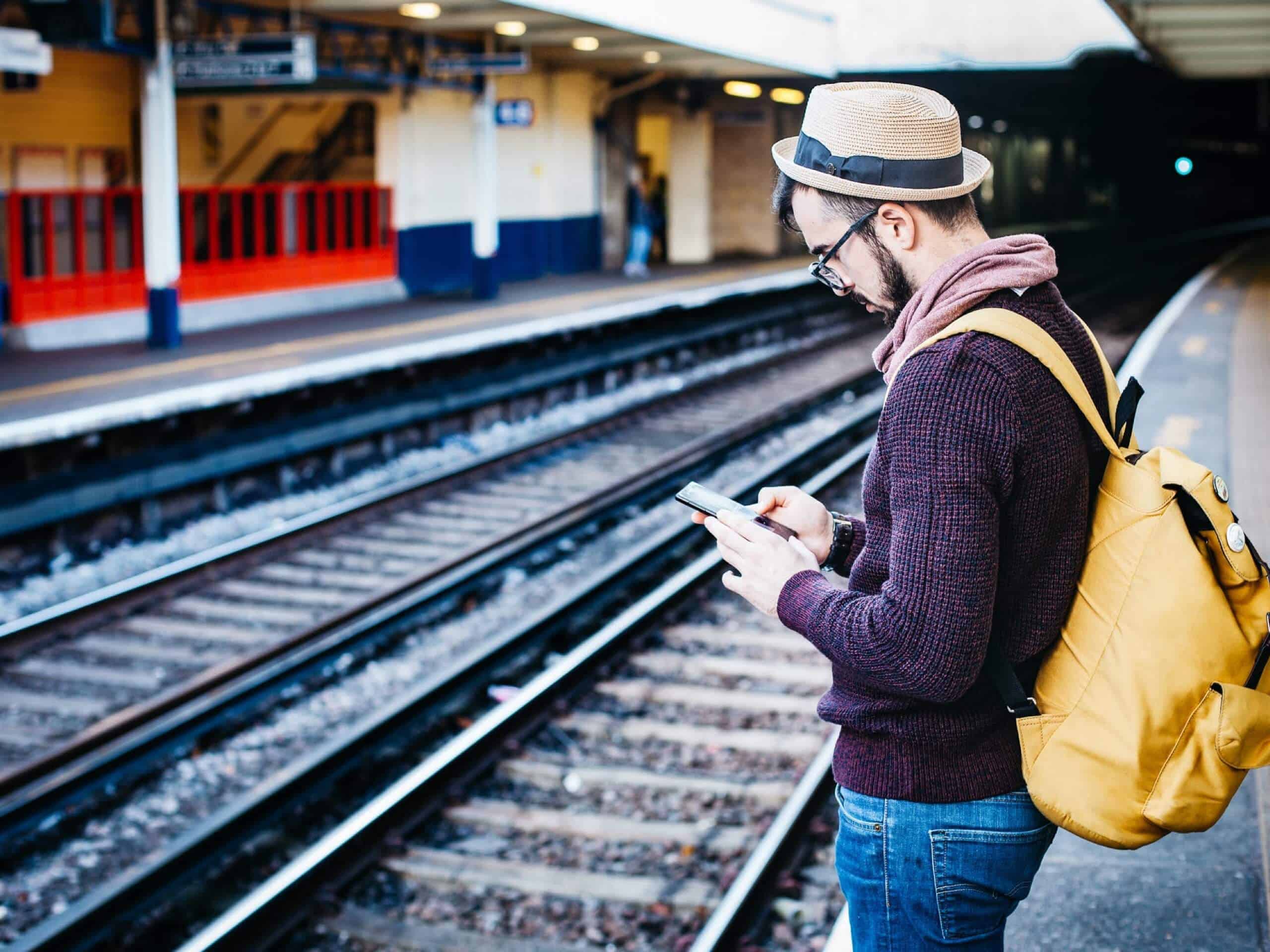 A guide to mobile web design
22nd March 2012
Web design is having to constantly keep up with all the latest trends and changes in the internet world. Mobile internet has become very popular over recent years with people all over the globe using it for both personal and business reasons whilst on the move. It makes our lives more flexible and easier to access information whenever and wherever we are. Logging online has never been quicker or easier, and due to changes in the design of websites, it has improved the usability of many.
This is the main reason that websites have had to be tailored to suit mobile devices and tablets. Some have built a separate mobile-friendly version of their existing site, whilst other companies choose to make their main design accessible via these portable devices. Creating an app just for mobile phone users is also another viable option if you have the budget available and you think that there is a big enough market for it. Considering most apps are free, most of the revenue would probably have to come through advertising on it.
If you have a physical store, then use your mobile site design to direct them easily to that location. It will make users' lives much easier, so they do not have to search on Google Maps instead. Make sure the design is user friendly and does not take ages to download. Keep it simple and reduce the large amount of text and images that may exist on the main website. Avoid using Flash and videos as these slow down the page loading dramatically and may cause your visitors to go elsewhere.