Blog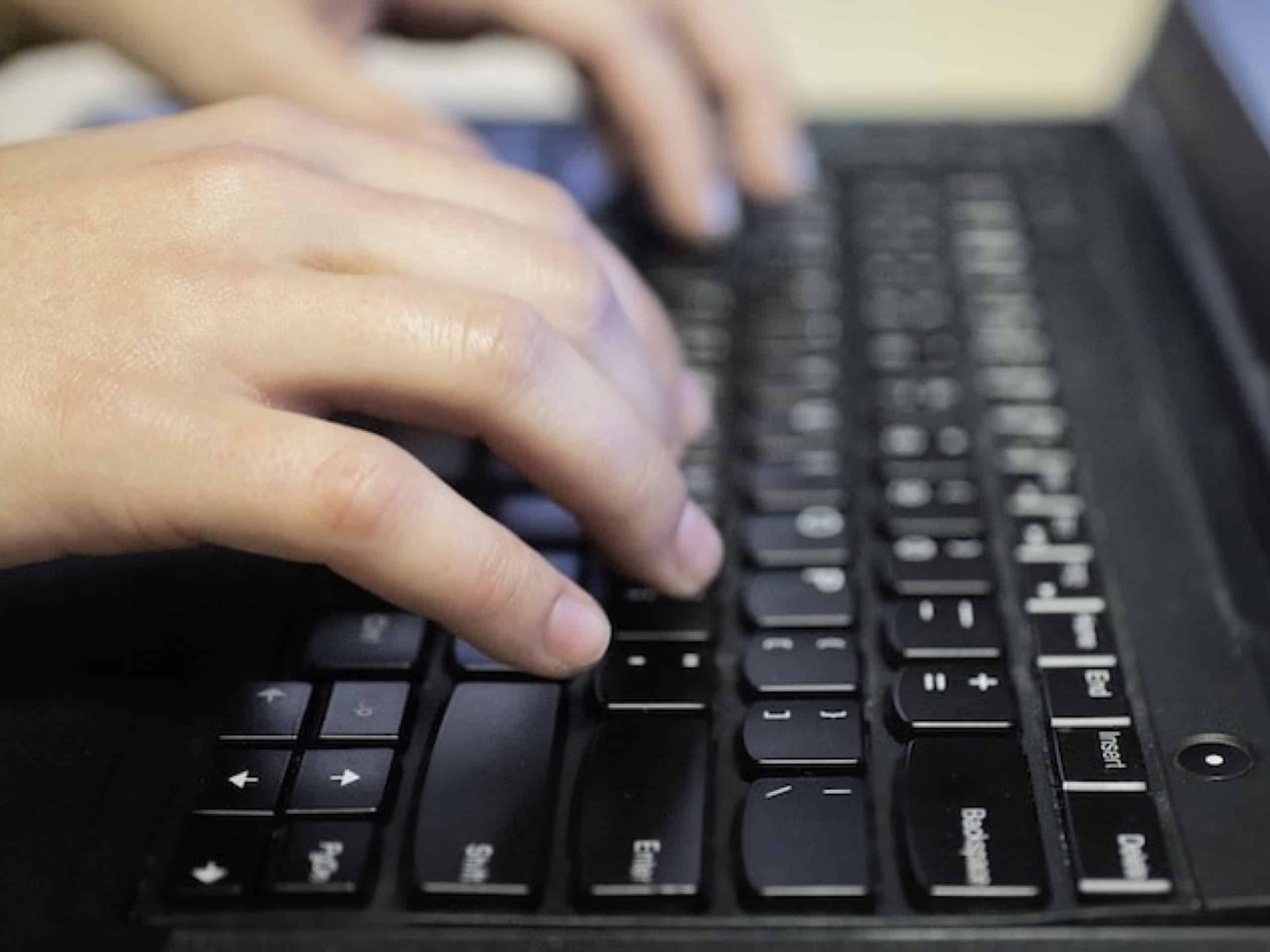 What Plugins Does My Website Need?
22nd April 2015
There are many different ways to develop a website, and there's rarely a right or wrong way to do things. Generally speaking, web developers have content management systems, development styles and software preferences that they tend to stick to. If you have a lower budget, there's a strong possibility that your developer will build your website using a template. If you're spending more on your website then you'd expect a custom build with bespoke functionality.
A feature of websites that can sometimes baffle clients is the humble plugin. A plugin is simply an additional tool which allows us to add a particular function to a website. We experience plugins all the time – if you're using a Mac, for example, then your browser is probably using Quicktime to play videos. However, plugins raise lots of questions, not least: "what plugins does my website need?"
What Plugins Does My Website Need?
The simplest answer is that your website doesn't need plugins. Plugins are simply a way to allow your website to do more than it could have otherwise. They're a helpful tool for developers and mean that you get a better, more capable website design within your budget.
However, plugins are incredibly useful. There's a reason why you can currently find 37,392 plugins for WordPress on wordpress.org. If you have a WordPress website then it's very likely that you'll have a number of standard plugins running on your site. Whether you have additional plugins will normally depend upon the specification of the website.
Plugins can be used to manage the way that your website functions. There are plugins that can increase your website's speed, translate it into different languages/currencies and improve your website security. Plugins can also be used to build custom fields, contact forms and image/video sliders.
Others are designed to help you manage and maintain your website better. SEO plugins indicate whether a page or blog post are properly optimised for your keyword of choice. Others can seamlessly integrate your website with a statistical package such as Google Analytics.
Can Plugins Harm My Website?
It might sound a little dramatic, but it's true that plugins don't always improve your website. They have been known to slow things down when you've got uninstalled or ineffective plugins running. They can interrupt the functionality of your custom coding. Outdated versions might not work properly, and they've even been known to cause security leaks.
The obvious solution is to speak to your website designer & developer – they'll be able to advise you on all things relating to plugins. They'll be able to check that everything is up to date, installed properly and working as it should. They'll also be able to remove any redundant plugins to make sure that your website is as fast and secure as possible.