Blog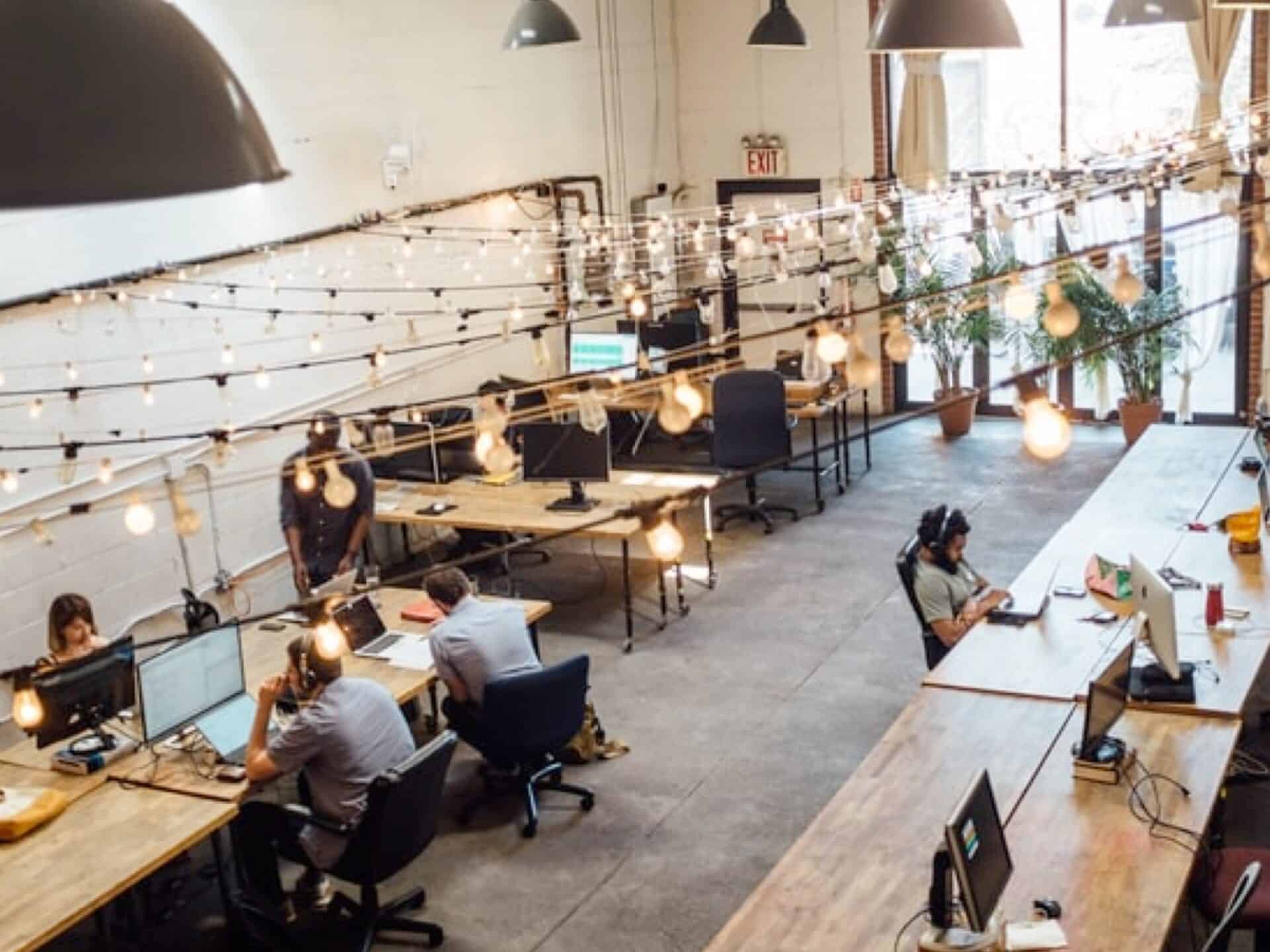 How Web Design Directly Impacts SEO Results
3rd December 2021
When it comes to making sure your website thrives after going live, you need more than great web design and development, this is true. You also need solid digital marketing, but fortunately, there's more crossover between the two than you might expect. Here's how great web design can directly impact your SEO results.
Every Online Business Needs Both Web Design and SEO for SEO Results
And while the two are absolutely separate aspects of the whole process, the fact remains that web design has a huge impact on SEO success. Combined with web development, web design builds the platform onto which all the SEO optimisation, tweaking and content are placed. It allows the business to create a presence that thrives on the SERPs. Without the right web design and development, a business can end up with a site that doesn't allow for the right changes. All while simply not being a good enough website to guarantee search engine result success.
Whether we're talking responsive website design (or mobile web design), page loading speeds, on-site optimisation, or simple good design. All these aspects have an impact on the ways in which search engines perceive and rank your website. Web design is hugely important when it comes to creating a website that thrives. Not just in the act of building said website, but as an ongoing platform for digital marketing success.
SEO Results Are Increasingly About User Experience and Design
In days gone by, SEO and digital marketing were commonly focused on black hat techniques, like keyword stuffing. These techniques had little to do with user experience, and in many cases, could spoil websites. The problem was, they produced results when it comes to SEO. Fortunately, those days are for the most part behind us. Nowadays, the focus is much more about quality user experiences, which Google and the other search engines aim to utilise as ranking signals. Elements like quality, fresh content, fast loading pages and no blackhat red flags are all ways the search engines recognise a website worth ranking highly.
This is obviously a very good thing for digital consumers. As well as being another aspect tying web design and SEO closer together. SEO success depends more and more on quality and user experience. This makes everything hinge on web designers producing a great website.
Quality Web Design Future-Proofs
As well as quality web design producing better digital marketing results, it also helps to future-proof a business's online presence. Simple good practice when it comes to building the website, as well as elements like responsive design help to create websites that not only thrive and look great right away but also allow for years of further refinements and incorporating new tech as it comes. In a world with developments like 5G, VR, AR and AI making massive waves in the digital space, having a website that can handle the shifts is always going to be massively beneficial.