Blog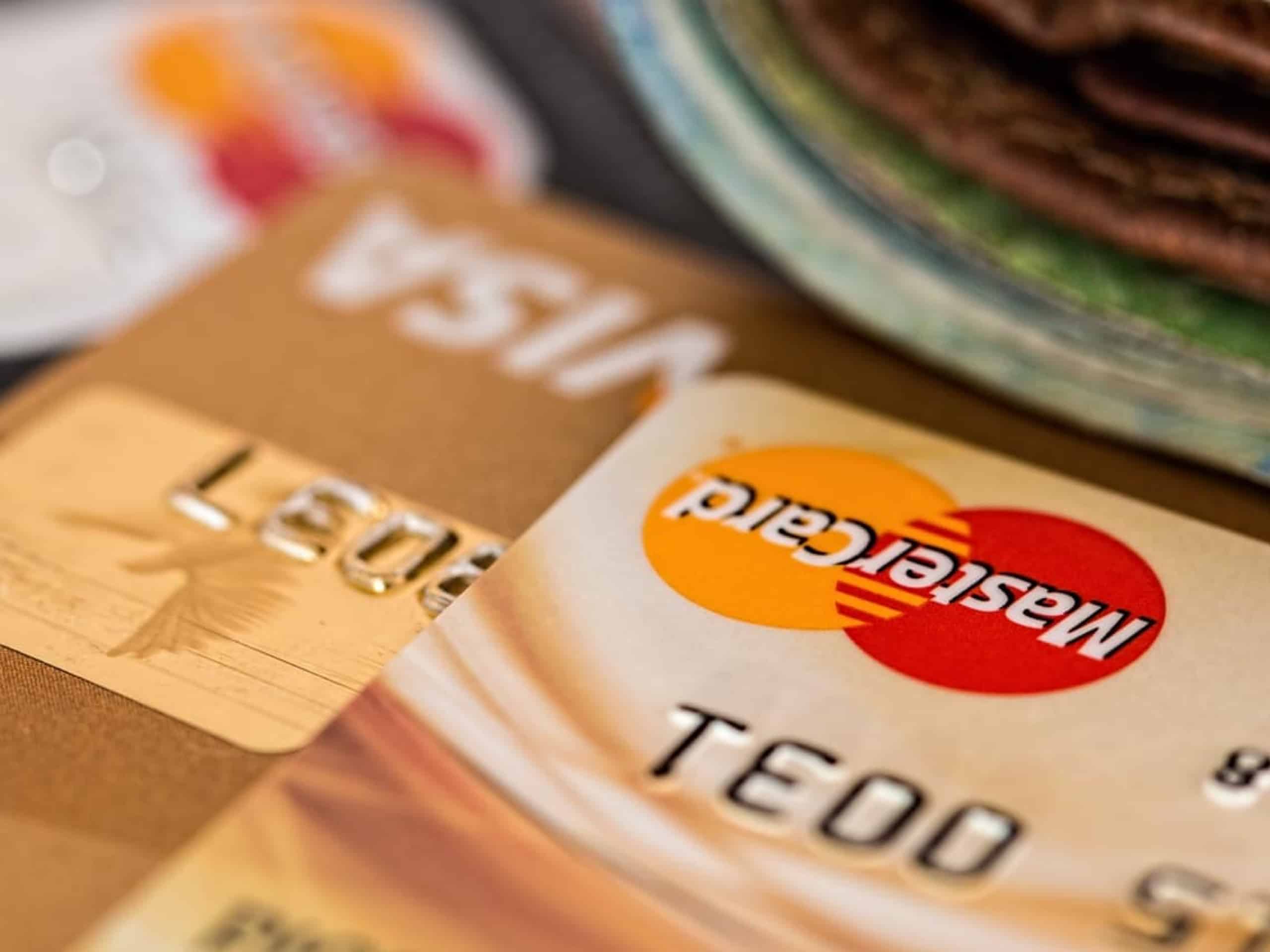 Trends Set to Make Waves in E-Commerce Web Design
31st May 2019
E-commerce and the web design vital to it is a wildly developing area of the net, continually looking to jump on new trends or make use of emerging technologies. Whether you're talking B2B or B2C e-commerce, there's no doubt that there's some exciting new trends and tech going on at the moment.
Augmented Reality (Not Virtual Reality)
When you hear talk of new tech, nothing seems quite so new and exciting as virtual reality. Unfortunately, right now, virtual reality is primarily the preserve of gamers and hobbyists.
Augmented reality is where it's at, as far as e-commerce is concerned. Augmented reality can be as simple as those Snapchat filters everybody loves playing with. However, it's complex software that takes elements of biometric data and AI and meshes them with reality in real time.
Online glasses stores are already using this to allow customers to try on pairs of spectacles, and the potential for all kinds of e-commerce web design is absolutely huge.
Drop Shipping Continues to Grow
The entrance bar to getting started as a small e-commerce business has never been lower thanks to trends like drop shipping. Selling products without ever having to worry about the overheads of P&P or warehouses has made things very straightforward.
Drop shipping isn't without its shortfalls, though. As more would-be entrepreneurs start businesses, supplier's prices rise, making margins smaller. There are also issues when it comes to orders divided over multiple suppliers, and the excessive postage costs incurred.
Biometric Data and Software
Biometric data is any and all data that is collected from biological sources. In terms of e-commerce, that means things like apps that allow you to accurately assess sizing, as well as other uses. Companies have already started using biometric data to produce custom clothing. Samsung has even produced clothing that generates useful biometric data!
How can the customer trust the item to fit when they've not seen it in person? Amazon has their fit ratings, where customers review the fit of the shoe or item of clothing. However, biometric data can present a level of accuracy and reassurance well above that.
In many ways, biometric data and software could provide the final nail in the coffin of the high street. Allowing e-commerce stores to reach customers in a way they've never been able to previously.
Voice Search is Going to Impact E-Commerce Web Design and SEO
Voice search has been prevalent across smartphones for years now, but it was primarily a source of hilarious misunderstandings and neglecting those with regional accents and dialects. No longer! Effective voice search is now changing the way we use search engines, and that's bound to have impacts when it comes to e-commerce web design.
Even just within the bounds of search itself, voice search is making big leaps from the disconnected keywords people type into Google today. People are asking real, human questions, and that's sure to have a powerful impact when it comes to e-commerce.
No more playing with filters, no more endless sorting. Imagine looking for an item of clothing, and being able to just say:
"Show me the cheapest size nine men's brown boots"
Voice search is going to change the way we shop online. Along with utilising new tech and following trends, quality website design is vital to e-commerce success.