Blog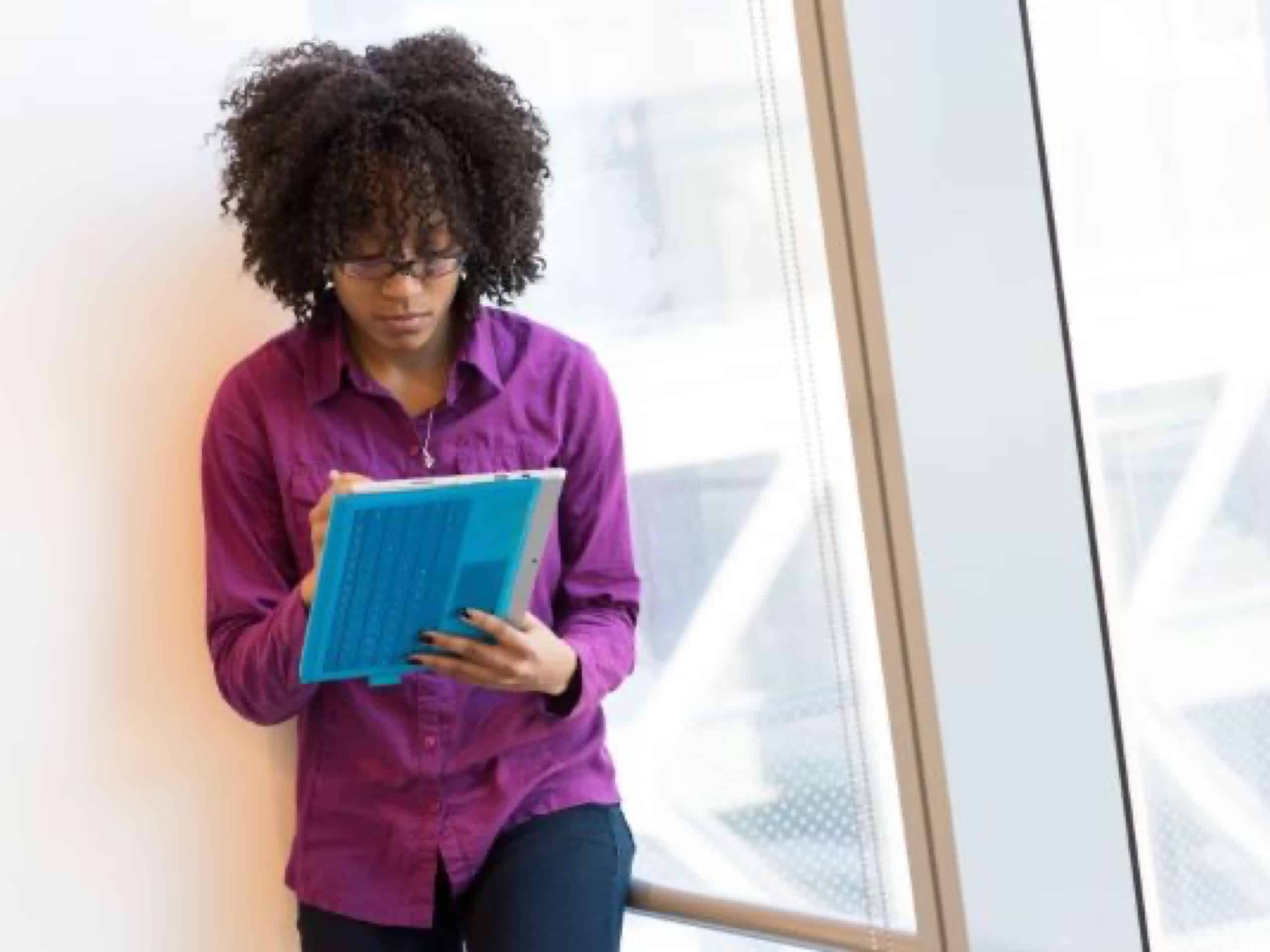 The Power of Keeping Up 3 – What Are the Biggest Web Development Trends 2020?
22nd September 2020
In the third instalment of our series on the importance of keeping up with trends online, we're talking web development trends 2020. When it comes to building the website your business needs, it pays to be up-to-date with the latest web development ideas and trends.
Responsive, Mobile-Friendly Development is Key
There's no getting around it, when it comes to web development trends in 2020, nothing is more vital than simply being accessible and functional on mobile devices. This has been important for decades, but never more so than nowadays. As a business online, you simply can't get away without having quality responsive web development, it closes too many doors.
What's more, responsive web development is much more than a 2020 trend. It's the groundwork needed to futureproof your business. It lays the basics down for virtual reality and augmented reality browsers, as well as all kinds of potential devices. In short, responsive web development is a key trend in 2020, but it looks set to stay vital for a good few years yet.
Chatbots as a Web Development Trend 2020
Okay, it's extremely easy to dismiss chatbots as being simply another gimmicky, annoying trick. However, the AI tech that backs these tools has never been more solid. They are providing real results for businesses online. Without a chatbot, there's no way you can guarantee speedy, twenty-four-hour-a-day customer services. While chatbots absolutely have their limitations, they allow your business to make the most of your website traffic, and not lose custom unnecessarily.
While these have been an increasingly useful tool for years, they've really come into popularity in the last couple years. They've become a major web development trend 2020. With chatbots and AI set to make a huge impact on consumers going forward, it's definitely worth implementing in your website design.
What Can Web Developers Do to Combat Short Attention Spans?
Everyone knows that the average attention span is not doing well. Instant gratification, social media, videogames, whatever you want to blame, attention spans online are at an all-time low. That gives the job of website designers and developers an extra difficulty. You can't count on visitors to do any work for themselves. The website has to lure them in, generating interest and easy use.
There are all kinds of novel web developer trends 2020 that can help with this. From animated backgrounds to simple layout strategies. Accessibility, ease of use and engagement is always going to be top of the agenda, but never more so than in 2020.
Webpage Load Speed is a Vital Web Development Trend 2020
Lastly, we've got that classic, vital element. Webpage loading times. No website can hope to thrive without speedy loading pages, crisp and professional. It's been demonstrated time and time again that failing to have decent loading times can massively influence bounce rates and cause other problems. This is always going to be an important thing, especially with shortened attention spans and mobile devices.