The approach.
WooCommerce funiture website
Viziononline decided to immerse itself in the business of selling furniture with this wooComerce web design. Essentially, taking the potential customer's view guided the way in producing an eCommerce website for Knightmarez based on 'less is more'.  We made it as straightforward as possible to make an informed decision through to a hassle-free and painless purchase.
As always, we adhered to the livery of the recognised brand and designed a website in line with the style and image Knightmarez continuously try to portray.
The customer has employed and trusted us to work on several websites since 2014 and has seen significant growth in online sales.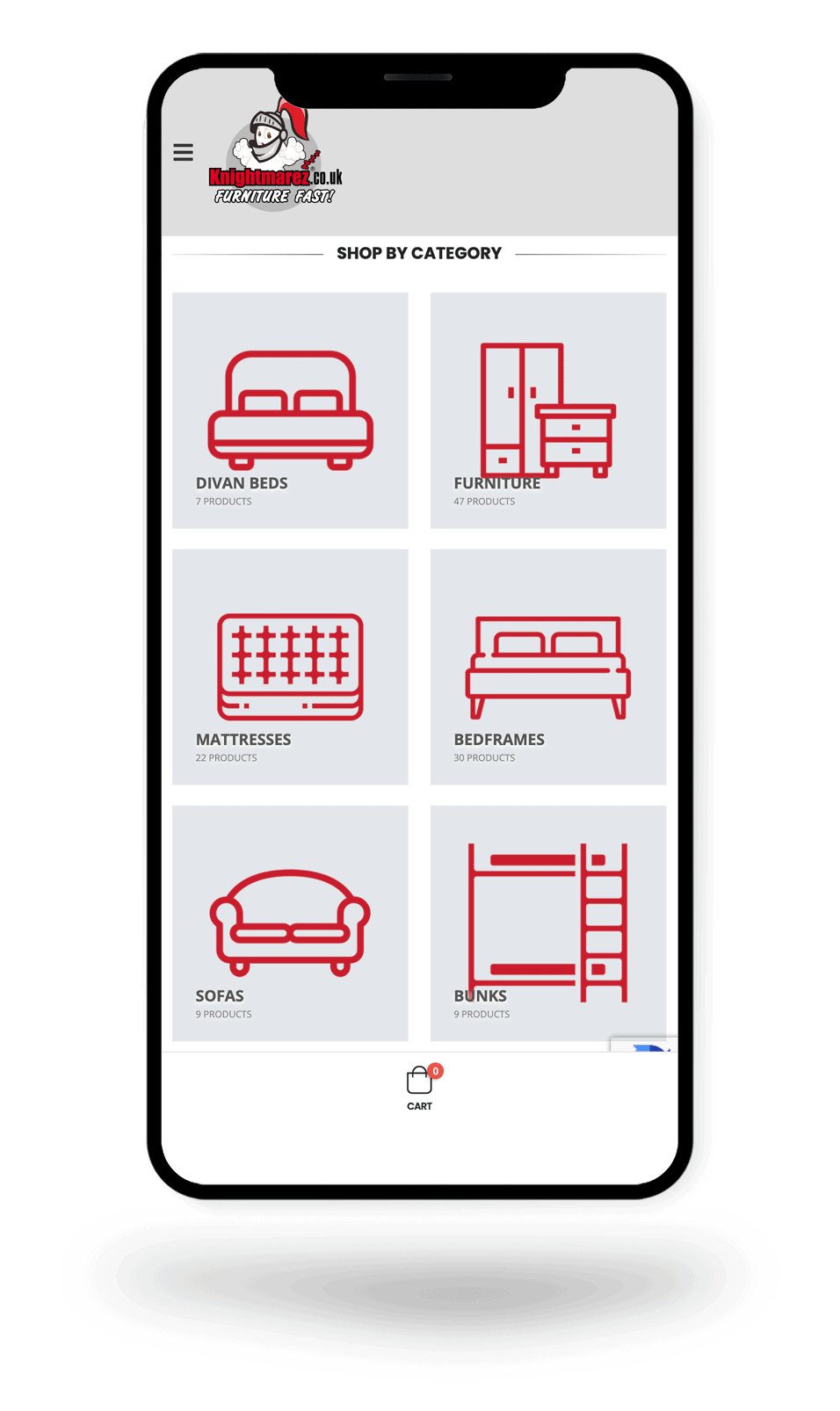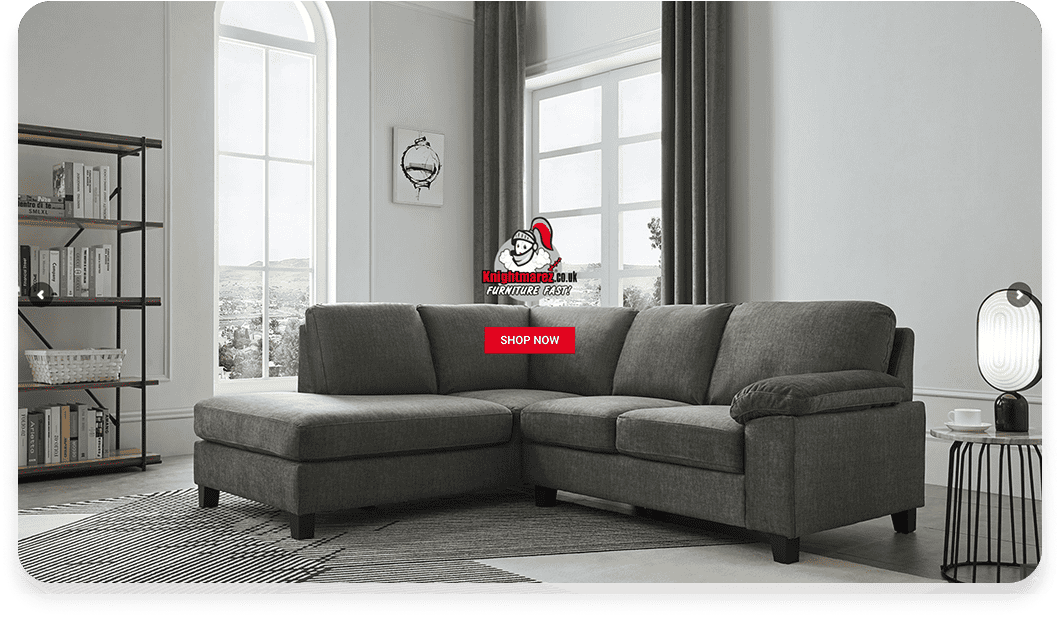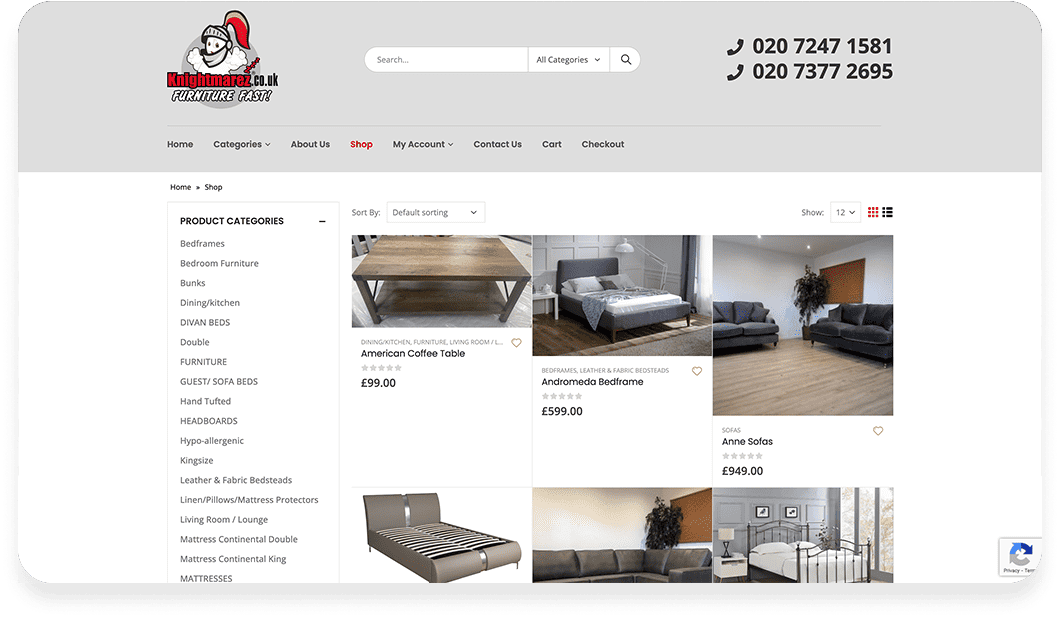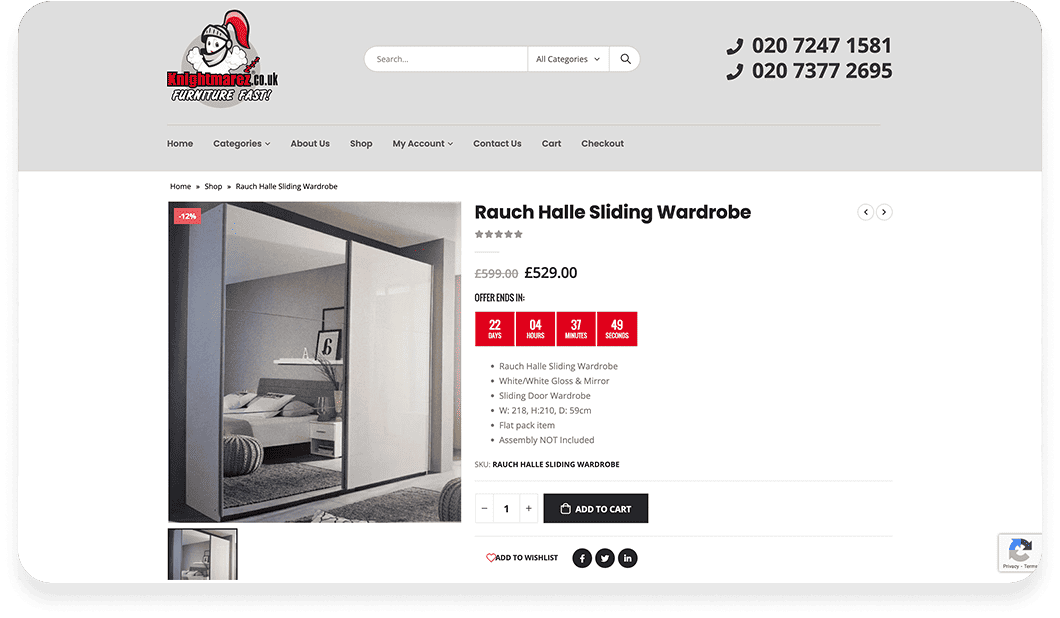 Knightmarez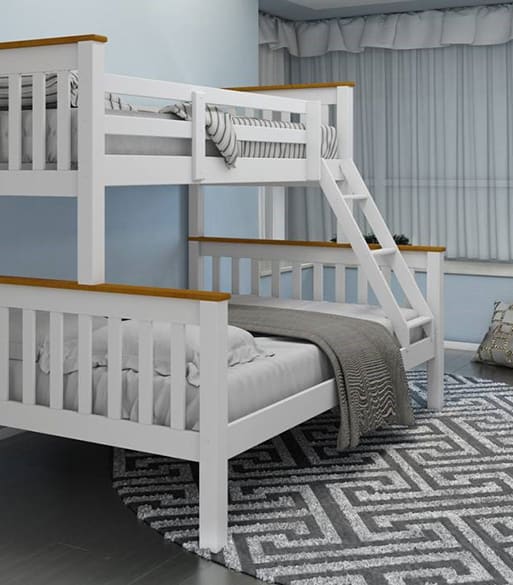 The challenge.
The challenge as always with eCommerce is to create a website that functions smoothly and is a joy to use with the minimum of fuss. Many e-commerce websites can appear daunting, often with so much content on the page which can be off-putting to the average user who simply wants to make a quick purchase and move on.
Viziononline focussed directly on ensuring customers did not get too bogged down in finding what they wanted and carrying out the purchase in the least amount of time possible.
Ready to start your project?