The approach.
Calathea is a software platform that utilises artificial intelligence and analytics to gather actionable insights across companies' supply chains. This software platform enables deeper insights into the environmental impact of their supply chain, allowing businesses to move consistently towards a truly sustainable supply chain. Calathea provides full visibility of the environmental, social, governance, regulation, and risk implications of the supply chain eco-system, allowing businesses to make informed, sustainable decisions.
Given the environmentally focused, innovative nature of Calathea's software platform, they needed a website that conveyed the green, sustainability-focused thrust of the service, while simultaneously demonstrating their pioneering tech. This website needs to enable their continued traffic growth online while providing a solid representation of their services.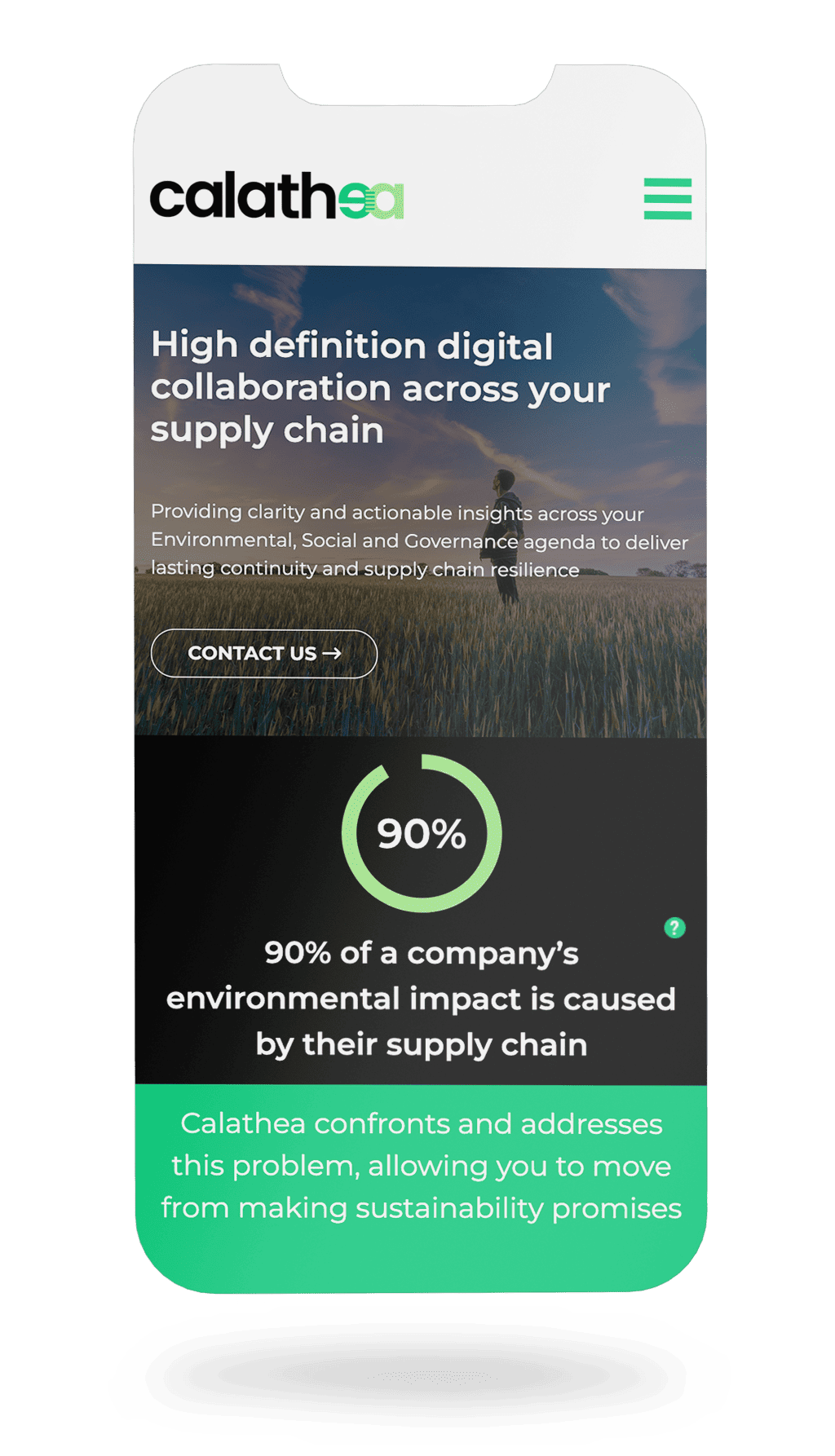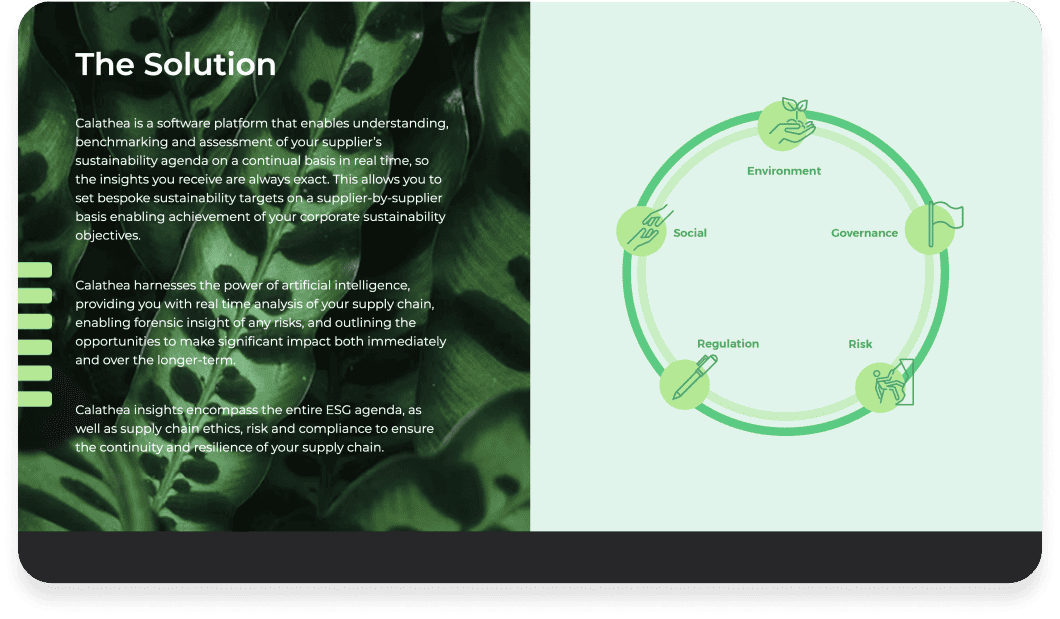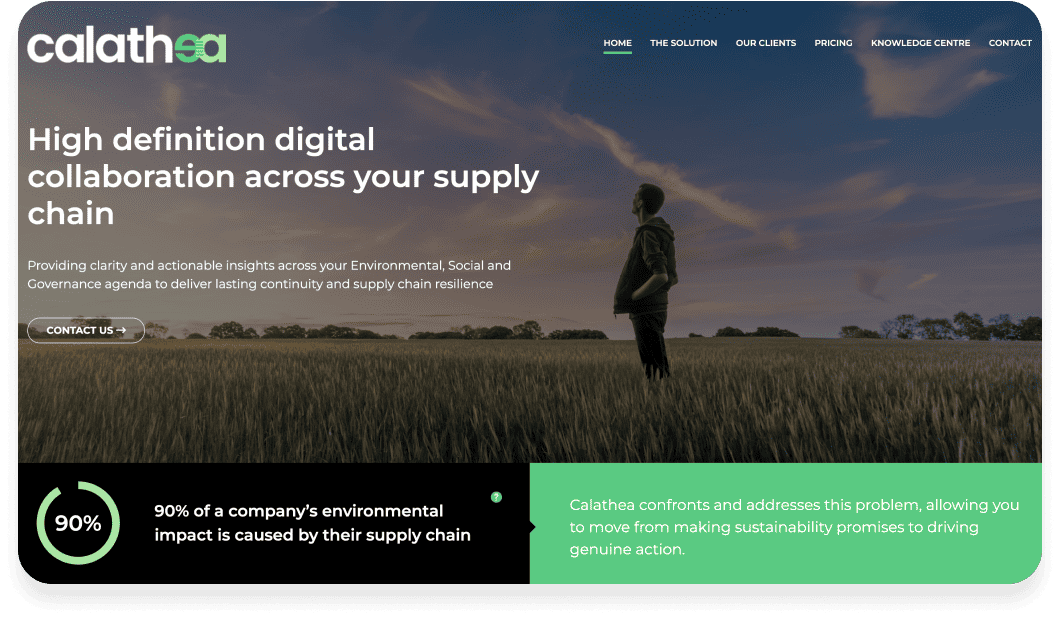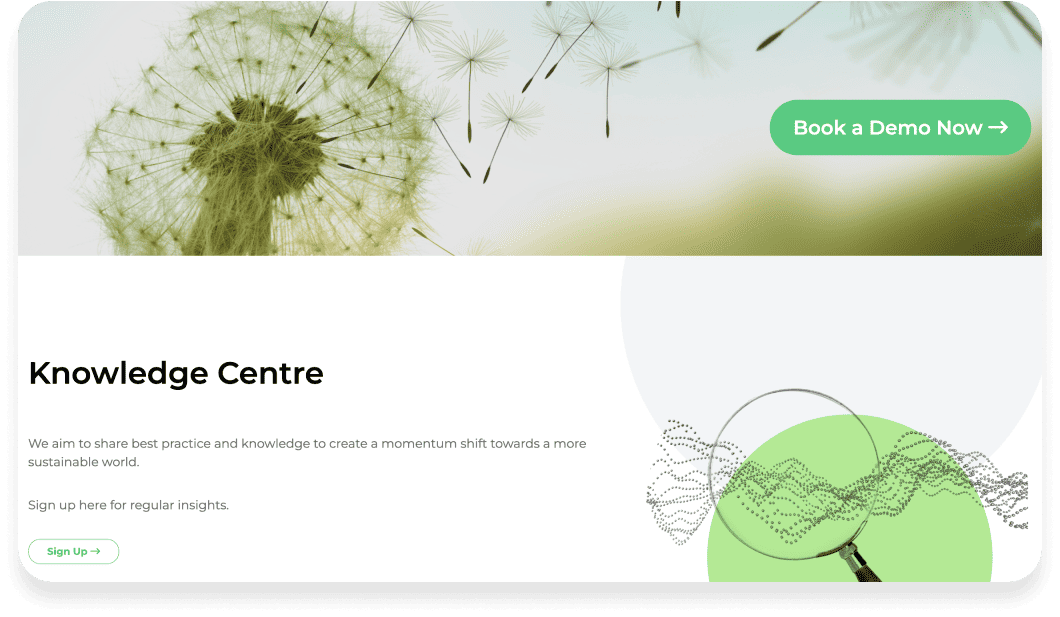 Calathea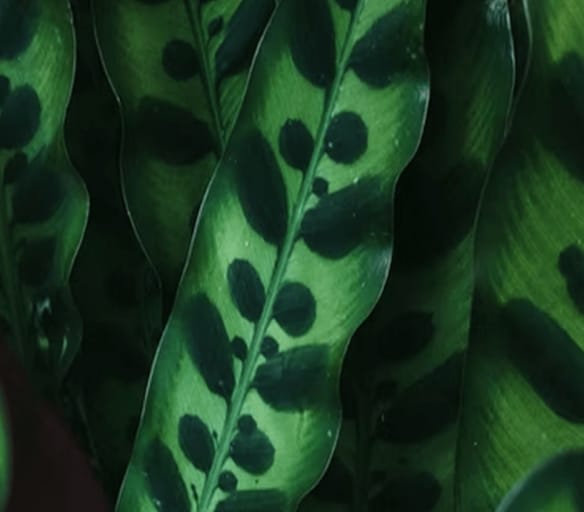 The challenge.
Crafting the ideal web presence for Calathea was about more than delivering an aesthetically pleasing, modern website, although that was a big part of it. Calathea's website needed to reflect the values and attitude of the company and service, standing out from their competitors, and providing a website that was both user-friendly and informative while being powerfully engaging. Our site achieved this while allowing for consistent online growth, boosting traffic, and providing the cutting-edge web presence needed for such an innovative, green product.
Booking calendar integrated with microsoft teams.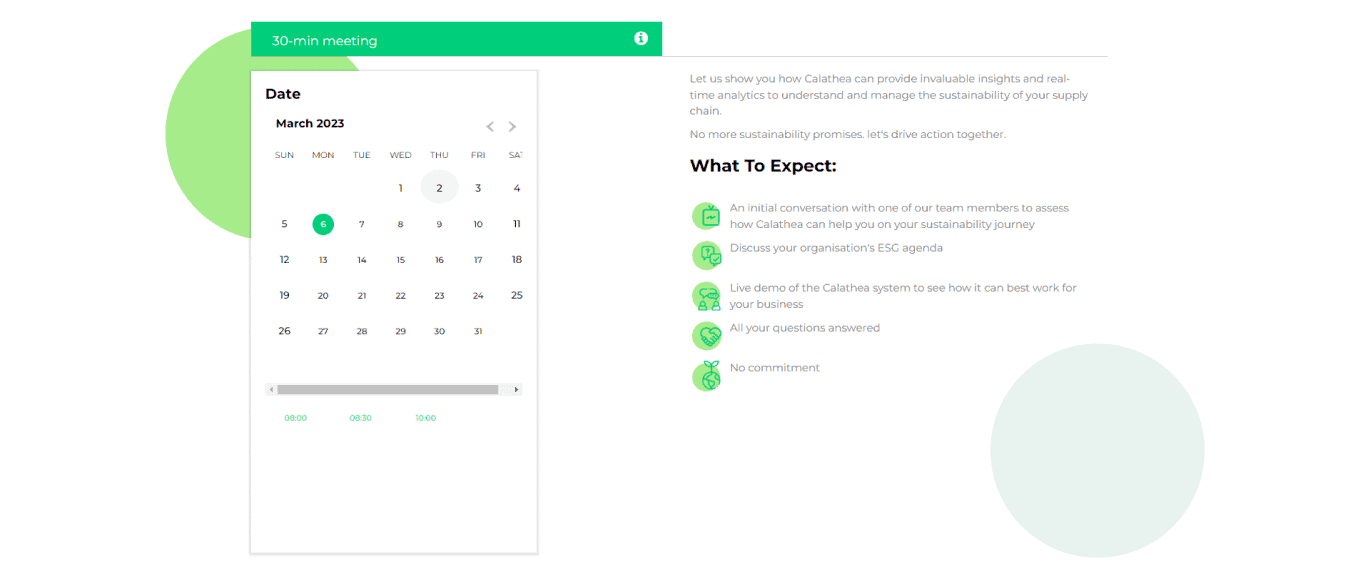 Ready to start your project?