The approach.
Construction industry web design
53 Quantum are a leading construction claims and construction business intelligence solutions provider, boasting a proven track record in adjudication, arbitration and litigation in the UK. Providing efficient, detailed cost analysis services to industries including engineering and construction, 53 Quantum required a web presence that reflected their venerable, proven and expert status, helping to assert authority online, cater to their existing clientship and help grow engagement.
Because of their intelligence-based solutions, utilising innovative, state-of-the-art software and technology, it's vital that 53 Quantum's new website accurately represented their cutting-edge approach, while providing accessible, user-friendly information and navigation.
"I've worked with Viziononline and Juliet for over 10 years now, and they are currently finishing our new website (website number 3). Working together with Viziononline and Juliet is the best way that we have found to get the website that we require, visually appealing and one that hopefully delivers the results that we would like to achieve. Our business model is now evolving at pace, and therefore, we needed to work with Viziononline and Juliet in a much more collaborative approach, which has been very beneficial for us."
- Justin Fellows, 53 Quantum -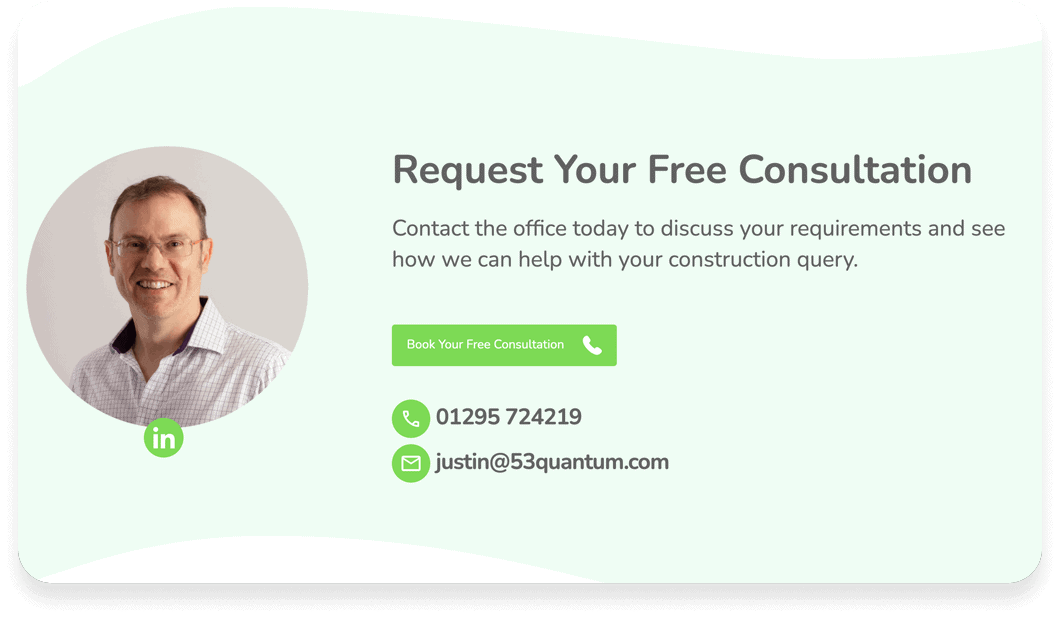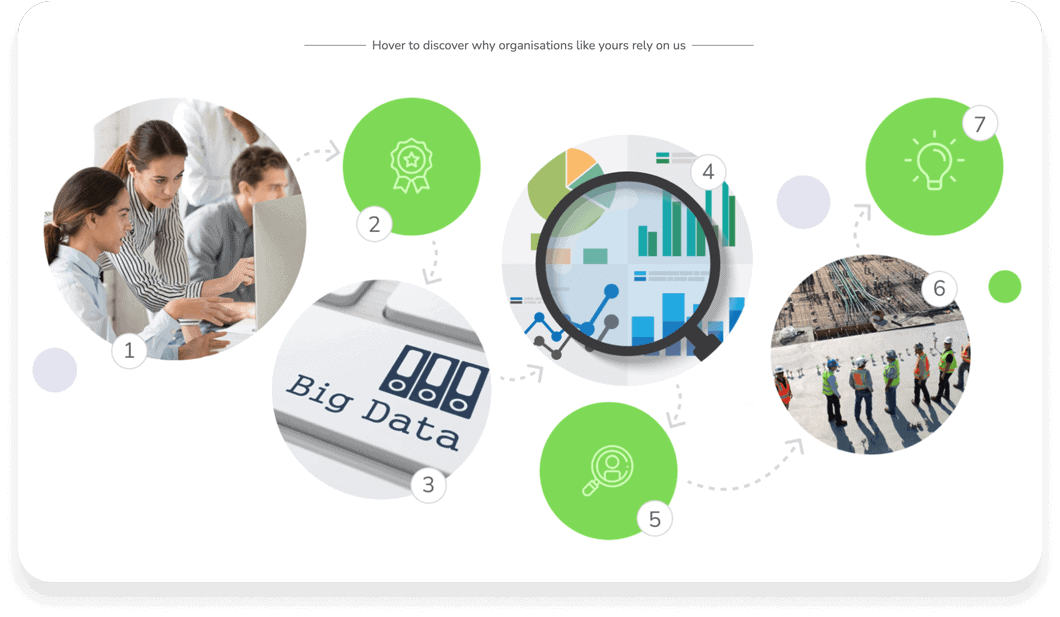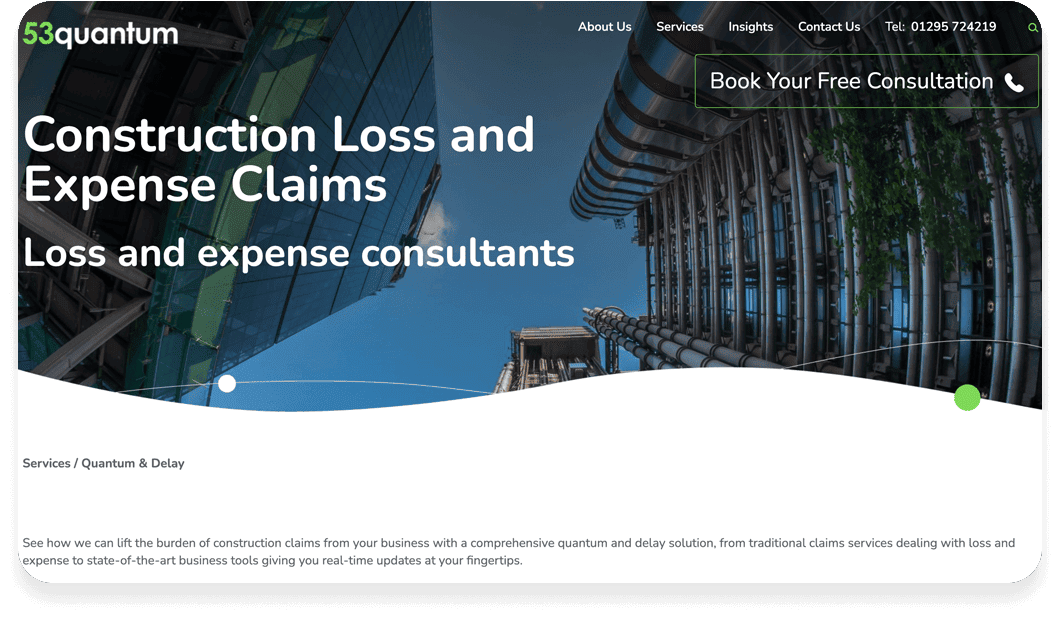 53 Quantum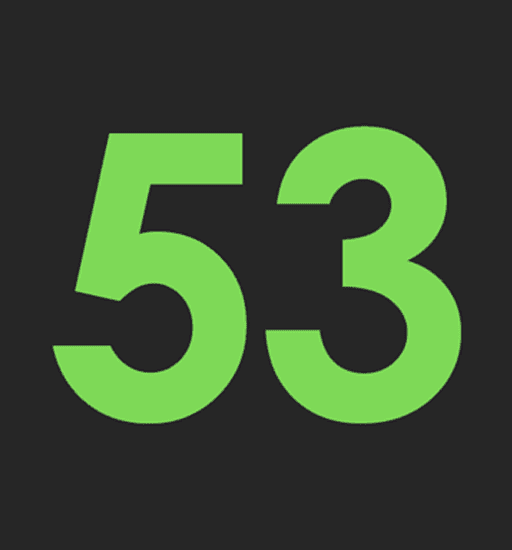 The challenge.
The ideal web presence for a business like 53 Quantum comes down to simplicity, making use of engaging, design-centric and innovative techniques to produce a straightforward, eye-catching website. The site provides essential information while showcasing the business's authority and expertise, as well as providing a powerful platform for ongoing growth, in traffic, engagement and ranking.
Ready to start your project?