Blog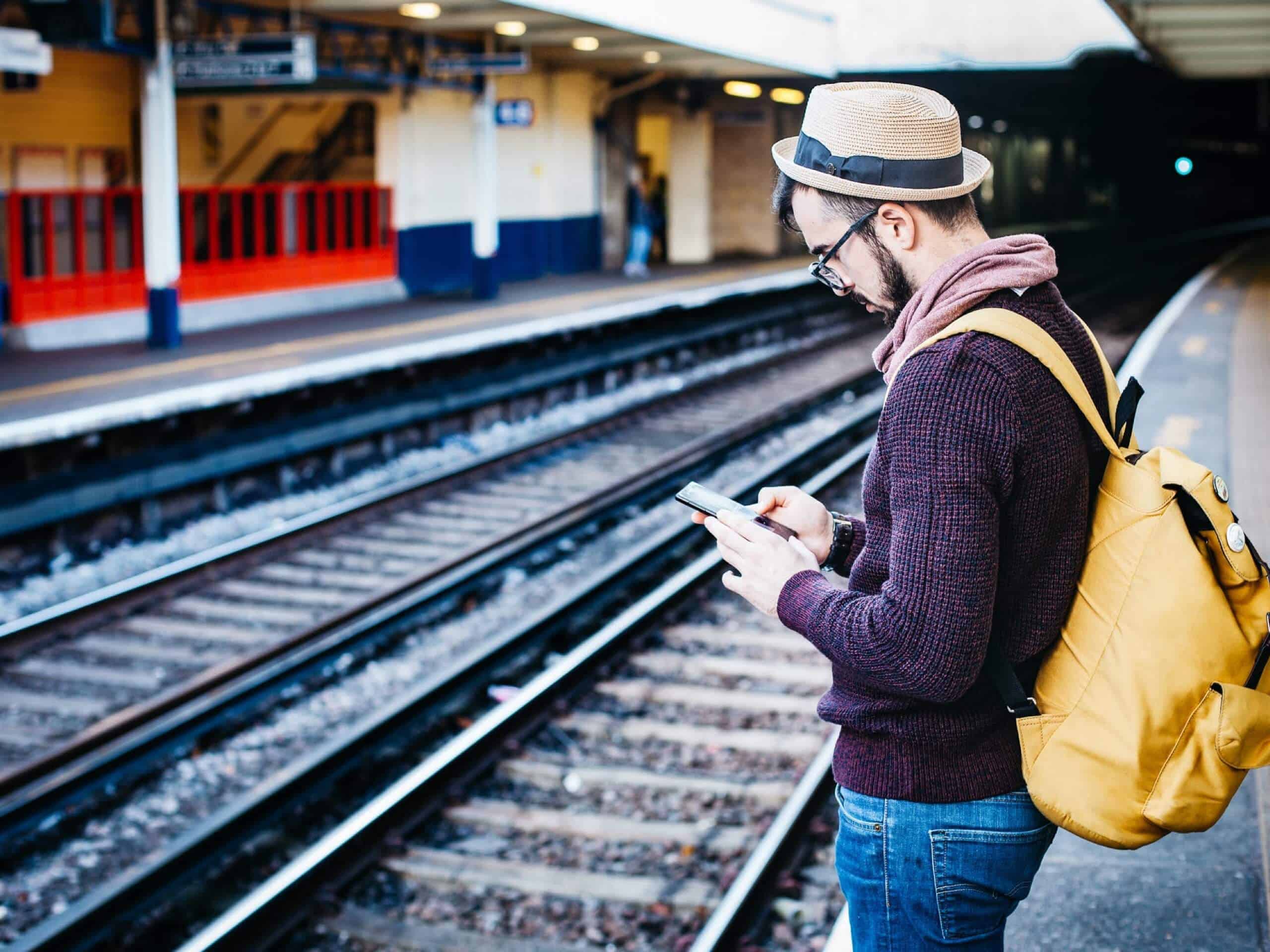 New Gmail Login Web Design from Google
23rd October 2013
In the last few months Google have introduced a new website design for their Gmail login page.
You might have noticed the changes as you've logged in to Gmail in the last few days. Instead of the traditional Google login page, with user name and password on the right-hand side of the screen, you'll now find a login facility in the centre of the page. The new website design is accompanied by a simple explanatory statement:
"One account. All of Google."
Whilst Google is famous for the simplicity of its branding – the iconic logo and homepage are both excellent, enduring examples of minimalistic website design – the company are constantly tinkering with their services. This is a particularly interesting example on several levels:
Google's Mobile Integration
The new Gmail web design is a lovely little example of responsive website design. This means that it will function as the central Google login page for all users, whether they're using a mobile or desktop. If you're using a desktop you can grab the corner of your browser and shrink the window to see how the content adapts for different resolution displays.
Google have always understood the value of designing for mobile users. The new login page clearly demonstrates this, giving users a very simple page and fields that are easy to fill in using a touchscreen.
Google Service Integration
The new login page acts as a central hub for all of Google's services. Whether you're accessing Gmail, Google Plus, Google Maps, Youtube, Google Calendar or any other Google service this will be the central start point.
Google's website design has always featured exceptional integration of the company's different services. This means that every service is distinctly Google. If you've used another Google service, then you'll be able to find your way around a new one.
This attention to detail helps Google to maintain its famous outstanding user experience.
Google User Experience
Google are exceptional at making improvements to their website design and online services in a way which keeps the end user satisfied. In fact, many users won't notice updates because they are so seamlessly integrated.
Google are relentless pursuers of an improved user experience. In the words of an official Google spokesperson,
"In response to feedback from our users, we've simplified the sign-in process, and the screen has slowly been rolling out over the past few months."
There are so many excellent website design principles that lie behind this simple statement. Google have mechanisms available for users to give their feedback. They have a mechanism for gathering and processing this data. They have the flexibility and humility to identify areas of their service that are in need of improvement. They are constantly looking to simplify their products so that they are as easy to use as possible. When they make a change, they roll it out gradually over a period of months so that they can analyse performance, gather further feedback and minimise the disruption caused to their users.Have you been able to access the new Gmail login page? Why not let us know what you think in the comments section below…If you're interested in applying some of these website design principles to your next website redesign why not contact us for more information?