Blog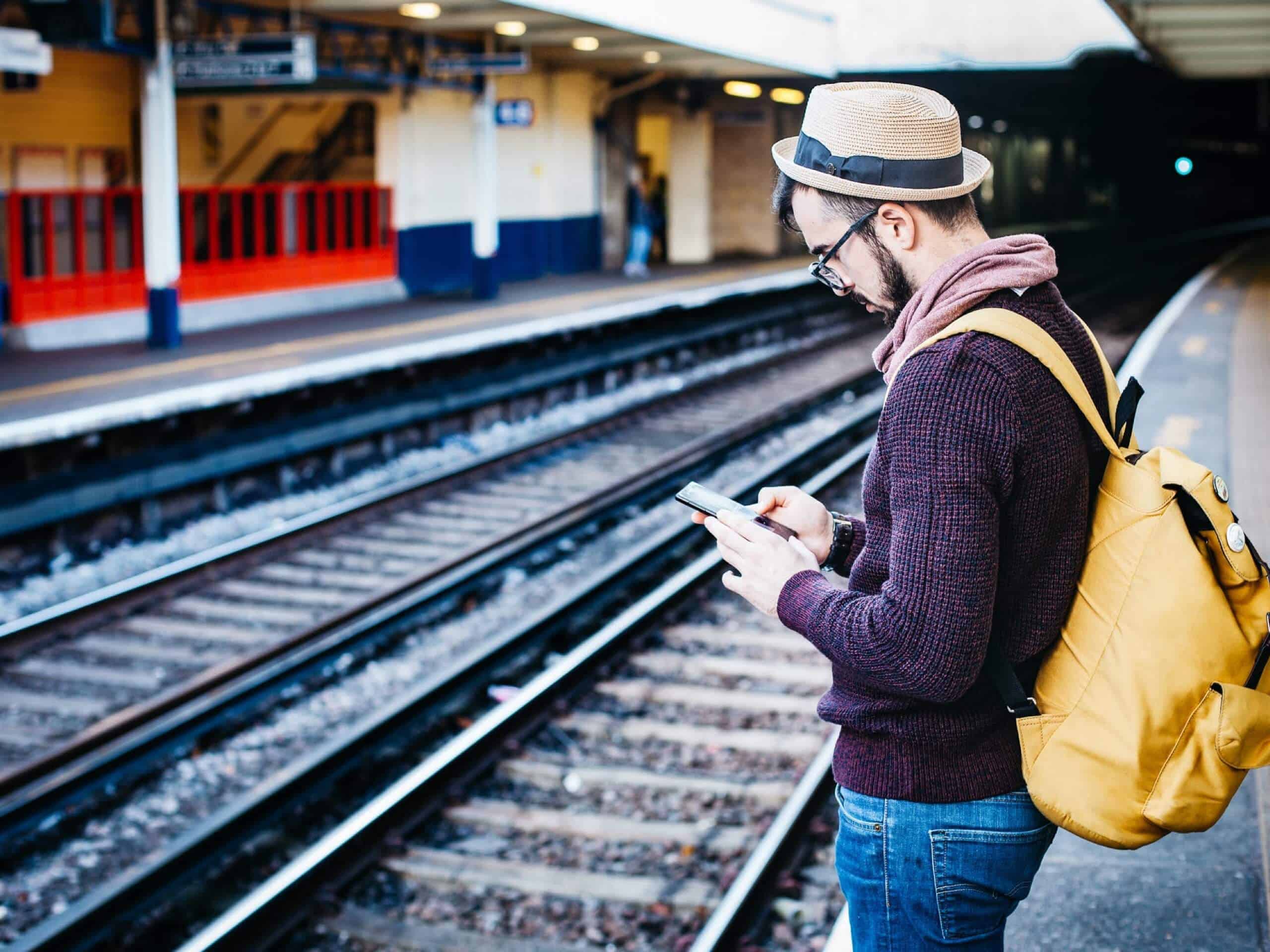 Amazon's Amazing User Experience
30th September 2013
E-Commerce is a hugely competitive industry. With most companies offering online retail services, the market is full of outstanding competitors who are looking to get ahead of their rivals. In this environment user experience (UX) is an area of web design which is developing rapidly and becoming increasingly important to online retailers.
Historically there have been various factors which have influenced the success of e-commerce retailers. These have included reputation (can I trust the company with my money?) and price (early e-commerce leaders significantly undercut high street retailers).
However, the rapid growth in e-commerce services has meant that all online retailers are expected to meet these criteria. Instead, we're seeing greater emphasis on quality and accessibility of the website design. In other words, user experience is a key objective for online retailers looking to grow their e-commerce business.
What is User Experience?
User Experience (UX) is a variable which describes the quality of experience that a website design provides for its users. UX encompasses a number of factors, including the visual web design (is it clean, clear and attractive?) but particularly focusses on the functionality of the web design.
If a website is clear, well laid-out and helps site visitors achieve their objectives then it can be described as offering a good user experience. If the website design fails to help customers make a purchase then the user experience will need to be improved.
In the web design industry UX has always been taken very seriously, particularly when designing e-commerce websites. However, with customers expecting to easily make purchases on the go – and the widespread adoption of responsive and mobile website design practice – we're now evaluating user experience more closely than ever before.
Why is Amazon's User Experience so Good?
Amazon continue to dominate the e-commerce online retail market. We'd argue that this is primarily due to the company's outstanding User Experience and the momentum and reputation that this has generated over the last decade.
Amazon's UX is consistently ranked among the best online retailers, with the company's mobile and app sites also receiving great feedback. Amazon's UX testing ensures that they are constantly receiving feedback from users, enabling them to develop and improve their services and remain on the front foot.
Ease of checkout remains a determining factor in e-commerce sales; companies that make it hard to complete a transaction lose huge numbers of potential customers. Amazon's 1-click checkout is incredibly straightforward and works across all their platforms.
The company have also make it incredibly easy for returning customers to make a purchase; credit card details and addresses are all saved to ensure that you can complete a transaction very quickly. Amazon have clearly identified these customers as key to their ongoing success.
Amazon's product pages are also industry-leading. They are clear, informative and consistent, and product reviews are easily accessed. Amazon have clearly invested a great deal of time and research to ensure that product pages deliver exactly what customers are looking for.
If you're an online retailer and you want to improve your user experience then we'd love to hear from you. We're a leading London web design agency with a proven track record of helping e-commerce businesses grow.