Blog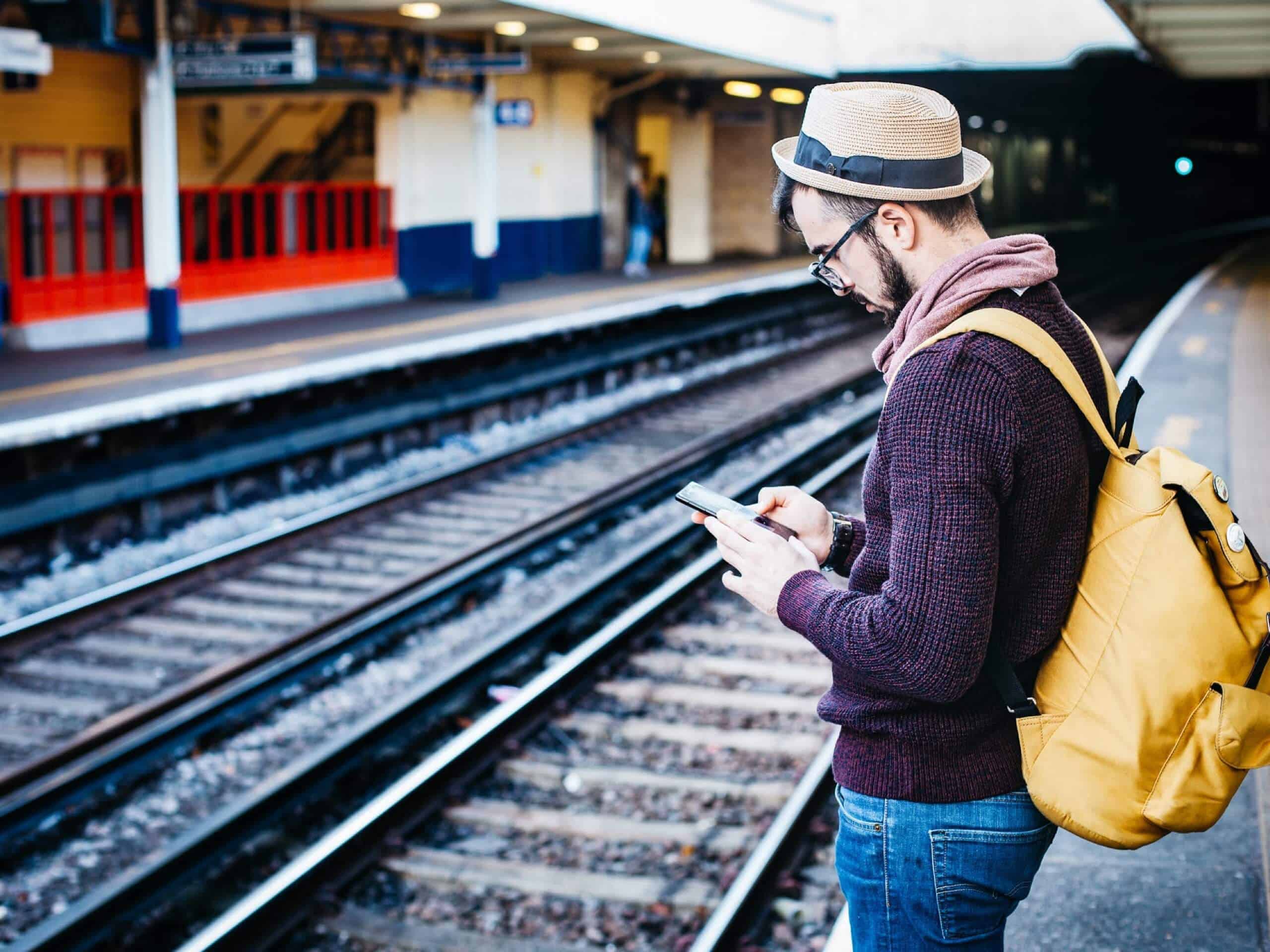 You rent tube
25th January 2010
Last Friday saw the Youtube take a step into a new business arena when five movies went live for 'rental'. Google (who own youtube) see this as a major development to the site and at the end of the day see it as a way to make money through the site. The first films to be shown come from the 2009 and 2010 cult Sundance Film festival although it can only be a matter of time before the big studios get into the act.
Of course, this is nothing new. Hulu is a a joint venture of NBC Universal, News Corp and Walt Disney and proving very popular – there's also Apple's Itunes, Amazon and X-box Live.
In other news this week, Spotify we're being bigged up by the recording industry and it looks like things are going well over in Sweden for them. It seems that they are almost at their required 10% of subscriptions levels to make the system a viable commercial success.
The way we receive our entertainment is changing rapidly. In ten years time we might be saying bye bye to all those DVDs and CDs as we access all our music and films online.